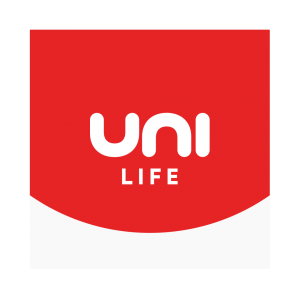 "Rather than having to pitch your business a thousand times, Fundsup connects you to the right people straight away and saves you a lot of time and energy.
We successfully managed to complete our Angel round with them, and we will definitely be back for our next investment round!"


"Finding investors is a rather time consuming and difficult process, finding the right investor is even harder. With Fundsup we are able to get in contact with investors that understand our business and our challenges. A good fit for us is about much more than just money. The easy to use platform offers a very time efficient and simple way to find the right fit."


"We are on a mission and have no time to lose. As Fundsup can filter through the first layer of the networking process, it saves us time and resources.
Overall the app makes everything easier, more efficient and lets the team here at Blockdata focus on the most important stuff."