Community of early stage investors in Europe
Easy and efficient discover of startups and partners. Get inspired and involved.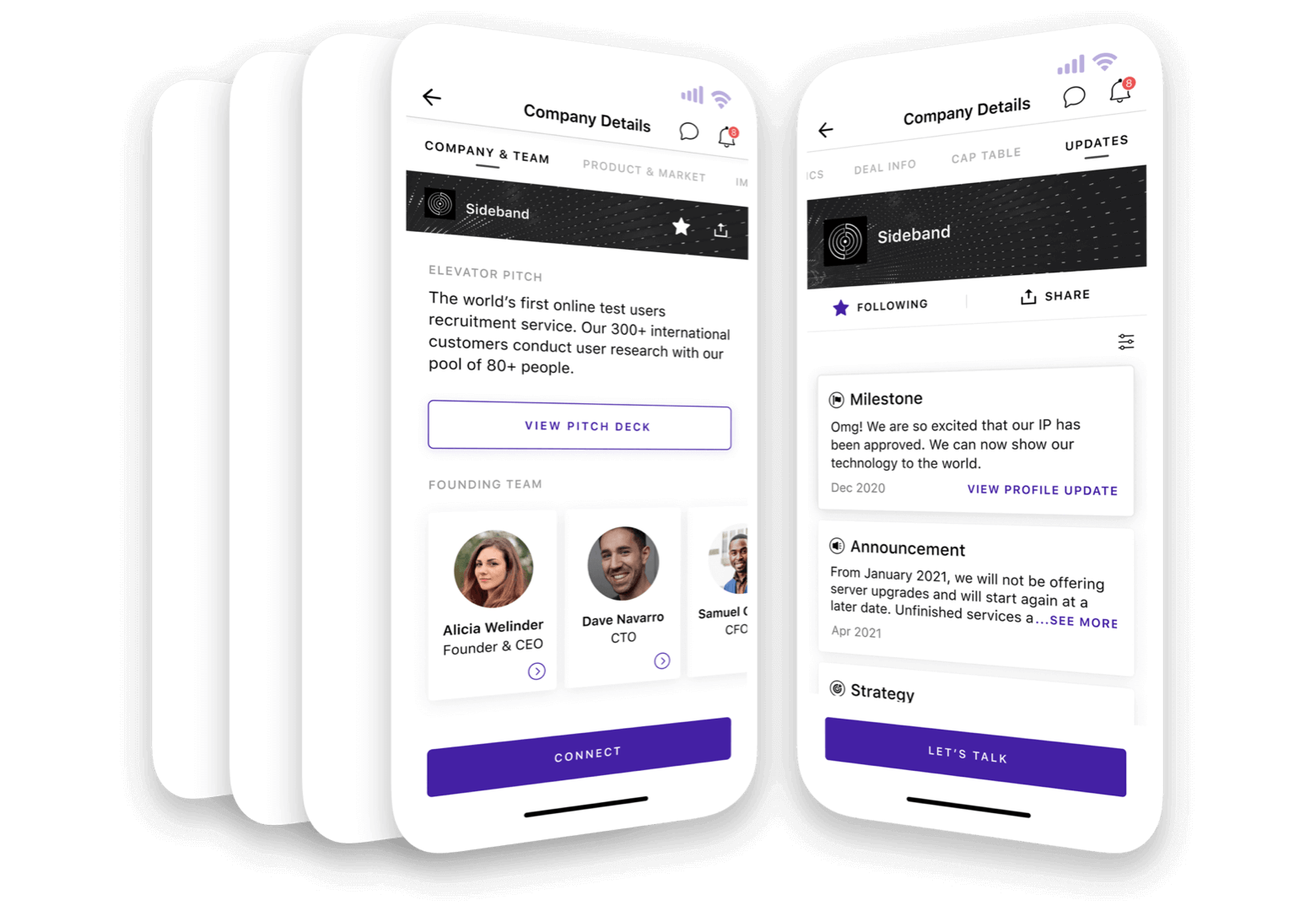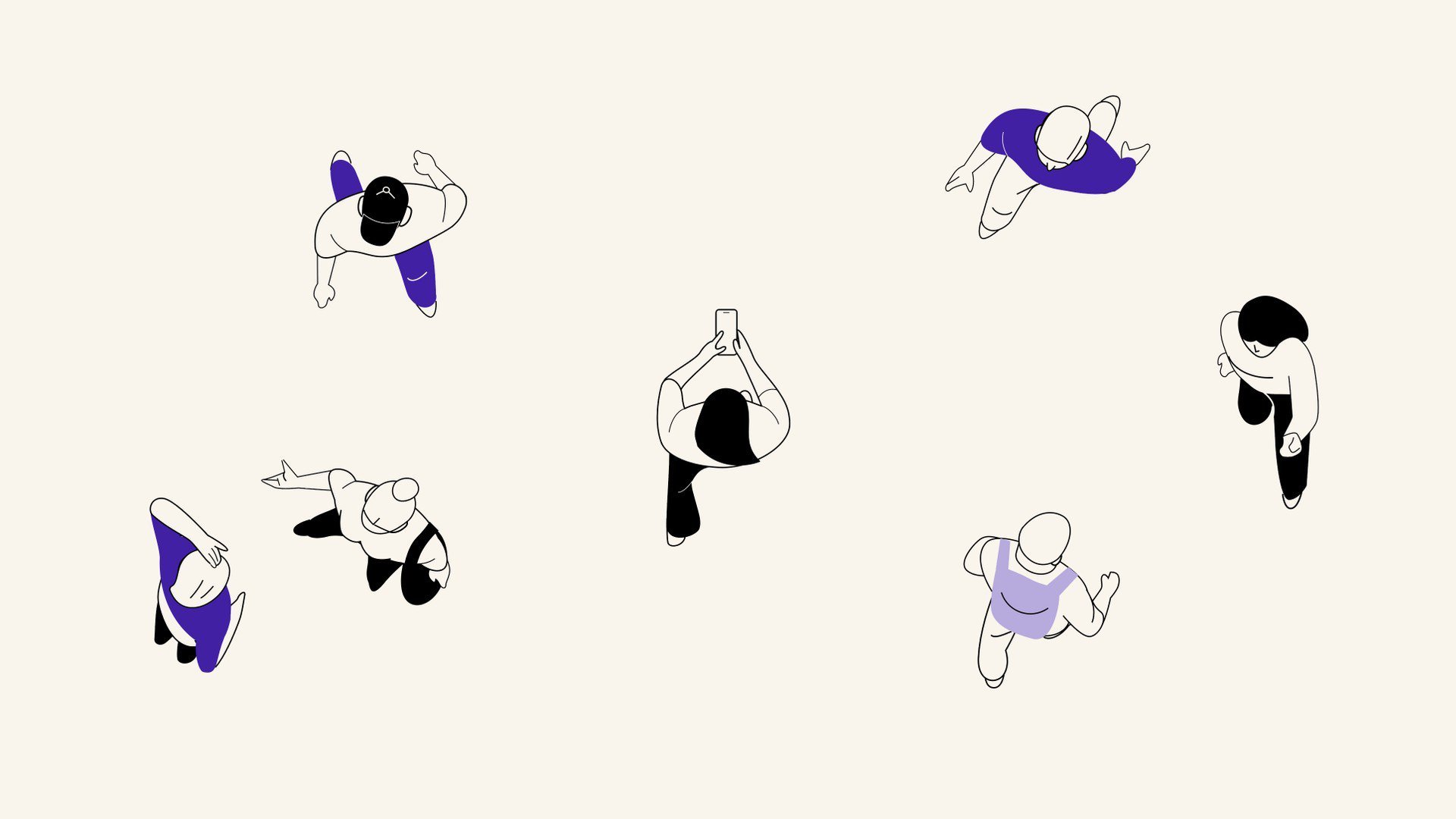 Sector themed syndicates, investing in world-changing European startups together
Fundsup Investor Tables (FITs) let investors pool together, do deals together, spread risk and increase their knowledge and network. Verified tables may receive potential co-investment from the Fundsup Seed Fund.
Become a patron of entrepreneurship by investing in early stage companies.
Discover ideas and founding teams that match your interest. Commission free.
Join sector based syndicates to co-invest together.
Tailored discovery
Find relevant investment opportunities by filtering.
All startups are manually verified by Fundsup or its (academic) ecosystem partners.
Follow & connect
Follow interesting companies anonymously to receive private updates about their business journey. Connect with founders to start a relationship when you want.
Join syndicates
Join or start Fundsup Investor Tables in industries and themes that interest you.
Level up your knowledge, network and fun in early stage investing.
Diversify
Discuss investment opportunities with peers and decide wether to co-invest. It allows to diversify your portfolio and increase chances of success.
Start discovering 2000+ startups
Exclusive Event Invitations
Exclusive Event Invitations
Identify your next adventure today!
Join
Sign up to get approved. Create your profile and define searches to find relevant startups.
Discover
Anonymously browse through companies and deep dive into private company and team info.
Follow & Connect
Follow companies of interest to receive exclusive updates and connect with the team.
Join others
Start or join a Fundsup Investor Table to share investments, knowledge and network.
Stay up to date with our latest updates, interviews and events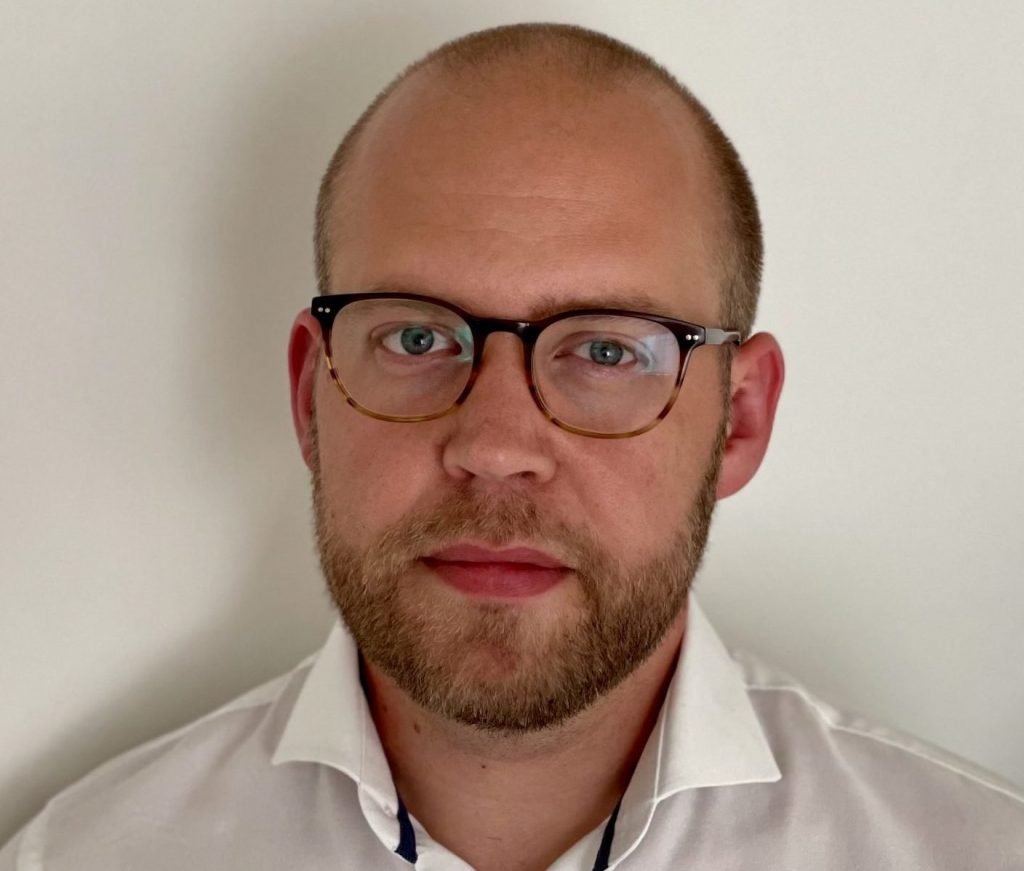 This month Fundsup Investors Tables (FITs) launched. The drivers are Table Captains. The first is Mike van der Heijden, for the Energy Transition One Table.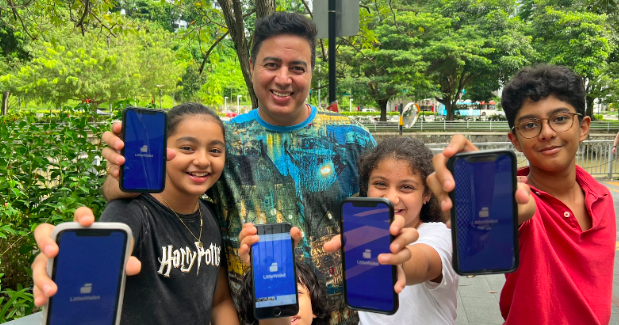 The goal is to be the first multi-generational superapp in South East Asia. Starting with educating children in sound finances.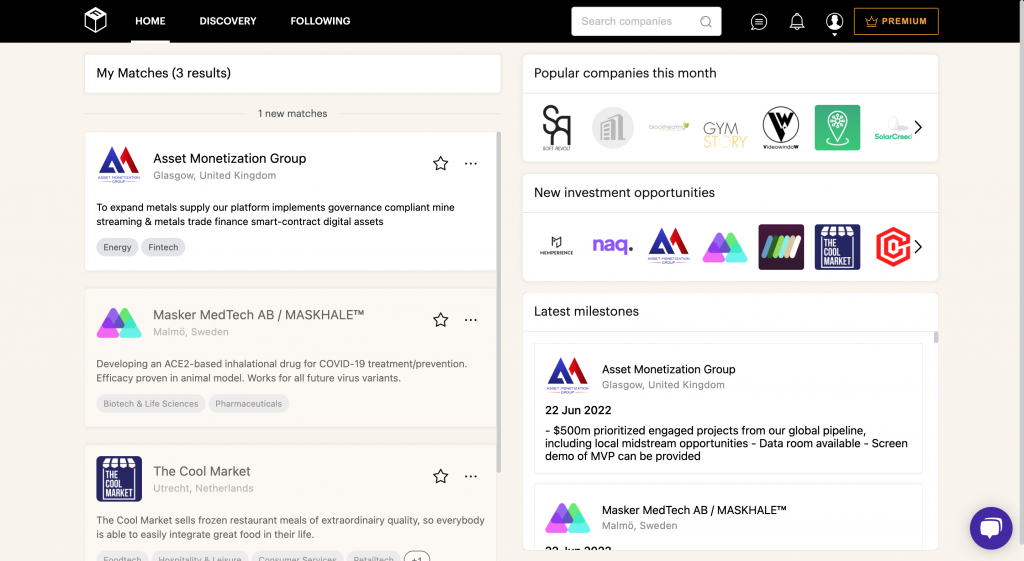 We have upgraded the web based dashboard for investors. It now includes trending companies and new investment opportunities.
Creating sustainable value for others is a goal for many investors. Working with like-minded teams creates sustainable change.
Increase the chance of a successful company match by adding relevant SDGs to your company profile. That gives founders the opportunity to easily identify a potential match based on sustainable impact.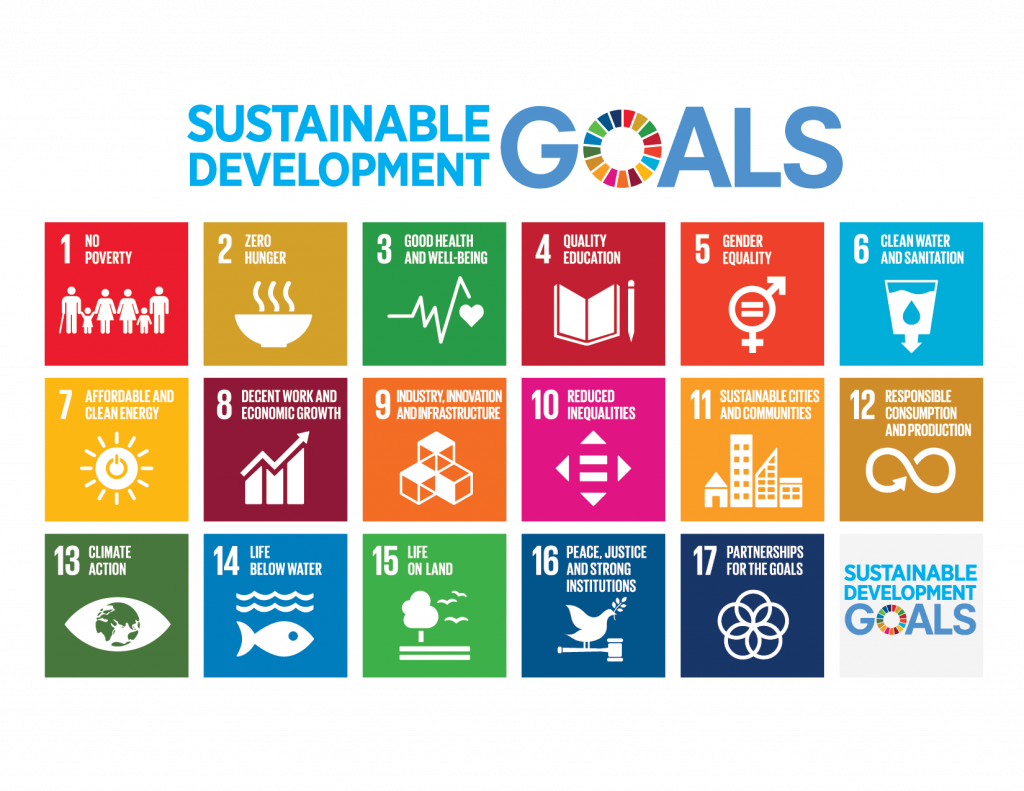 Sign up for our newsletter