Investor community in Europe for early stage investments
Do you need a co-investor? FundsUp is a continuous community of business angels and operators. We support business angels groups and provide deal flow to help you refine your investing and build lasting relationships. Join our business angels platform and find startups to invest in.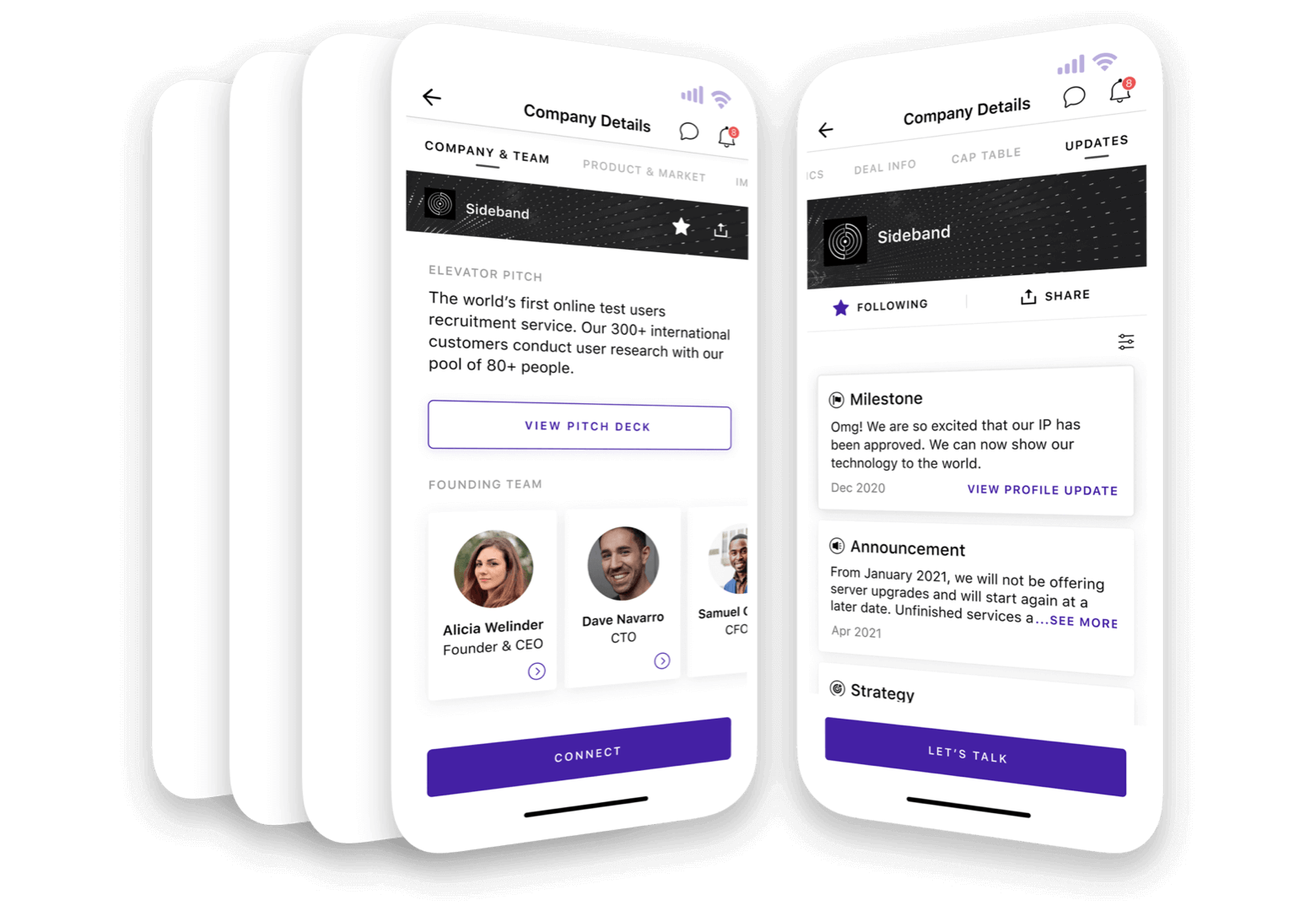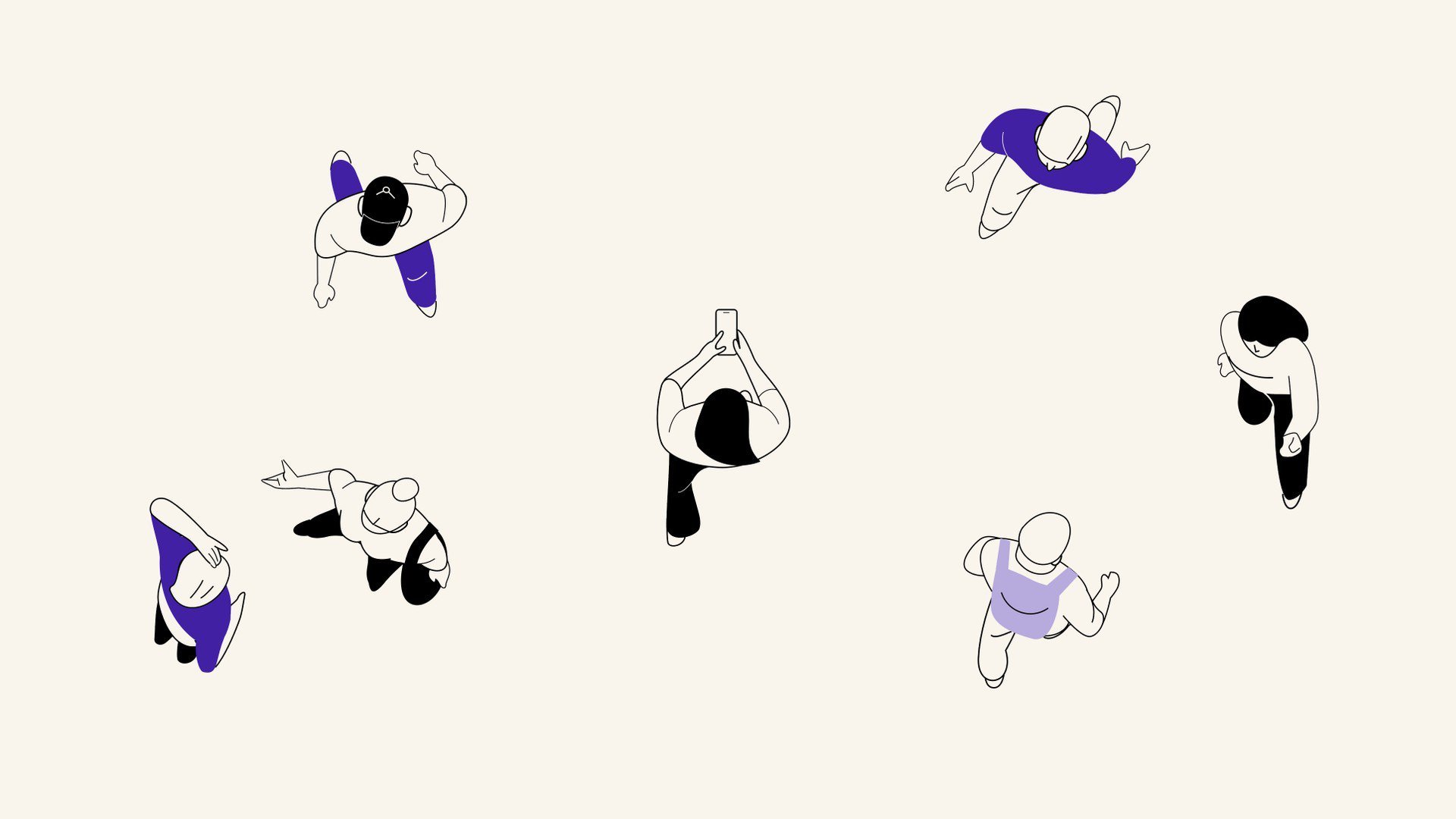 Investors change the world together in sector themed groups
Angel investing can be solitary and lonely. Our members embrace network driven investing by starting or joining FundsUp Investor Tables (FITs). This way, angel investors ensure real change through collective investments in European startups.
Join an investor community
to fund the future together
Discover ideas and founding teams that match your interest. Commission free.
Join forces with other investors in sector based syndicates to co-invest together.
Access to dealflow
Find relevant investment opportunities.

Invest in startups that are manually verified by FundsUp or its (academic) partner networks.
Meaningful connections
Develop relationships with fellow investors that will last for years.

Co-invest and pursue excellence together in the craft of angel investing.
Supportive community
Get support to launch a syndicate.


Connect with other angels and learn from experienced investors.
Diversify
Share thoughts on opportunities and co-invest with other investors.

Diversify your portfolio and increase your chances of success.
Exclusive Event Invitations
Exclusive Event Invitations
Accelerate your journey in becoming a
world-class angel in Europe
Join
Sign up to be considered for FundsUp Investor Membership.
Get verified
We review each application including a 10 minute phone call with one of our team members.
Discover, follow & connect
Follow companies of interest to receive exclusive updates and connect with the team.
Join others
Start or join a FundsUp Investor Table to share investments, knowledge and network.
Stay up to date with our latest updates, interviews and events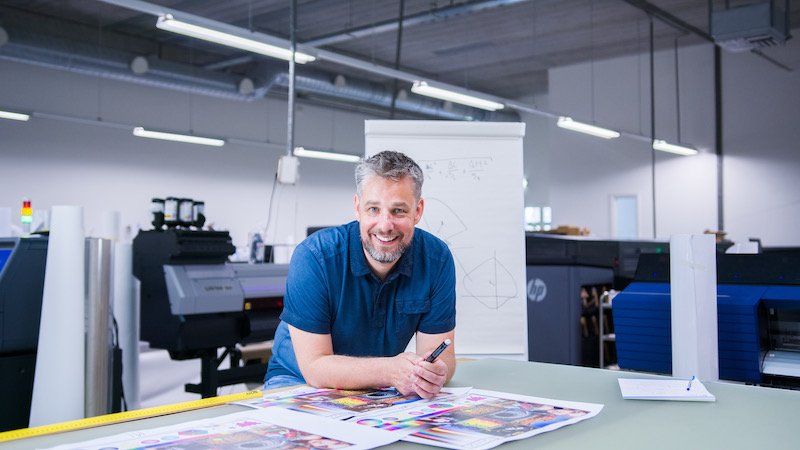 ColorBase CEO and co-founder Marco Roos about how they want to make the printing industry more sustainable by preventing material waste.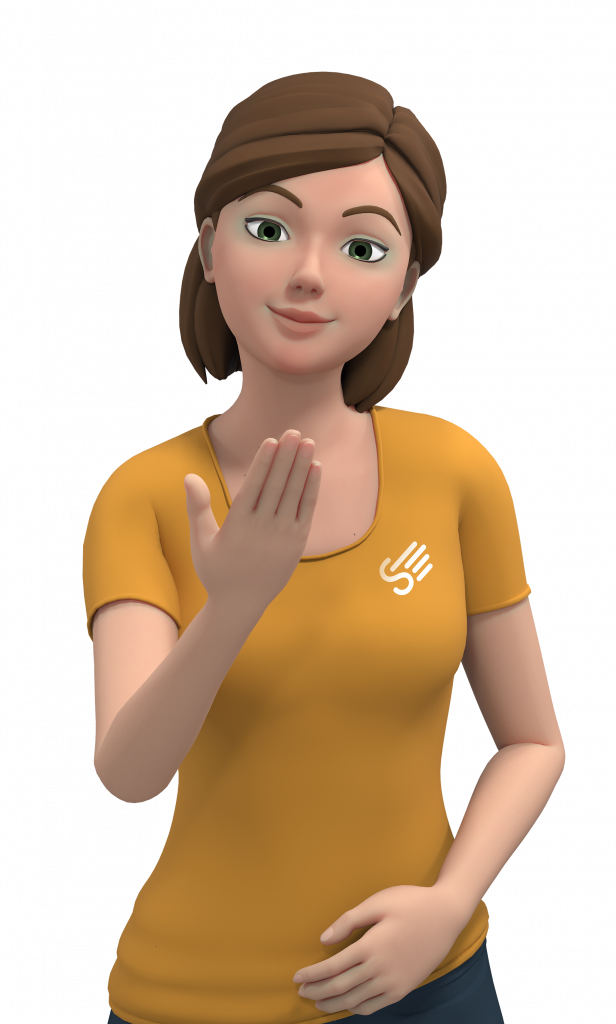 Georg Tschare is the CEO of  Sign Time. The company is active in an interesting industry in a digitized world: that of sign language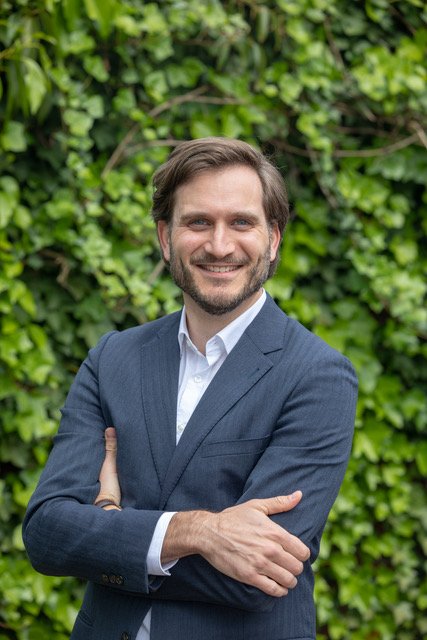 More than one month on the job already, so it's high time we introduce our new COO to the world. The team is overjoyed that Wilfred van Schie has decided to join in on the Fundsup journey.
Creating sustainable value for others is a goal for many investors. Working with like-minded teams creates sustainable change.
Increase the chance of a successful company match by adding relevant SDGs to your company profile. That gives founders the opportunity to easily identify a potential match based on sustainable impact.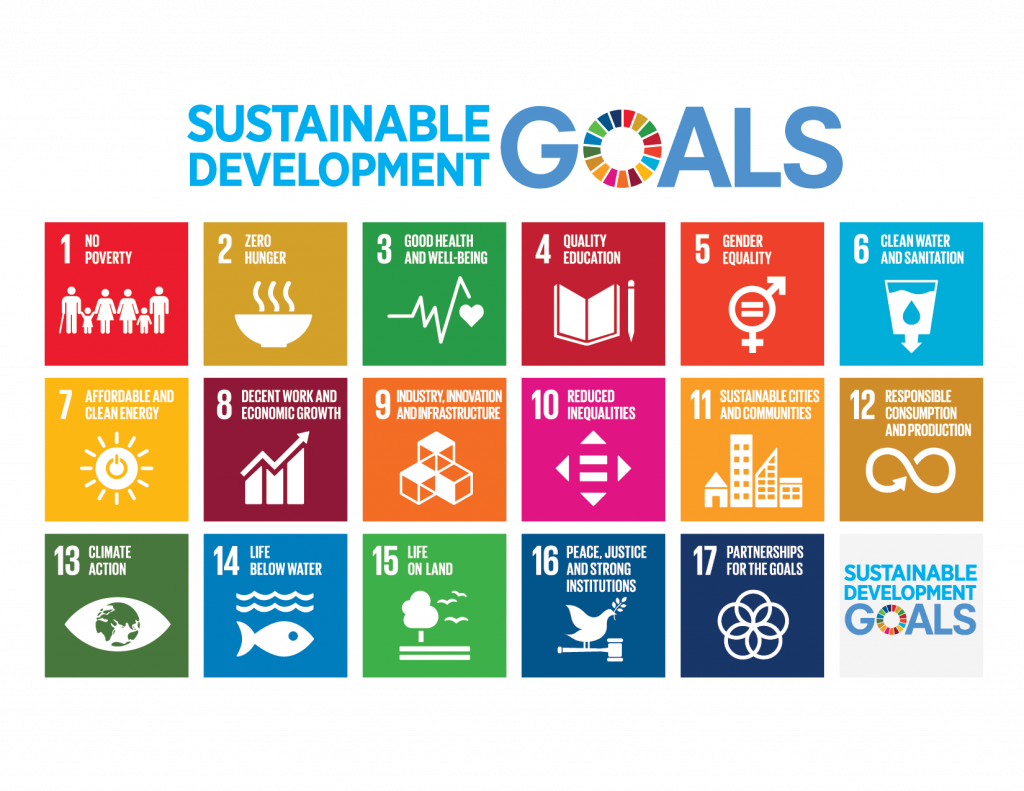 Sign up for our newsletter