Easy and efficient discovery
Every day new startups and partners enter our community. Get inspired and involved.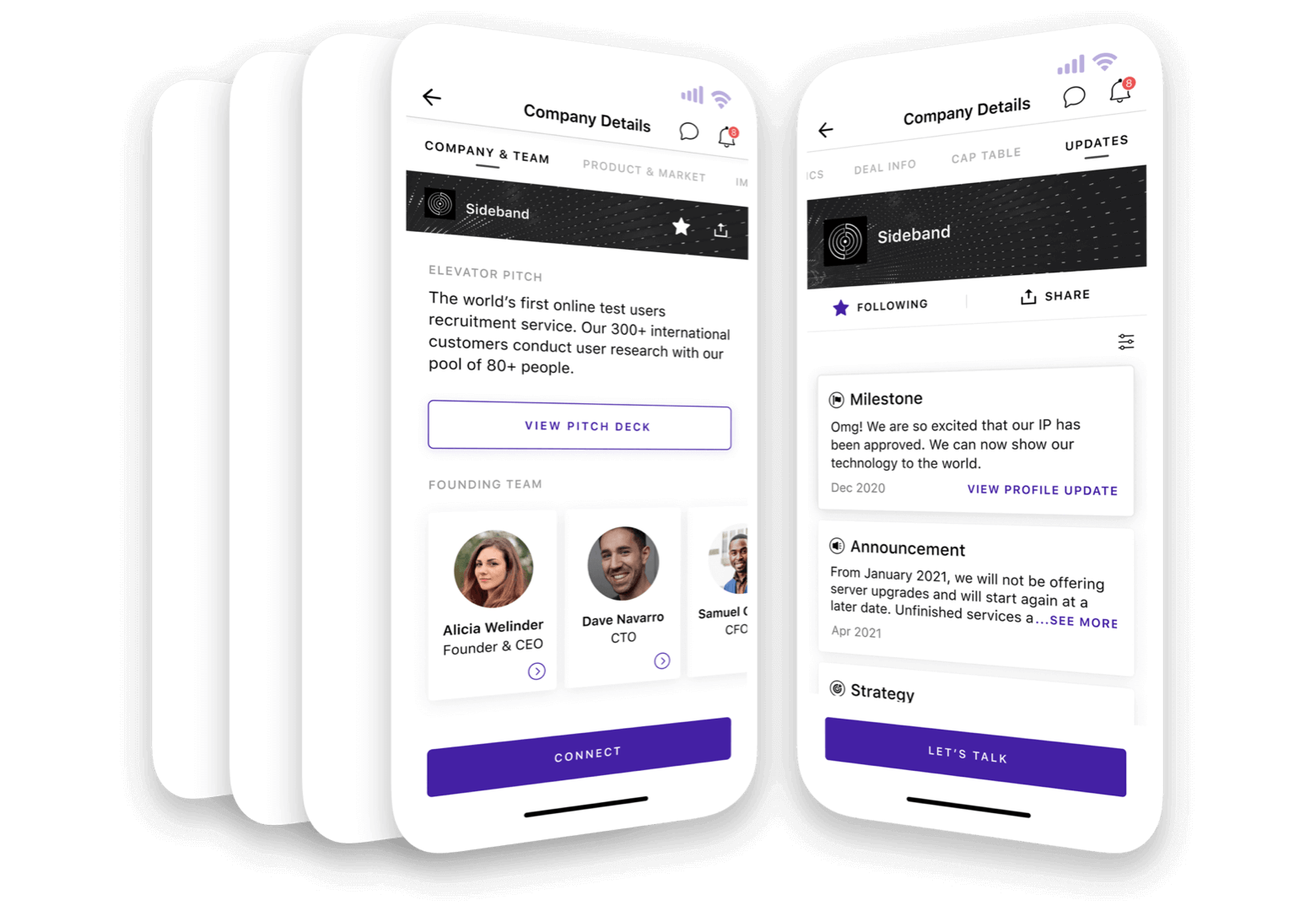 Discover ideas and founding teams that match your interest. Commission free.
Tailored discovery
Get notified of relevant startups or find your most suitable investment opportunity by filtering.
Screened & verified
Save time on the validation process. All startups are manually verified by Fundsup or its (academic) ecosystem partners.
Anonymous
Enjoy your anonymity while browsing through company profiles. You decide when you want to connect with the team and reveal your identity.
Follow & connect
Follow interesting companies to receive private updates about their business journey. Connect and chat with founders to start a relationship.
Creating sustainable value for others is a goal for many investors. Working with like-minded teams creates sustainable change.
Increase the chance of a successful company match by adding relevant SDGs to your company profile. That gives founders the opportunity to easily identify a potential match based on sustainable impact.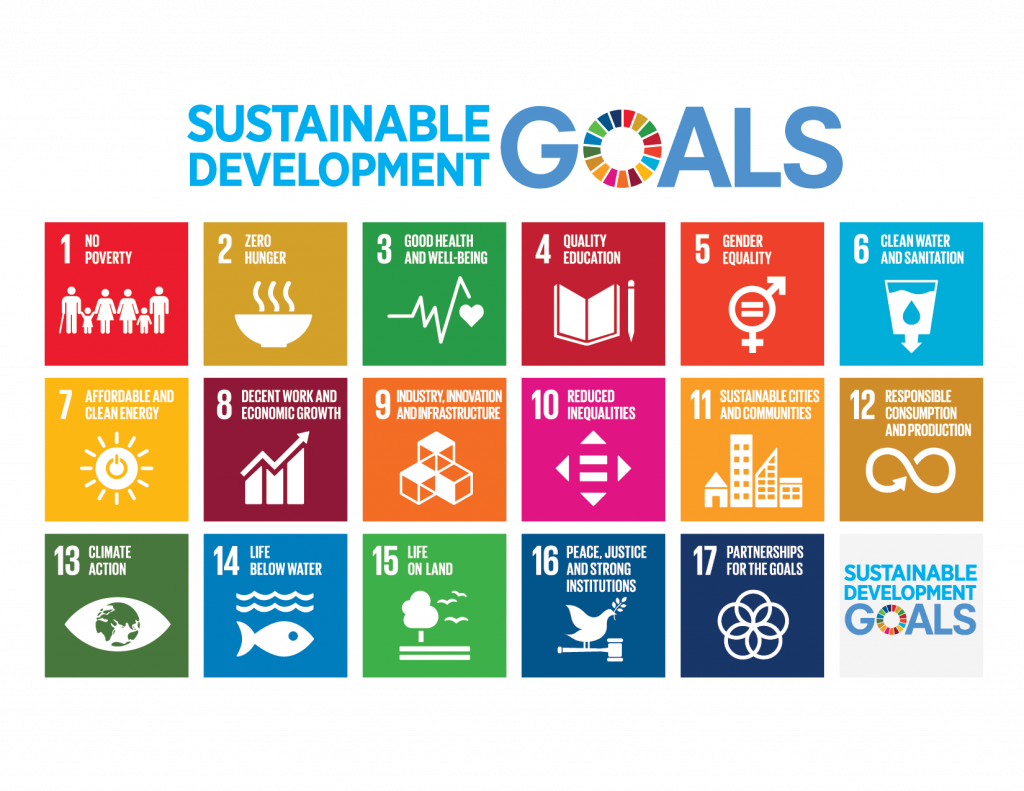 Start discovering 2000+ startups
Exclusive Event Invitations
Exclusive Event Invitations
Identify your next adventure today!
Join
Sign up in the Fundsup app to get approved.
Personalize
Create your personal profile and define searches to get relevant startups on your radar.
Discover
Anonymously browse through companies and deep dive into private company and team info.
Follow & Connect
Follow companies of interest to receive exclusive updates and connect with the team.
Stay up to date with our latest updates, interviews and events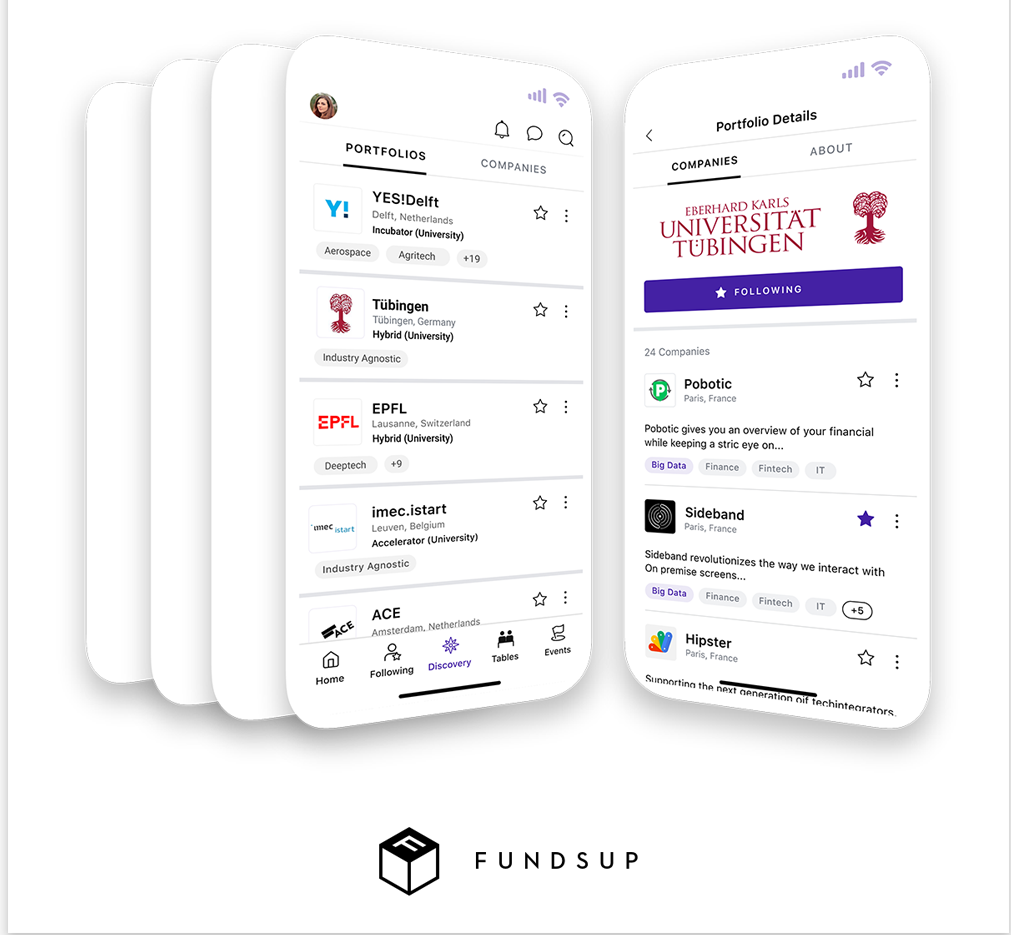 We are proud to announce that we have onboarded INSEAD as our newest ecosystem partner.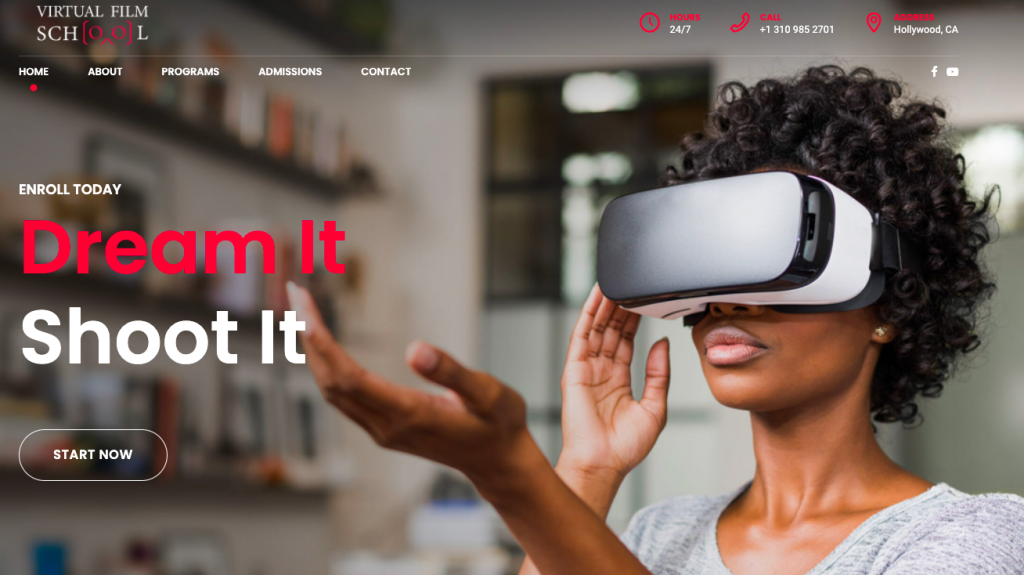 Virtual Film School teaches new media content creation, using technologies like VR, taught live from LA, London and the metaverse.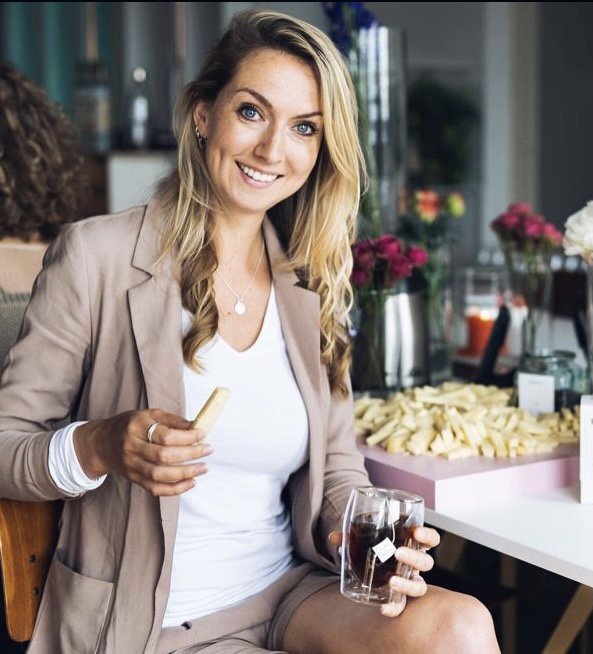 With a background in food and the desire to contribute to a better world, Claartje Schröder found the idea for her company on a tea plantation in Sri Lanka.
Sign up for our newsletter