Sector and theme based investor syndicates
Build your portfolio by investing alongside peer operators and angel investors.
Access top deals
Get access to vetted deal flow while investing with peers whose incentives are aligned with yours.
Invest together
Discuss opportunties, colaborate on diligence and co-invest. Making it easy to diversify your angel investments.
Grow your network
Build relations with peers and mentors and make friendships for life.
Sector Specific Table
Build a network.

For sector-specific investors and operators building a network of like-minded peers.
Corporate Alumni Table
Start a crew.

Alumni of an exited company invest in startups founded by former employees.
University Alumni Table
Support the ecosystem.

Invest in entrepreneurship by supporting founders from your alma mater.
University Alumni Table
Support the ecosystem.

Invest in the development of the entrepreneurial ecosystem by supporting founders from your alma mater.
Branded Table
Leverage expertise and network.

For companies that want to support sector specific innovation and co-create.
Family Table
Build a legacy together.

Invest in innovation in Europe in sectors and themes that bind you.
Verified Fundsup Investor Tables can qualify for co-funding from the European Angel Seed Fund. Your table gets verified when all members have gone through the Know-Your-Customer procedure.
Frequently Asked Questions
Stay up to date with our latest updates, interviews and events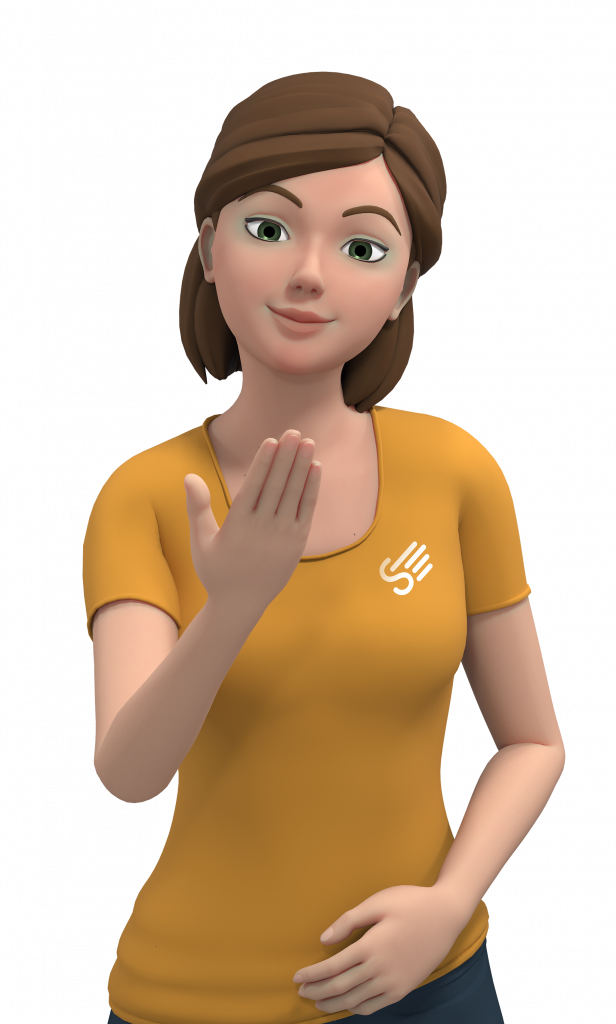 Georg Tschare is the CEO of  Sign Time. The company is active in an interesting industry in a digitized world: that of sign language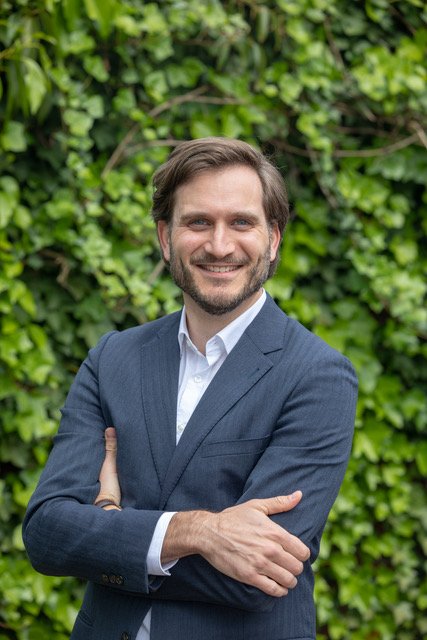 More than one month on the job already, so it's high time we introduce our new COO to the world. The team is overjoyed that Wilfred van Schie has decided to join in on the Fundsup journey.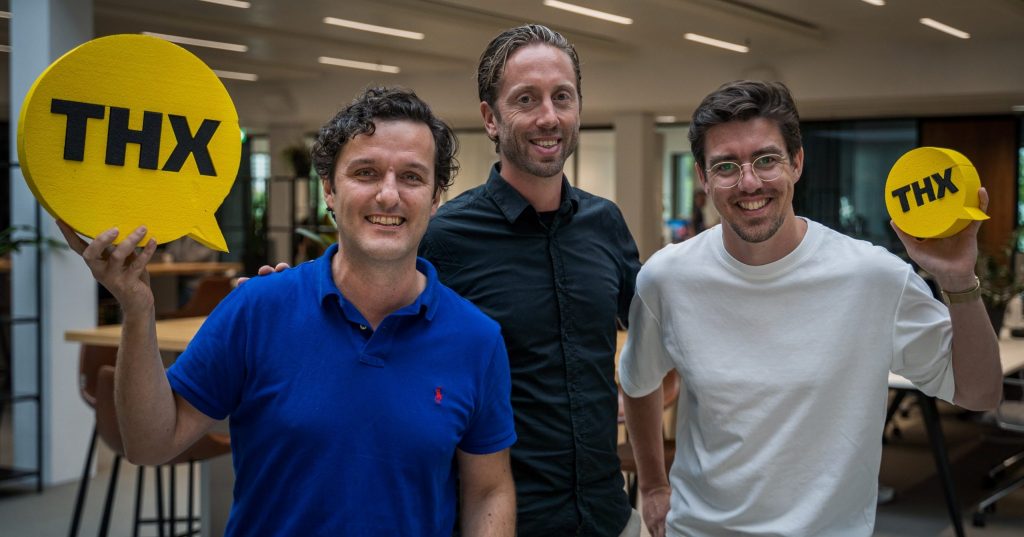 THX Network is one of the participants of the ABN AMRO x Techstars Future of Finance accelerator. They are building up to their seed round during that time.
Sign up for our newsletter