Profit from the deal making quality of our community. Invest in top tier deals on Fundsup with one single check.
Invest alongside top operators and angels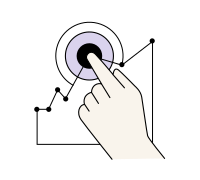 Invest broadly, get better returns
Diversify your portfolio and get competitive returns
A fund spanning multiple sectors, geographies, and stages. Broadly indexing early stage capital investment in Europe.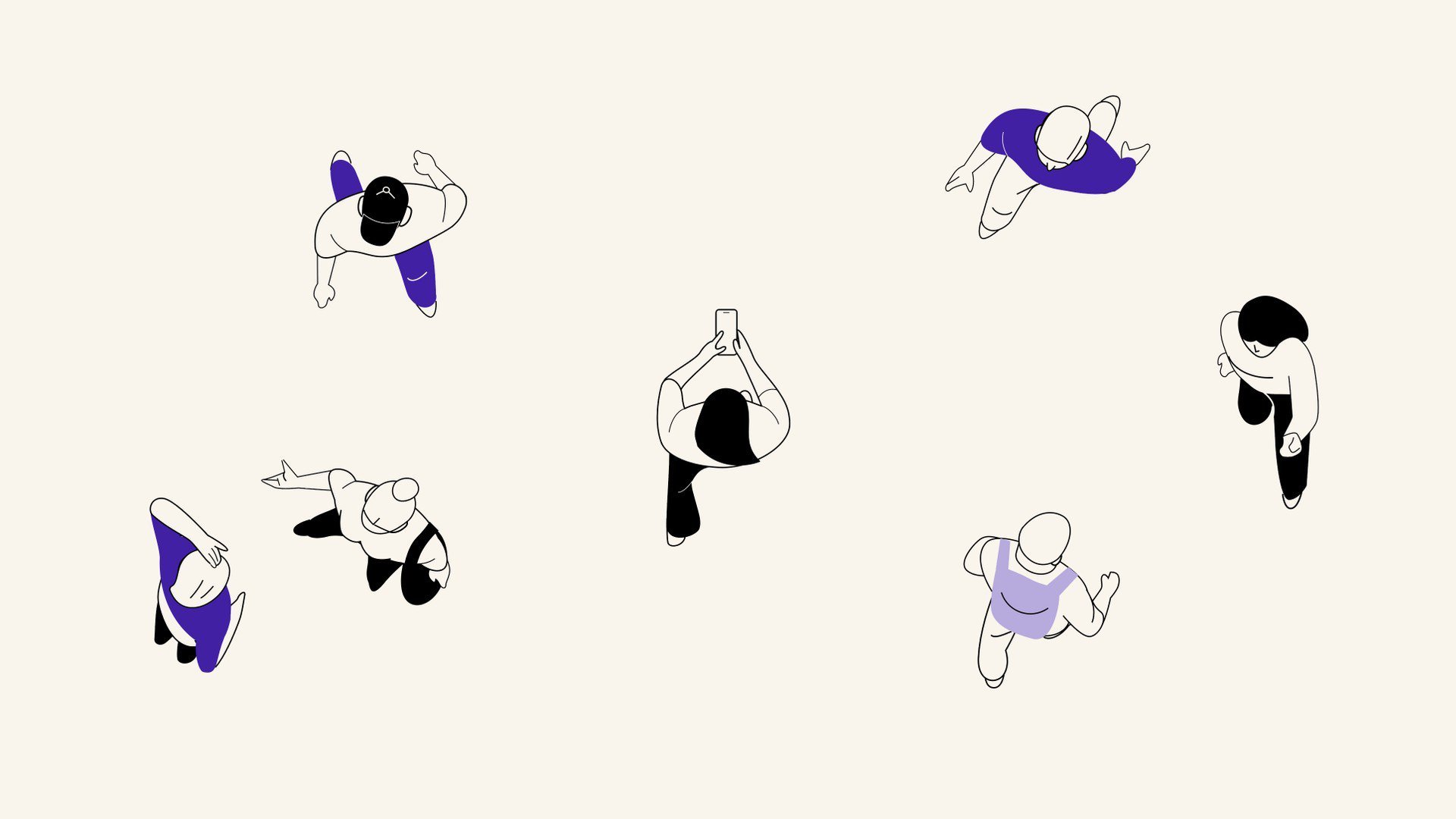 A smarter investing strategy
Minimal commitment of
EUR 100k.
Including Investor Premium Membership for 10 years.
Investors gain exposure to all investments during 10 years.
Frequently Asked Questions
Stay up to date with our latest updates, interviews and events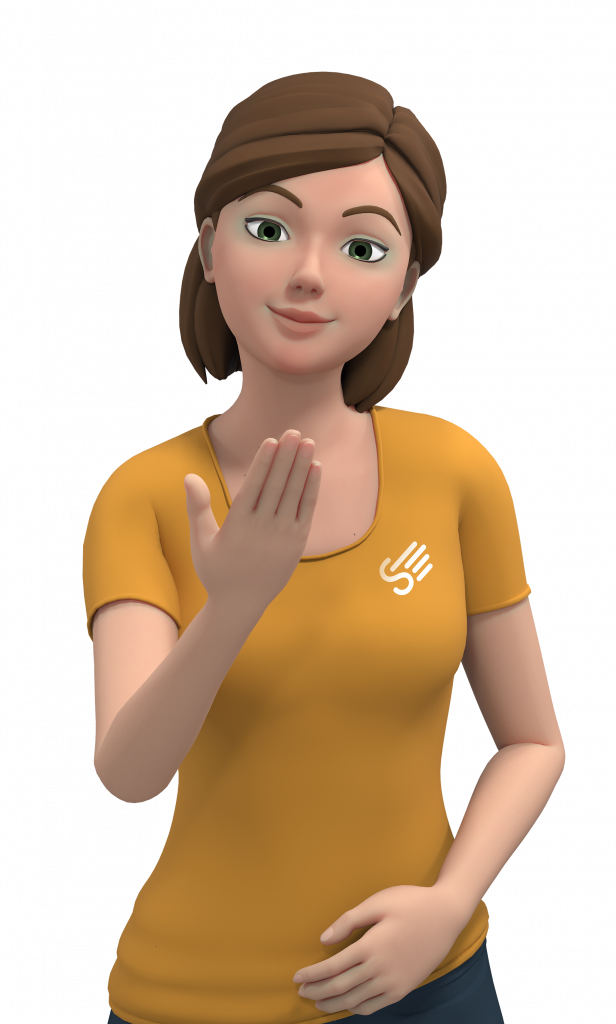 Georg Tschare is the CEO of  Sign Time. The company is active in an interesting industry in a digitized world: that of sign language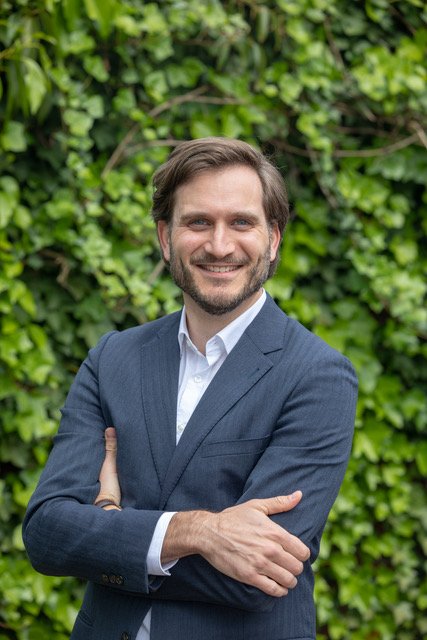 More than one month on the job already, so it's high time we introduce our new COO to the world. The team is overjoyed that Wilfred van Schie has decided to join in on the Fundsup journey.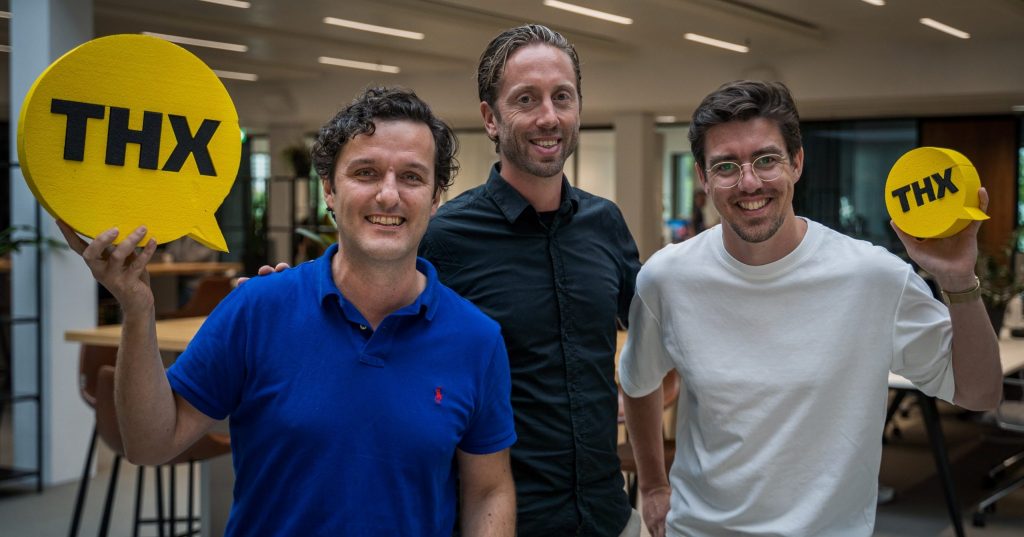 THX Network is one of the participants of the ABN AMRO x Techstars Future of Finance accelerator. They are building up to their seed round during that time.
Sign up for our newsletter