Profit from the deal making quality of our community.
Invest in top-quality deals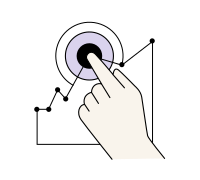 Diversify your portfolio
Spread your risk and get better results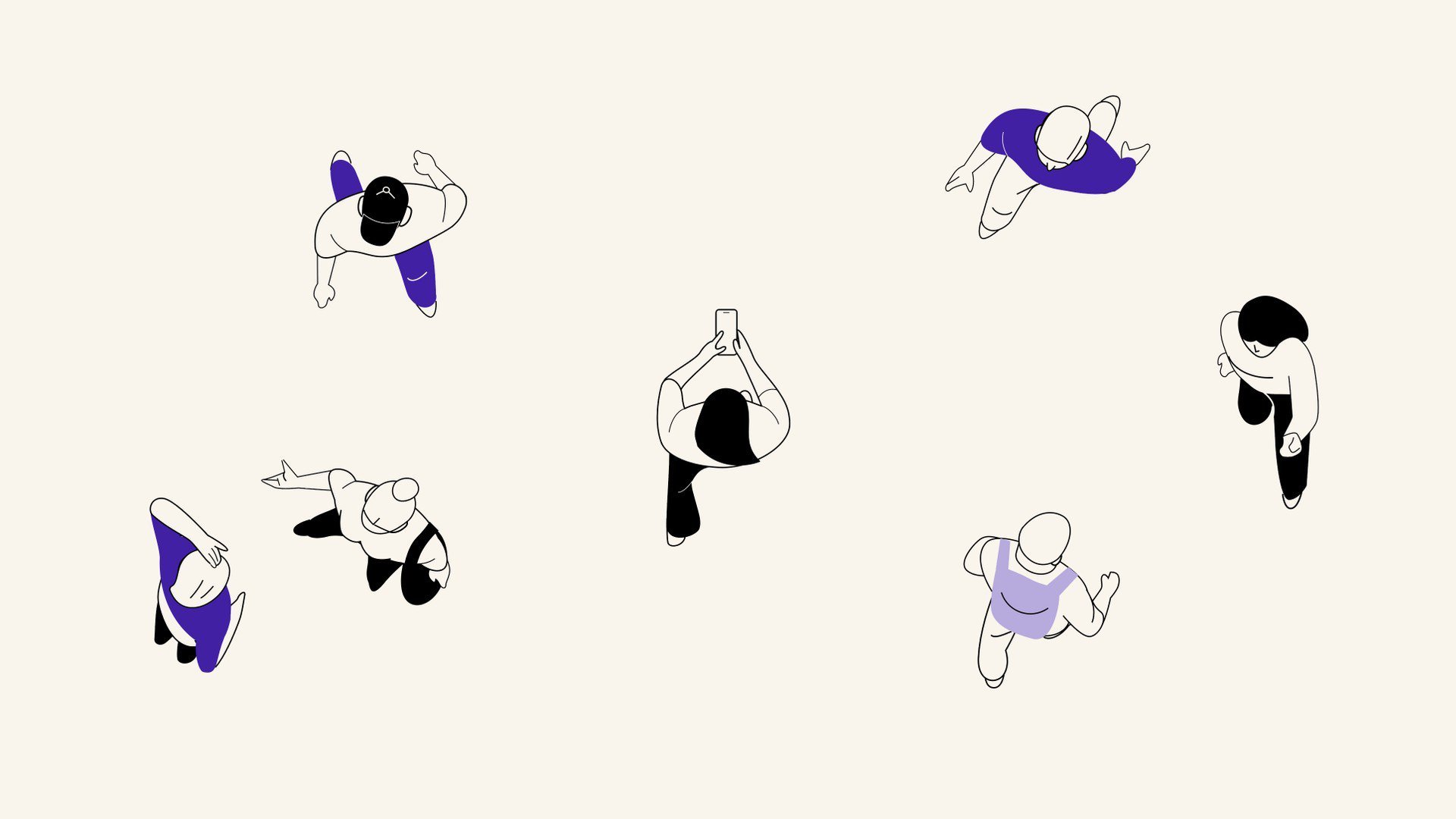 Minimal commitment of
EUR 100k.
Including Investor Premium Membership for 10 years.
Investors gain exposure to all investments during 10 years.
Frequently Asked Questions
Stay up to date with our latest updates, interviews and events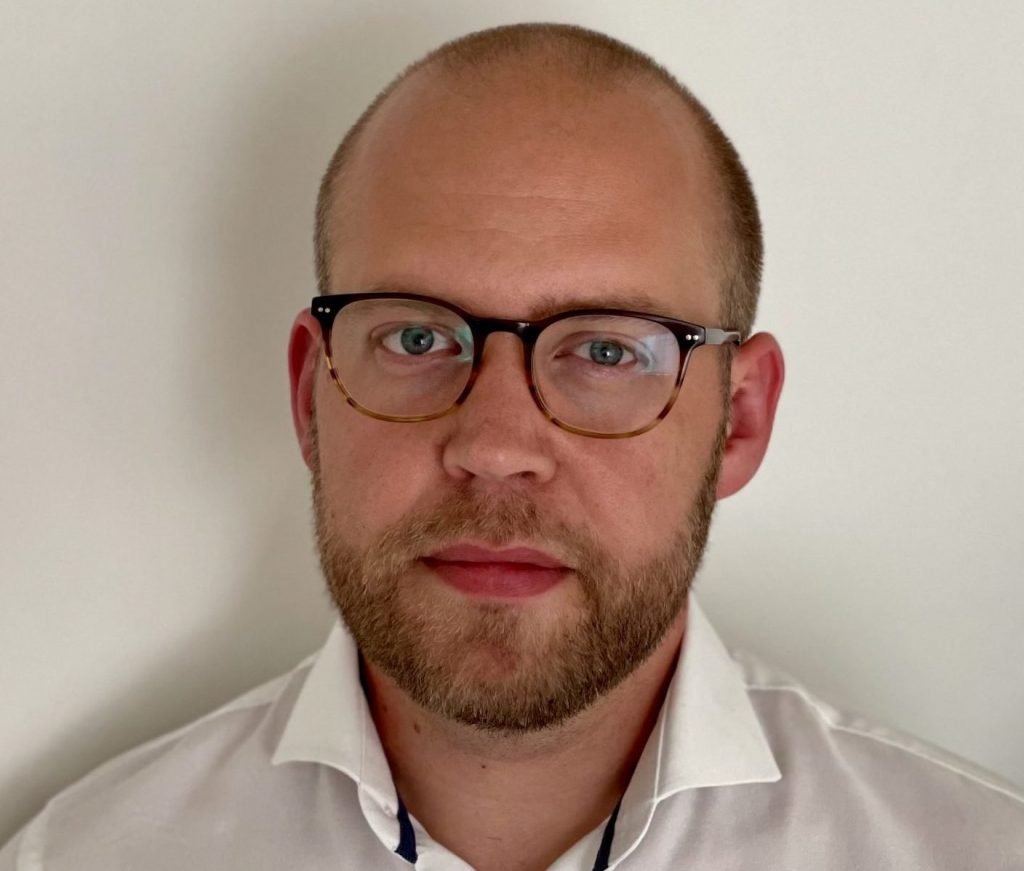 This month Fundsup Investors Tables (FITs) launched. The drivers are Table Captains. The first is Mike van der Heijden, for the Energy Transition One Table.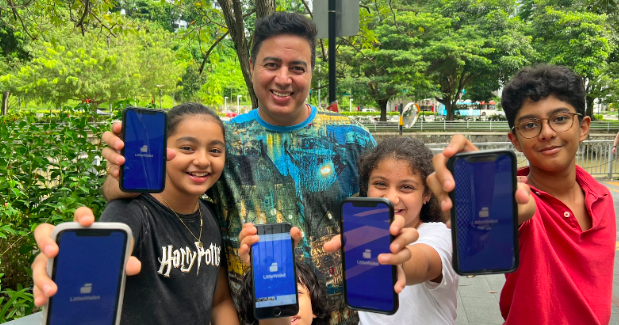 The goal is to be the first multi-generational superapp in South East Asia. Starting with educating children in sound finances.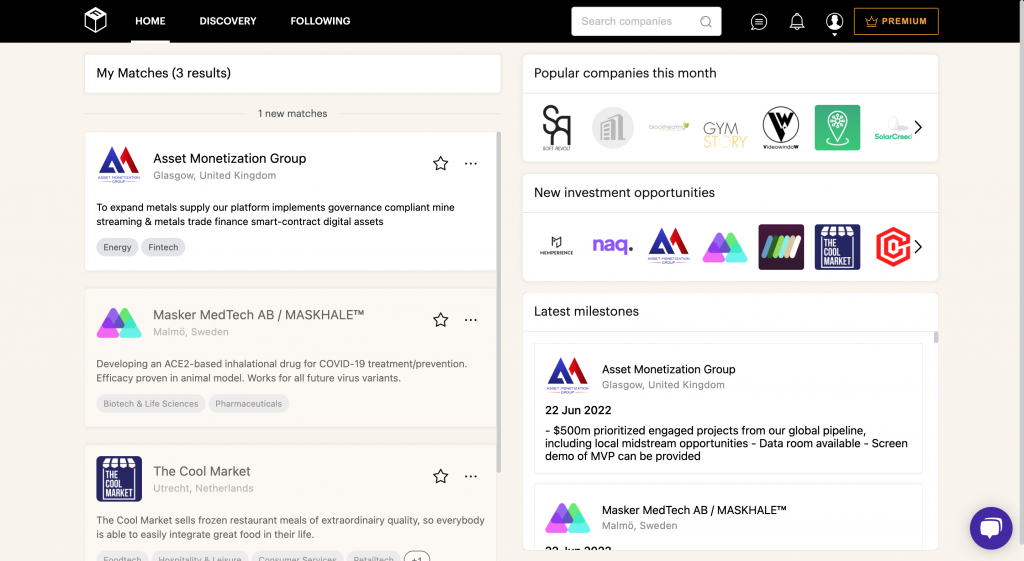 We have upgraded the web based dashboard for investors. It now includes trending companies and new investment opportunities.
Sign up for our newsletter