Slowly but surely Fundsup is expanding into Germany. We just added the first startup portfolio of a German partner to the platform and the pool of German business angels active on Fundsup is growing. One of the German startups on our platform is SAIZ. Time to catch up with founder Svenja Tegtmeier.
Svenja, what does SAIZ do?
SAIZ is a B2B Saas sizing intelligence tool that connects products with customers, ultimately assisting fashion businesses to eliminate the sizing problem. We enable fashion brands to finally know what their customers look like, so they can provide the best user experience for them; both with their product offering and shopping experience. SAIZ helps fashion brands to take customization to the next level, and create the future of online shopping.
SAIZ significantly reduces returns, the largest cost leaver in E-commerce and a huge pollution factor.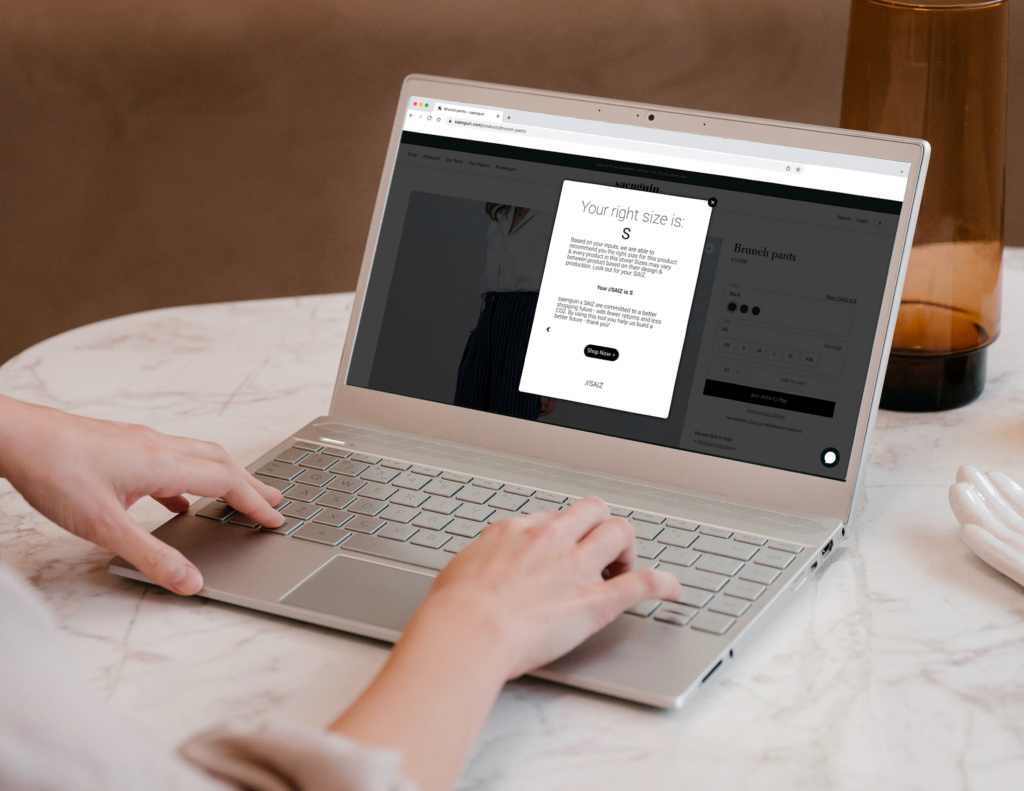 Where are you when it comes to fundraising?
We just started having conversations this week for our seed round of at least 1.2 million euros. Some angels are already committed and now looking for the best partners.
A first Angel round was raised in December, a few weeks after incorporation.
What expertise, network or skill would you love to add to your group of shareholders?
We are looking for investors in three different categories. First of all, e-commerce industry experts. We already have people on board that are high up in fashion brands. Second category is tech experts. Computer vision and machine learning experts that can help us with further developing the product. And the third category I call the vibe-category or "growth-pushers". Investors that bring good energy and attitude and help us push the envelope in a lot of areas of the business.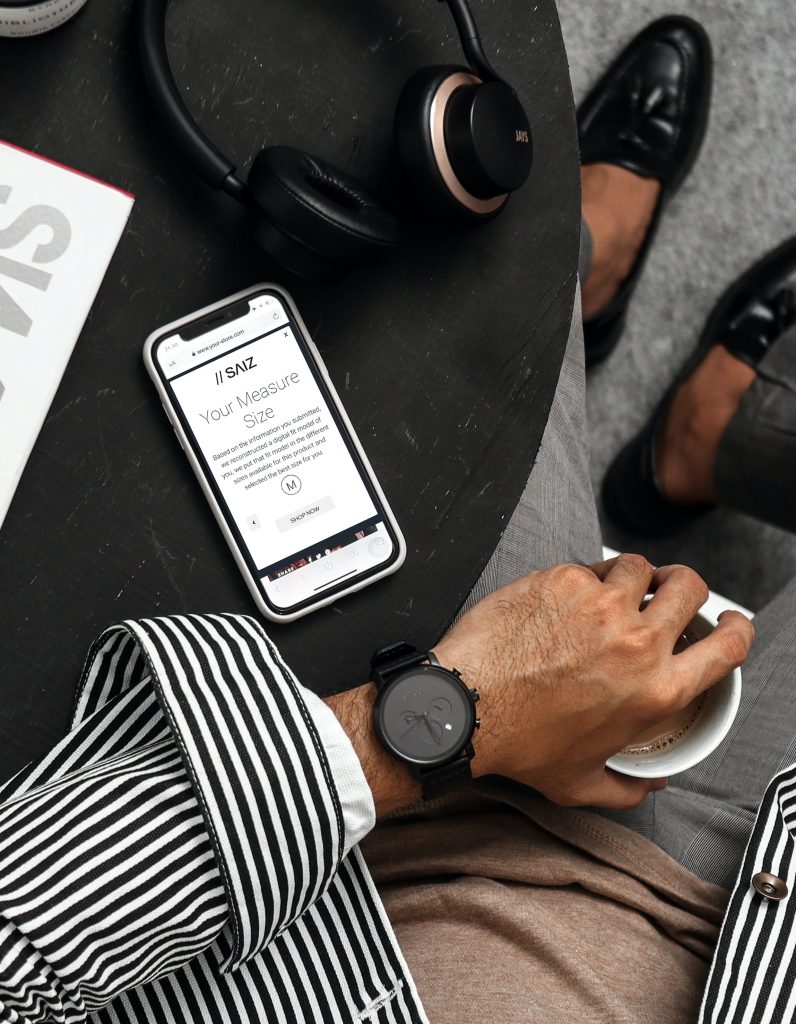 What will the money you are raising be used for?
This round is mainly used for product development and integration capabilities, meaning getting a bigger software and data team. We have a very, very promising version of SAIZ currently out with our first clients. The funds raised will be put into building feature extensions and enabling more customized solutions and integrations. The goal is to build out our product portfolio so we can have three different product offerings.
A smaller part of the funds will go to growth/sales and building out the SAIZ thought leadership in the market.
What lesson have you learned with SAIZ that you would like to share with other founders?
The biggest learning for me so far is to surround yourself with the best and smartest people. That will translate into the quality of the investors you will onboard, the product you will build and the growth you will achieve.
Have you received a question or advice from an investor that got you thinking?
Quite recently we had a conversation on pricing that was interesting. It's good to remind ourselves as startup founders that we should value the product we are building highly, even if we are early on.
We are already bringing value to customer and shouldn't shy away from asking the proper price for the value we are bringing.
More information:
More information on SAIZ for investors can be found here https://api.fundsup.co/go/6N1RmMCQK9