Early Stage Valuation of Startups
How can you define the valuation of your startup if you haven't created any revenues and your product is not in the market yet? Identifying a fair valuation is a challenge for founders of startups that don't have a financial track record.

In this webinar, BV4, a certified startup valuation company, and Swiss Startup Capital, an early-stage VC investor, explain how they identify the value of a company in an early stage based on the real case study of the startup Lokavor.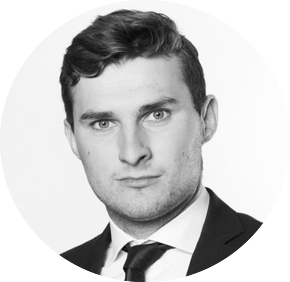 Vuk Vegezzi | Associate at BV4
Born and raised in Geneva, with academic and professional experience across Switzerland,
the United States, the UK, Spain, and Japan, Vuk Vegezzi has shaped himself as a global citizen.

Cultivating experience from a bulge-bracket Investment Bank, a global NGO, a universal Social Consultancy, an ESG index, and a Venture Builder, he has developed a curiosity for the macro-problems that impact institutions and individuals around the globe. This led him to pursue a career
in the startup ecosystem – joining BV4: the leading expert in startup scouting, assessment and valuation – where he is exposed to innovative ideas that solve societal problems on a daily basis.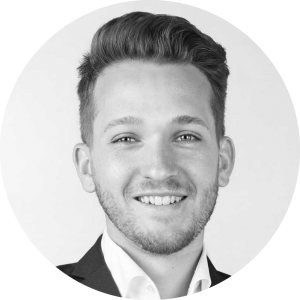 Emanuele Larocca | Associate at Swiss Startup Capital
Emanuele is an Investment Associate at Swiss Startup Capital, overseeing the analysis of investments
in early stage ventures in Switzerland and Europe.

Prior to this role, he worked for over 4 years at an international M&A advisory firm with a focus on Sustainable Infrastructure (Renewable Energy, Smart Grids and other innovative energy technologies)
in Italy, Germany, France and The Netherlands.

Emanuele is originally from Udine, a small town in North-Eastern Italy, and holds a MSc in Economics & Finance from Universita' Bocconi in Milan. He has work experience across different financial industries in Italy, Germany, UK and Switzerland.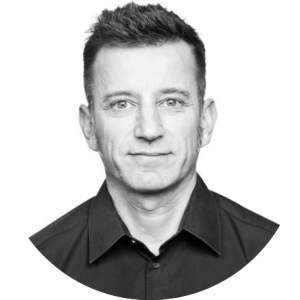 Malte Schwinger | CEO at Lokavor​
Malte Schwinger graduated in chemistry at the University of Konstanz. After several years of research work in the field of automated DNA synthesis he transferred to an American manufacturer of HPLC instruments.

In the mid 90s. he became a co-founder of a dotcom garage company, from which the Suchtreffer AG (today: dreifive AG) was created.

After the selling the company to the lead investor in 2007 Malte has been running a "family business" for several years and 2012 he founded the ALIGN.team GmbH. The company's motto is "act local, interact global".
If you are unable to join the webinar but would like to get in touch nevertheless,
please contact us here: [email protected]
With years of startup event experience we've seen the continuous struggle for founders to efficiently find the right investors to scale their business. At the same time investors have limited and inefficient access to qualified startups aligned with their expertise and purpose. Sharing this frustration we've decided to built a data-driven investor-founder matchmaking platform to continuously introduce qualified startups to relevant accredited investors.

That's how Fundsup was brought to life.

We aspire to accelerate sustainable innovation by fostering powerful connections
between founders & funders.