Find connections that matter
Fundsup helps early-stage startups, investors and tech ecosystems build trusted relationships and easily exchange knowledge
FOR STARTUPS
Expand your investor network
Get discovered and engage with relevant investors
FOR INVESTORS
Identify & follow startups of interest
Discover, engage and invest in early-stage startups
FOR ECOSYSTEMS
Share your portfolio
Unlock international access to capital for startups in your community.
"I like this about Fundsup that the platform promotes impact investing and allows you to easily filter the startups based on the SDGs."
Floortje Rasenberg
Angel Investor
"The advantages of having a profile on Fundsup are bigger than we expected and this is just a beginning!"
Kathy Vredeveldt - Mulders
CFO at inPhocal
"Fundsup has proven to be a real dealmaker, introducing Cuurios successfully to the right investors!"
Leen de Graaf
Co-founder at Cuurios
Stay up to date with our latest updates, interviews and events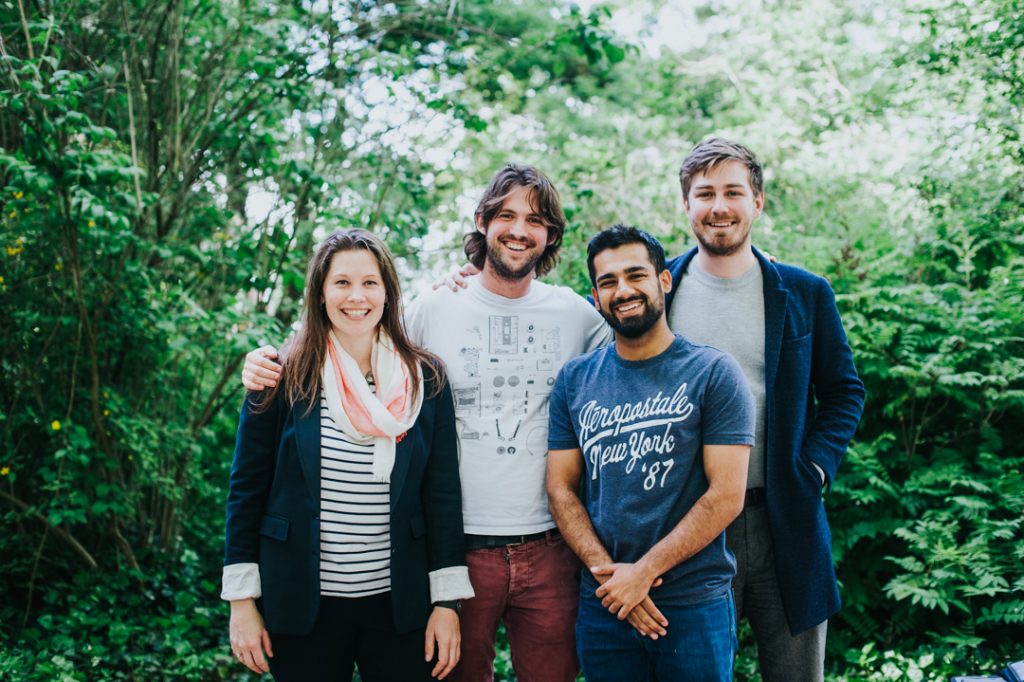 Reflow transforms waste streams such as discarded food packaging into high-quality 3D printing materials.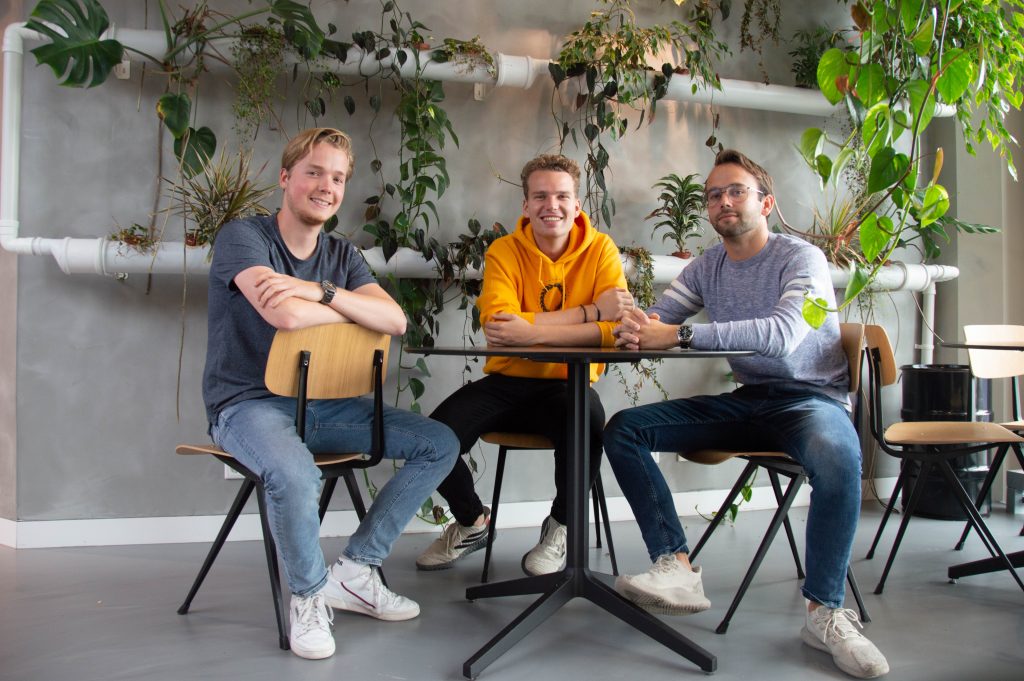 OTree combines technology and nature to find innovative ways to improve people's health.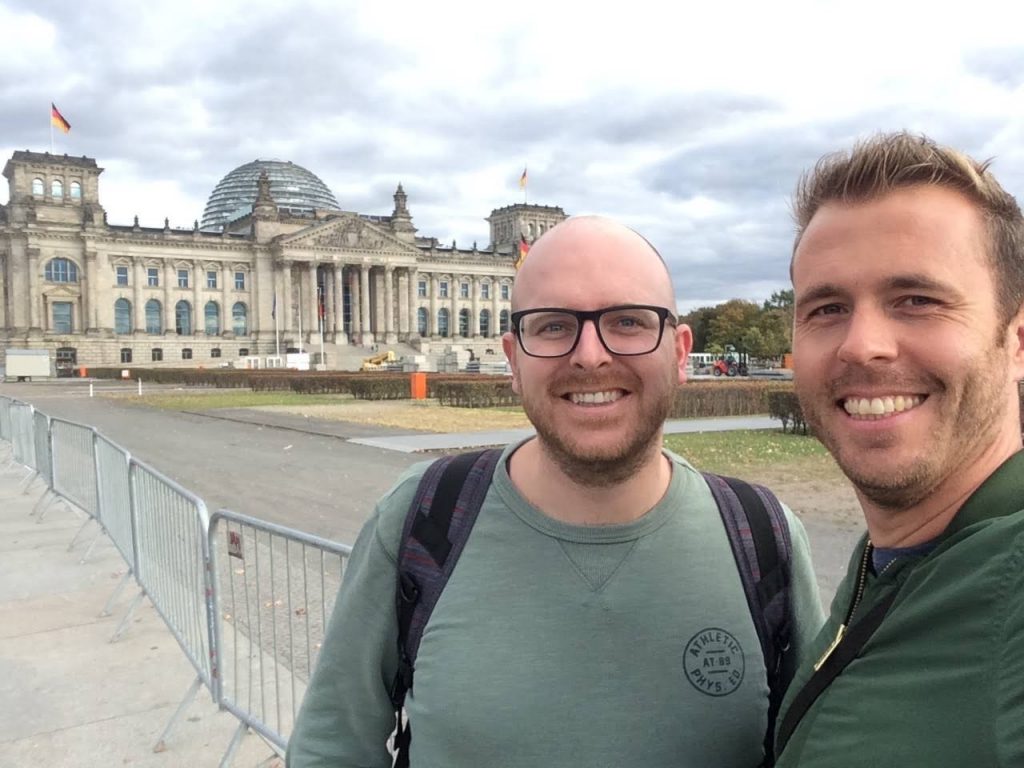 Table Duck offers a customer support automation solution, tailored to SMEs.
Sign up for our newsletter