For startups, early stage investors and syndicates
Fundsup helps early-stage startups, investors and tech ecosystems build trusted relationships and easily exchange knowledge
FOR STARTUPS
Expand your investor network
Get discovered and engage with relevant investors
FOR INVESTORS
Identify & follow startups of interest
Invest in early-stage startups
by yourself or with others
FOR ECOSYSTEMS
Share your portfolio
Unlock international access to capital for startups in your community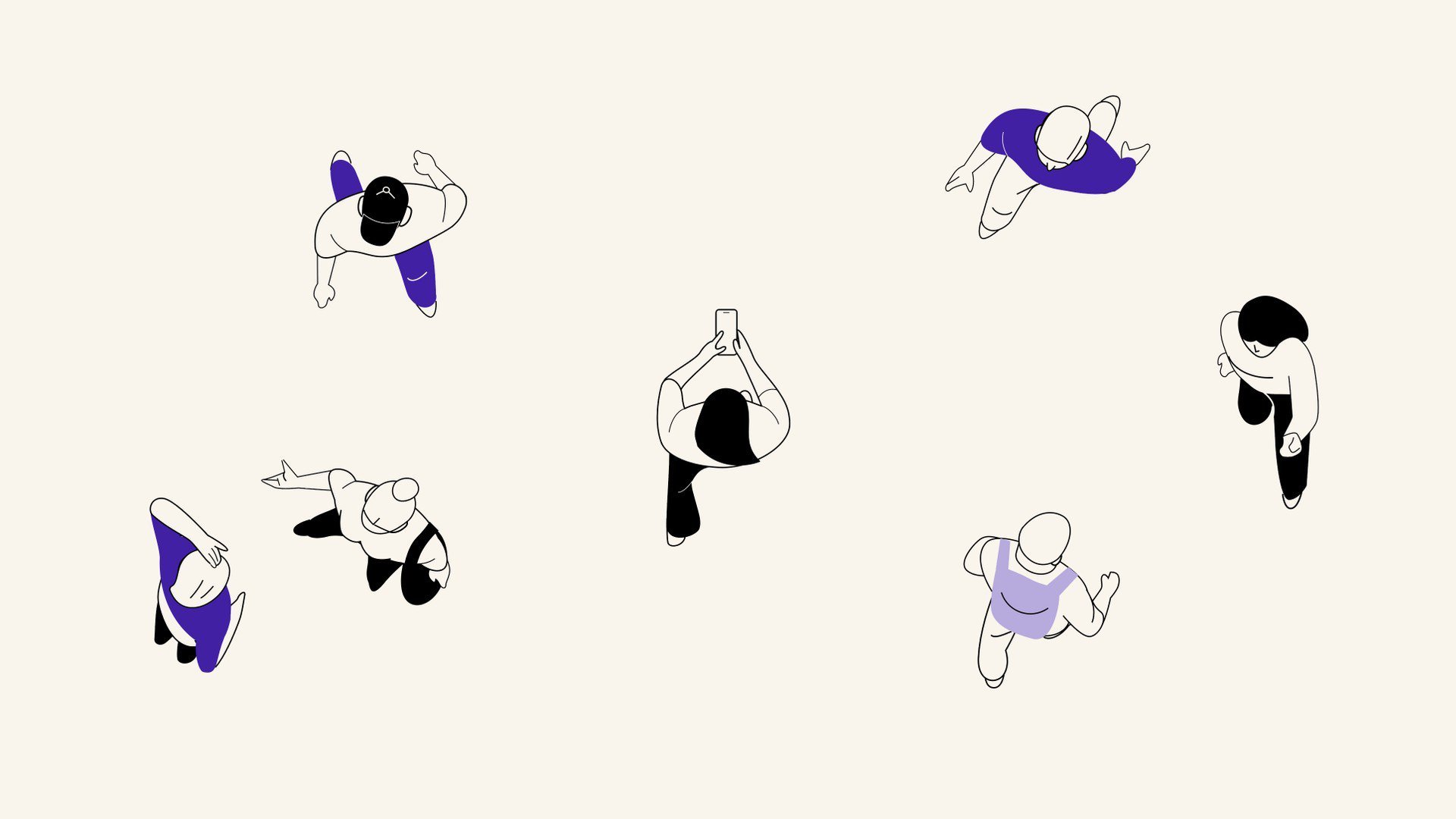 Sector themed syndicates, investing in world-changing European startups together
Fundsup Investor Tables (FITs) let investors pool together, do deals together, spread risk and increase their knowledge and network. Verified tables may receive potential co-investment from the Fundsup Seed Fund.
"We have accomplished a deal with two investors that were attracted by Finsulate's profile on Fundsup."
Rik Breur
Managing Director at Finsulate
"Fundsup has proven to be a real dealmaker, introducing Cuurios successfully to the right investors!"
Leen de Graaf
Co-founder at Cuurios
"We were able to take a reactive approach because we were being contacted by investors nearly every day, eliminating the need for me to go out and knock on doors myself."
Nadia Kadhim
CEO & Co-founder NAQ Cyber
"We have now done two rounds with Fundsup. Two years ago we raised 175,000 euros. We have now raised 275,000 euros."
Joep Annega
CEO Uni-Life
"We just closed our round in January. It was an oversubscribed round and we ended up raising more than we initially hoped for."
Gabriel Saenz
Product & Technology Lead and Co-founder Jawsaver
"Usually, you meet possible external financiers through your network. The nice thing about Fundsup is that you can come into direct contact with companies that you might not have found otherwise. And, of course, that also applies the other way around for investors."
Marjolein van Hage
CFO Omnimap
"Secondstage Ventures was invited to the investor day and introduced to Cuurios by Fundsup and the rest is history."
Jeroen Thijs
Secondstage Ventures
Stay up to date with our latest updates, interviews and events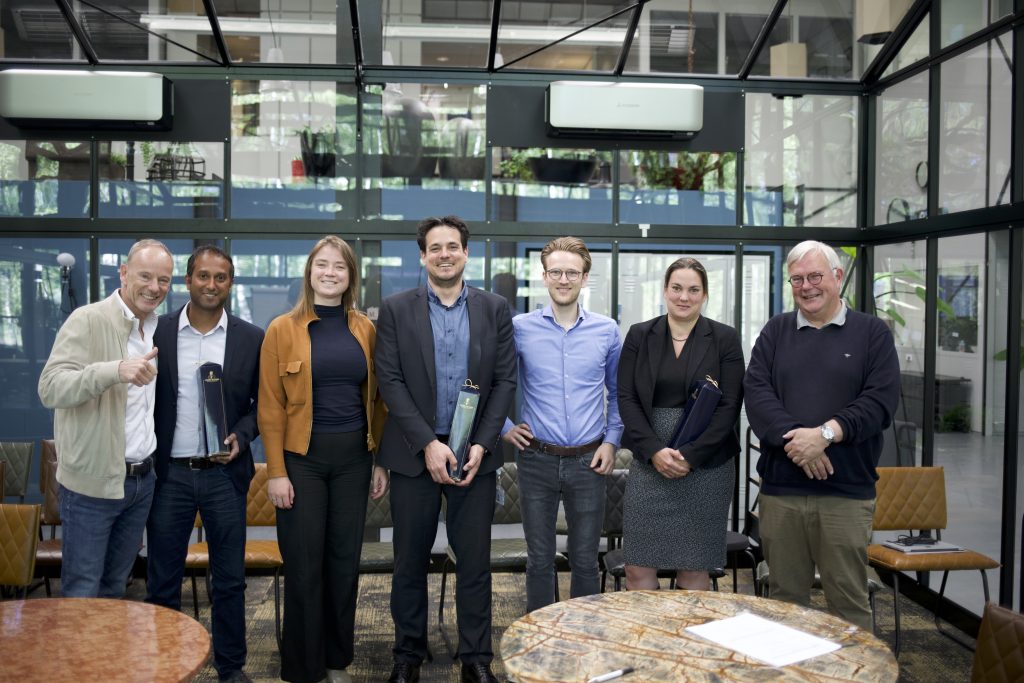 inPhocal is celebrating the close of a successful fundraising round. And we are celebrating with them, since a connection made on Fundsup is involved here.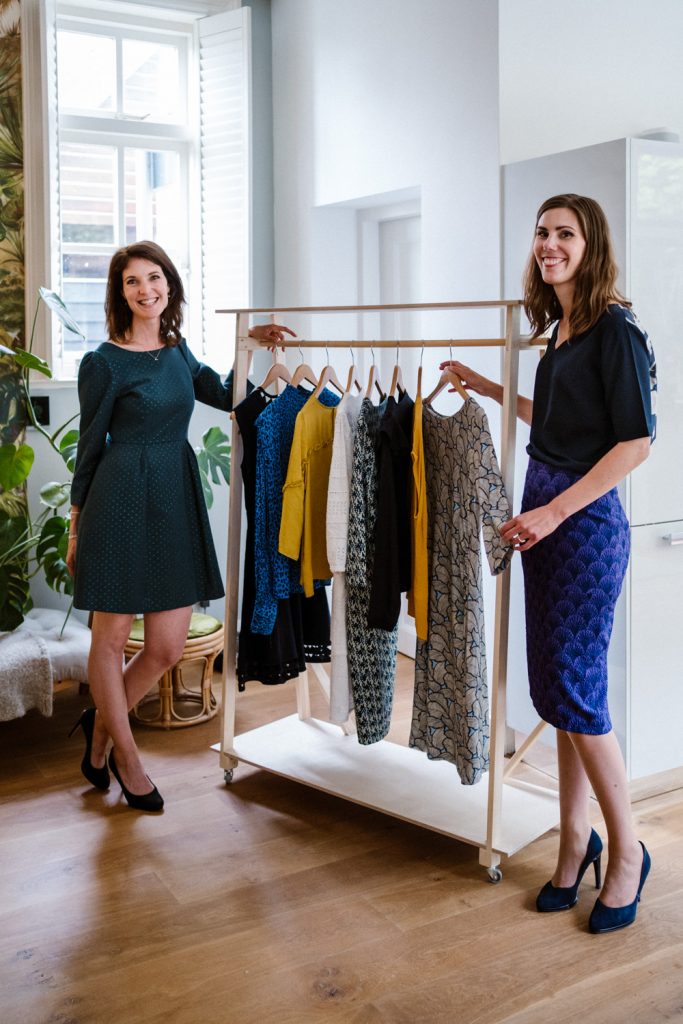 Invest as an angel in the pre-seed round of Masterpiece, providing women an endless wardrobe without the consumer guilt.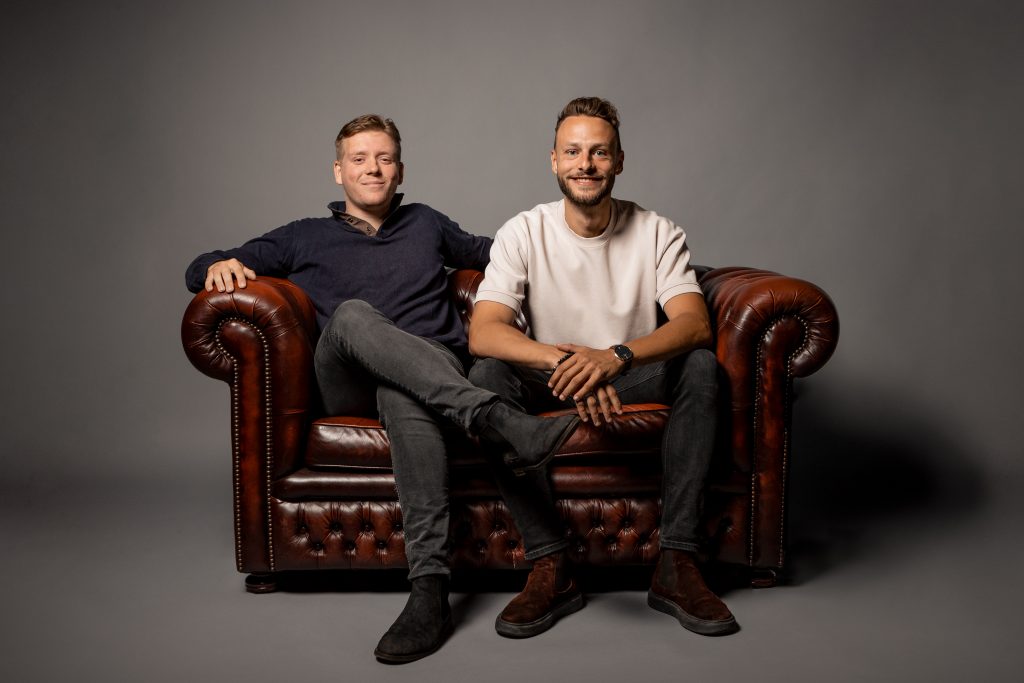 Grow-ID is a SaaS platform to manage projects that external service providers can join in on. We talk to the CEO about the company, the future, and the financing they are looking for.
Sign up for our newsletter