Find connections that matter
Fundsup helps early-stage startups, investors and tech ecosystems build trusted relationships and easily exchange knowledge
FOR STARTUPS
Expand your investor network
Get discovered and engage with relevant investors
FOR INVESTORS
Identify & follow startups of interest
Discover, engage and invest in early-stage startups
FOR ECOSYSTEMS
Share your portfolio
Unlock international access to capital for startups in your community.
"I like this about Fundsup that the platform promotes impact investing and allows you to easily filter the startups based on the SDGs."
Floortje Rasenberg
Angel Investor
"The advantages of having a profile on Fundsup are bigger than we expected and this is just a beginning!"
Kathy Vredeveldt - Mulders
CFO at inPhocal
"Fundsup has proven to be a real dealmaker, introducing Cuurios successfully to the right investors!"
Leen de Graaf
Co-founder at Cuurios
Stay up to date with our latest updates, interviews and events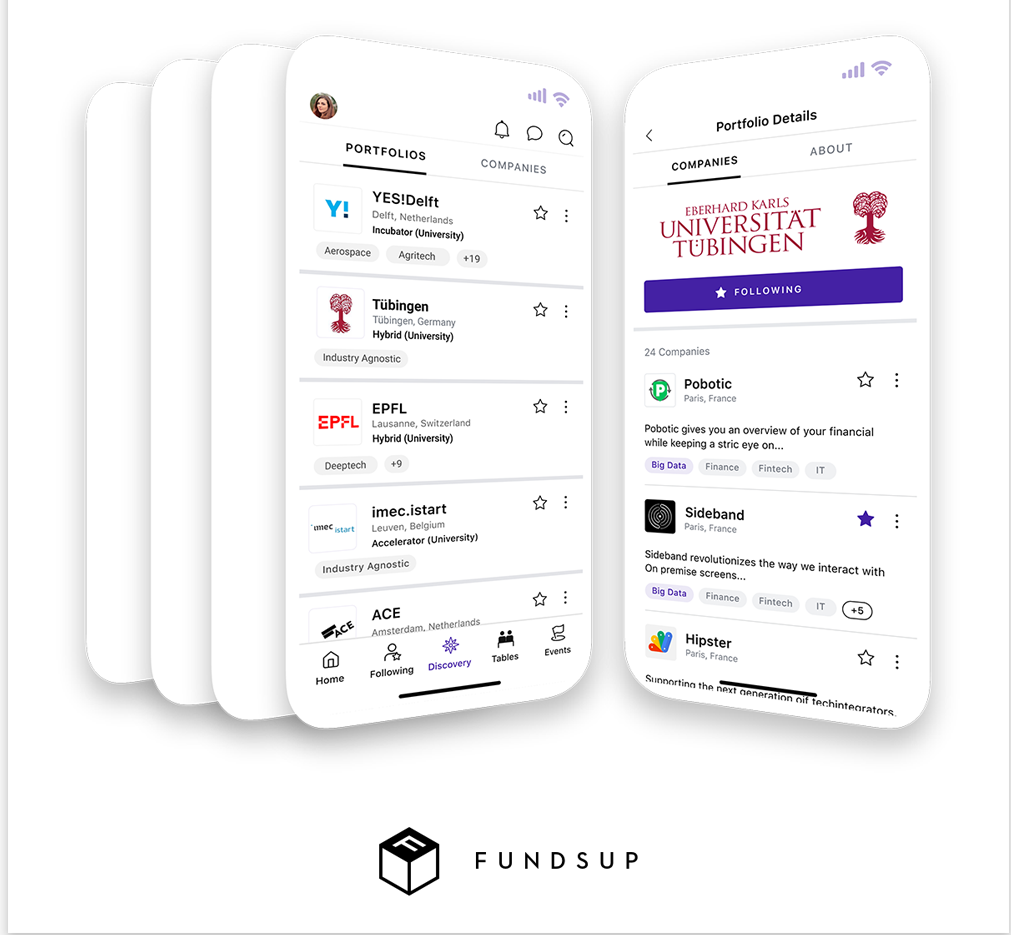 We are proud to announce that we have onboarded INSEAD as our newest ecosystem partner.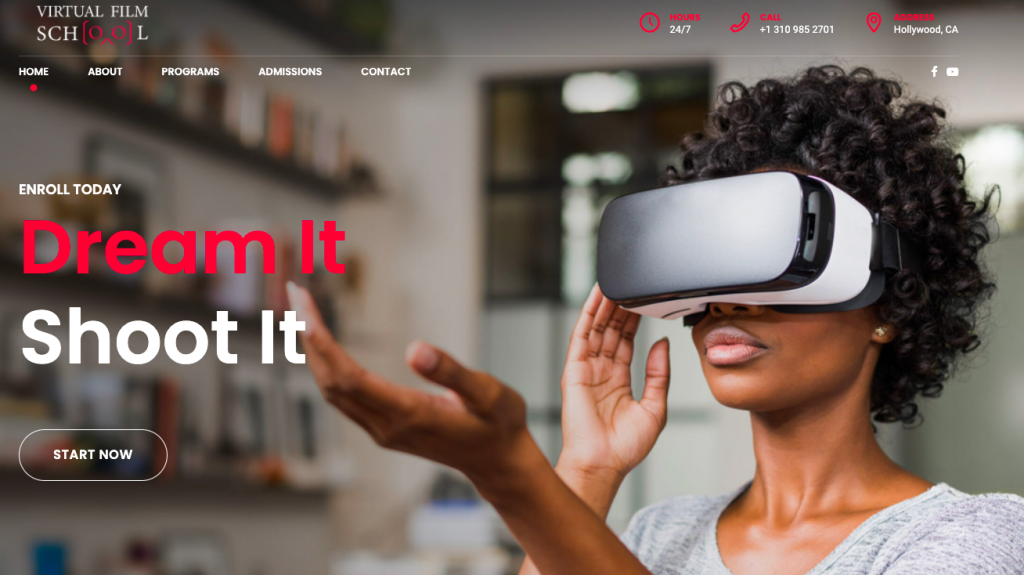 Virtual Film School teaches new media content creation, using technologies like VR, taught live from LA, London and the metaverse.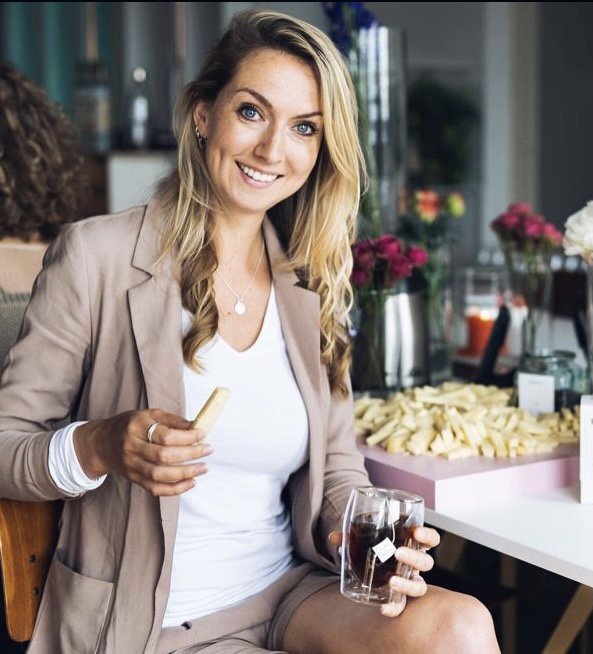 With a background in food and the desire to contribute to a better world, Claartje Schröder found the idea for her company on a tea plantation in Sri Lanka.
Sign up for our newsletter