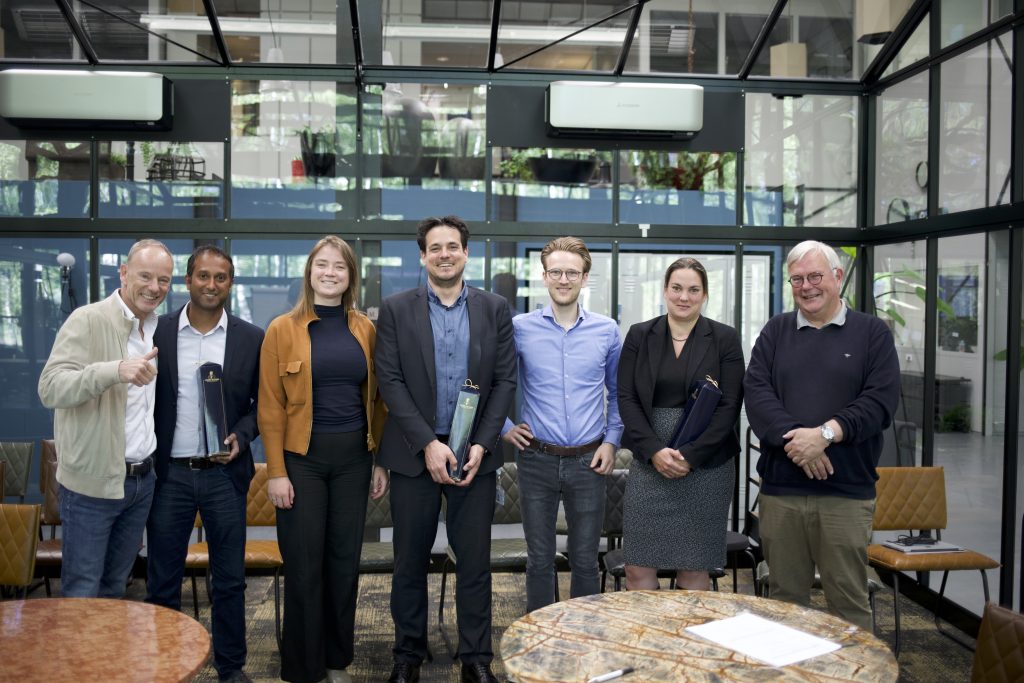 inPhocal is celebrating the close of a successful fundraising round. And we are celebrating with them, since a connection made on Fundsup is involved here.
New venture capital fund DeepTechXL, in syndication with Techinvest Corporation and Brabantse Ontwikkelings Maatschappij (BOM), is investing €2 million in to this DeepTech venture.
inPhocal is connected to the portfolio HighTechXL. Interested investors can follow their portfolio and get updates when new startups are added.
Interested in the profile inPhocal created for investors on our platform?
Sign up as an investor and discover them here: https://api.fundsup.co/go/oEDAUt5Ys0