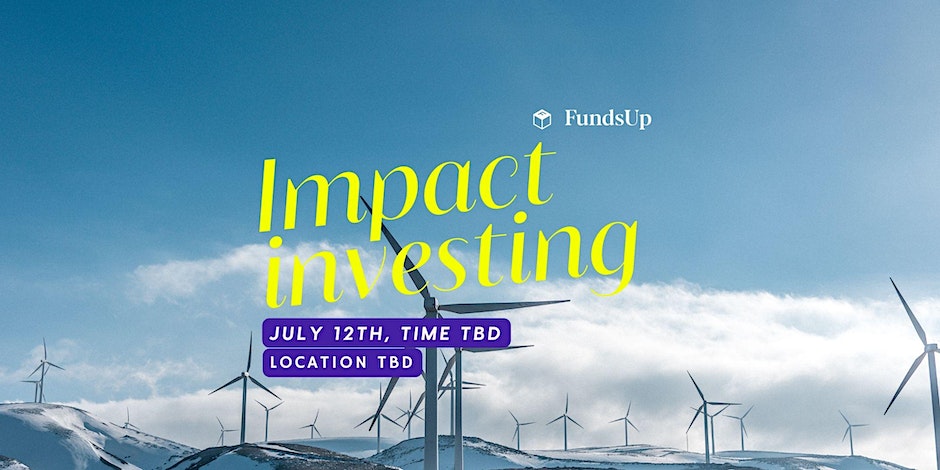 The panel discussion will provide attendees with an opportunity to learn about the challenges, opportunities, and trends in impact investing and startup creation from those who have already navigated this space. Panelists will include successful impact-focused entrepreneurs, angel investors or other experts in the field.
Following the panel discussion, there will be an opportunity for attendees to network in a more relaxed and casual setting. This will provide a chance to connect with other attendees who share similar interests and goals, including startup founders, investors, and other professionals who are passionate about creating social and environmental impact through their work.
The networking portion of the event will be facilitated by drinks and refreshments, allowing attendees to mingle and converse in a more informal setting.