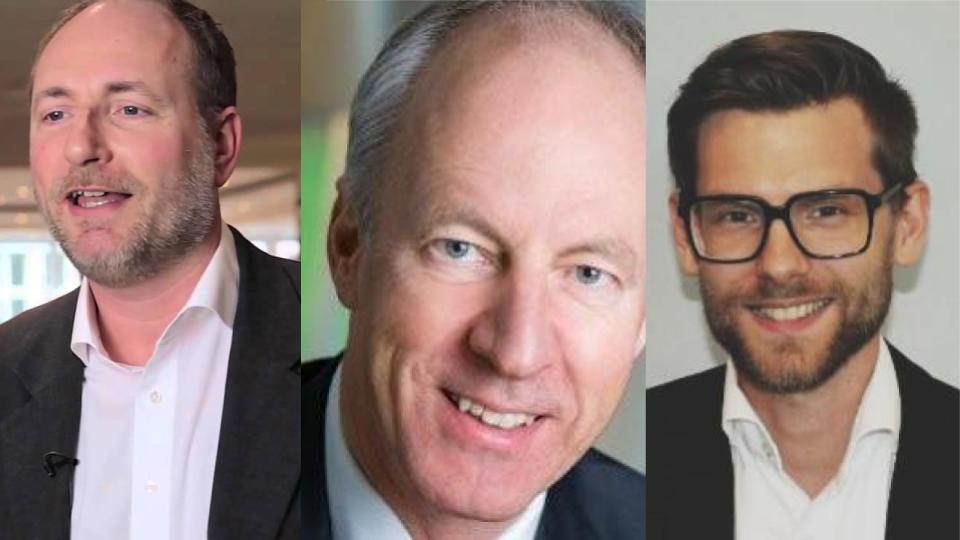 Every month we feature a new startup at Fundsup that forces a radical breakthrough. This time we chat with Marco Bosma, CFO of Blits.
Marco, What exactly are you doing?
We provide one platform to manage all Voice and Chatbots in a company. We are making it easy to build a scalable IT infrastructure to support conversational AI in companies and have built a unique platform to design, build, test, and deploy a wide range of available Bots.
"The pandemic has dramatically changed the way we interact with businesses."
How would you describe the market for Conversational AI?
Even before the Covid-19 pandemic, digital transformation was ubiquitous. People were already engaged in conversational platforms, such as Alexa and Google Assistant, all of which create a level of comfort with conversational bots. The global Conversational AI market is expected to grow from 4.8 Billion in 2020 to USD 13.9 Billion by 2025, at a Compound Annual Growth Rate (CAGR) of 21.9% during the forecast period (Globalnewswire, 2020).
What is your vision of the future?
The pandemic has dramatically changed the way we interact with businesses. People are adapting to this "new normal" and AI is already undergoing accelerated adoption across all markets. The big disrupting force will ultimately be the customer. The demands of the "connected customer" have changed dramatically and the companies that do not adapt will be eventually left behind.
The vision of the future is a world where conversational AI is the primary touchpoint for customers interacting with businesses. A world in which Blits offers an extensive use-case library creating a repeatable and agile feature set that can be deployed with ease and at scale.
Where do you see Blits' main application?
Our sweet spot is corporations and institutions that embrace conversational AI as a key channel to either communicate with clients or prospects or deliver efficient support to its employees, for IT devices or HR issues for example. Companies can save a significant amount of time and money with our Blits platform – as IT infrastructures grow and demand more complex solutions.
What is the impact of your business?
Companies are able to deploy Bots faster and cheaper than before and are not limited to one particular AI engine provider for Natural Language Programming (NLP) or for Natural Language Understanding. (NLU) The quality of Bots varies depending on domain, use-case, and language. With Blits we can test the performance of a series of Bots before companies decide to deploy a particular Bot.
Where do you stand right now?
We are ready to roll! Our platform has been built in 2018-2019 and has been tested with clients. It is ready for large scale deployments. We see great interest from medium- and large-sized organizations and we have built a healthy pipeline.
When are you planning to go to the market?
We already launched Blits, based on the freemium business model. Our free account allows you to discover the value and all rich functionalities the Blits platform has to offer. As you are realizing your plans you can scale-up to a large multi bot infrastructure without re-inventing the design and the work that you have done already.
"Companies can save a significant amount of time and money with our Blits platform."
Who has invested in you and what kind of investors are you looking for?
Since our official start date as a company (Blits BV) in January 2020 we have one Angel Investor on board who is also partly engaged in our product development. Our management team has put in many pro-deo hours to get the product to the starting line. Next, we are looking for investors who have an affinity with digital transformations and underwrite the values of conversational AI. Moreover, we value investors with a network and willing to help with introductions to corporates or institutions.
What would be the ideal investor match?
Our ideal investor is also a Blits ambassador in the market and – when needed – a soundboard for the management team.
Best of luck with everything!
Thanks, check out our pitch deck in the Fundsup app: https://fundsup.co/shared-company/?cid=qOLh3Yo6hp