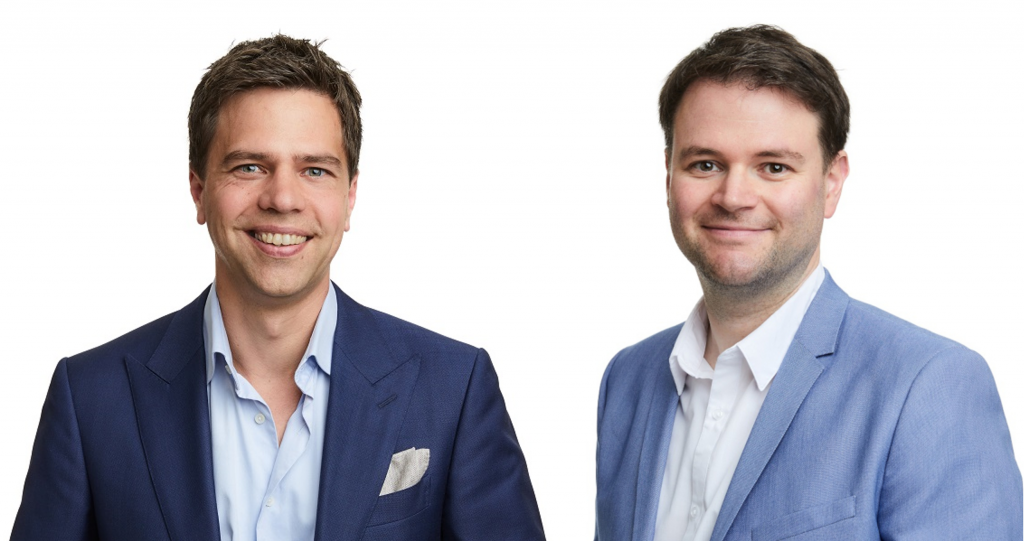 Every month we feature a new startup at Fundsup that forces a radical breakthrough. This time we chat with Leen de Graaf, Operational Director of Cuurios, a company that just graduated from the Investor Readiness Program organized by our incubator partner, YES!Delft.
Dutch version of the article here.
Leen, what exactly are you doing?
Cuurios is a software company that allows you to automatically transform your asset data into concrete actions. We allow engineers to craft their own algorithms and workflows, in a fully configurable product. The resulting actionable insights are typically based on asset and production data coming from a wide variety of sources.
It does not stop there, we allow involved staff to interact with each other and update the action progress and status with their findings – it's a true digital collaboration tool!
Where do you see its main application?
Our product is designed for the asset-intensive industry, allowing our clients to import their asset structure, link actionable insights to its related assets. We have created an innovative way of dealing with assets, using graphs to create complex asset structures that match reality (and not the other way around). The two main drivers are:
1. Monetize the value of your historical data by using it to improve tomorrow's operation.
2. Overcome the passive nature of dashboards by transforming the data into concrete actions that involved staff can track, trace, and comment on.
What is the impact of your business?
Running complex industrial facilities is a big undertaking. These facilities contain thousands of valves, pumps, pipes, and other equipment, each with a very specific purpose. These assets must be inspected, tested, repaired, or even replaced. 1 hour of downtime can result in a multi-million loss in revenues.
A single inspection or repair task can involve multiple stakeholders, site visits, parts, and specialist knowledge. Typically engineers and site managers use e-mails for coordination and Microsoft Excel to keep track of actions and their statuses. It is a slow and hard to synchronize process, it is human-intensive and error-prone.
And above all, there is no data context – instead, decisions rely on the experience and the gut-feeling of operators and engineers. This results in avoidable production losses, asset downtime, and quality issues.
"Total Exploration and Production Netherlands is one of our clients using Cuurios in their day to day operations."
Where do you stand right now?
We started Cuurios in 2018 and we managed to secure large industrial clients, delivering our minimum viable software product in the operational technology domain. Total Exploration and Production Netherlands is one of our clients using it in their day to day operations to automatically extract concrete actions for their operational staff based on their production data.
When are you planning to go to the market?
We are on the market already and in the coming year, we'll be finalizing our SaaS product for a general release. In early 2022 we plan to secure an investment for a broad market introduction and to scale our team.
Who has invested in you and what kind of investors are you looking for?
We bootstrapped Cuurios delivering software projects to clients and as a result, we did not require an investment to date. We used our personal and project experience and clients' input to craft our SaaS product. This year marks the start of our transition from a project to a scalable product organization, we're super excited about this!
We are proud to have YES!Delft as our partner and tech incubator, participating in their Investor Readiness Program. We would like to meet with investors that can help us to really launch the broad market introduction of our SaaS product. Industry and technology understanding, SaaS experience, and marketing affinity are definitely a plus!
Best of luck with everything!
Thanks, check out our pitch deck in the Fundsup app: https://api.fundsup.co/go/JPBy1JuInV