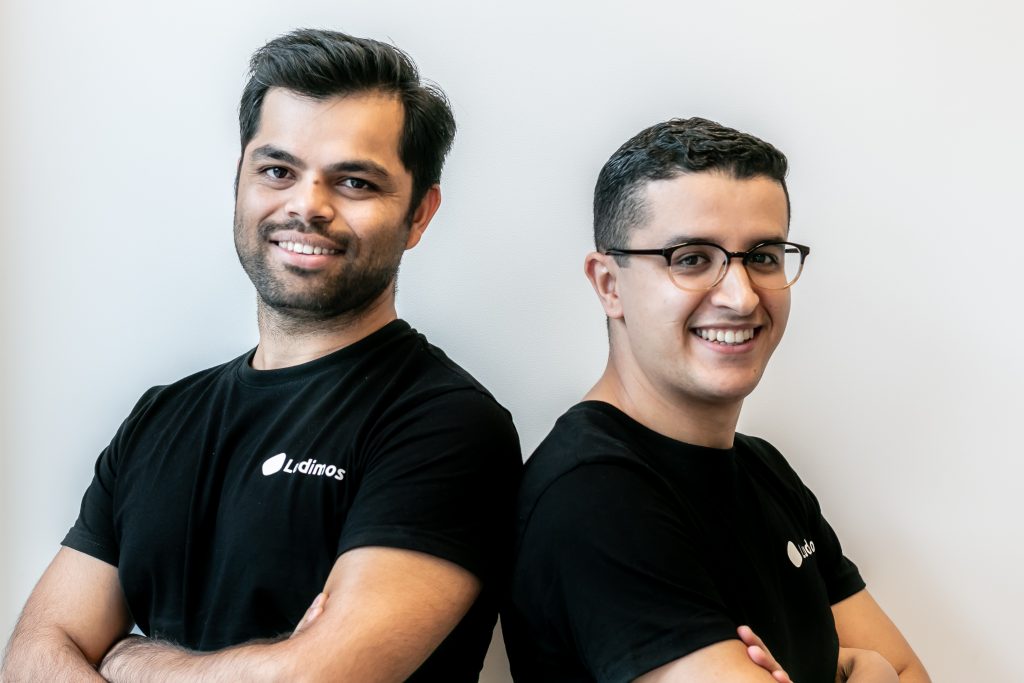 Read the Dutch version on Emerce.
Every week we feature a new startup at Fundsup that forces a radical breakthrough. This time we chat with Madan Raj Rajagopal, Founder & CEO of Ludimos.
Hi Maddy, what exactly are you doing?
I am the Founder of Ludimos and I am on a mission to reinvent cricket coaching using AI. We have developed an AI-powered digital coaching platform packed with smart coaching tools, tracking tools & providing access to top coaches. Cricket clubs are using Ludimos to build their winning teams and next superstars.
We have a super-strong team that is capable of delivering a top-notch product. With complementary skill sets, we work efficiently and effectively developing Ludimos to help millions of cricketers to become better.
Why did you start Ludimos?
I played cricket my entire life. I trained hard and used video analysis to improve my skills, but I found it extremely difficult to document and track my progress over time.
At a point I was frustrated using multiple apps that were not built for cricket coaching, I did not get the support I needed because nothing was structured. Speaking with hundreds of cricketers revealed the actual magnitude of this problem.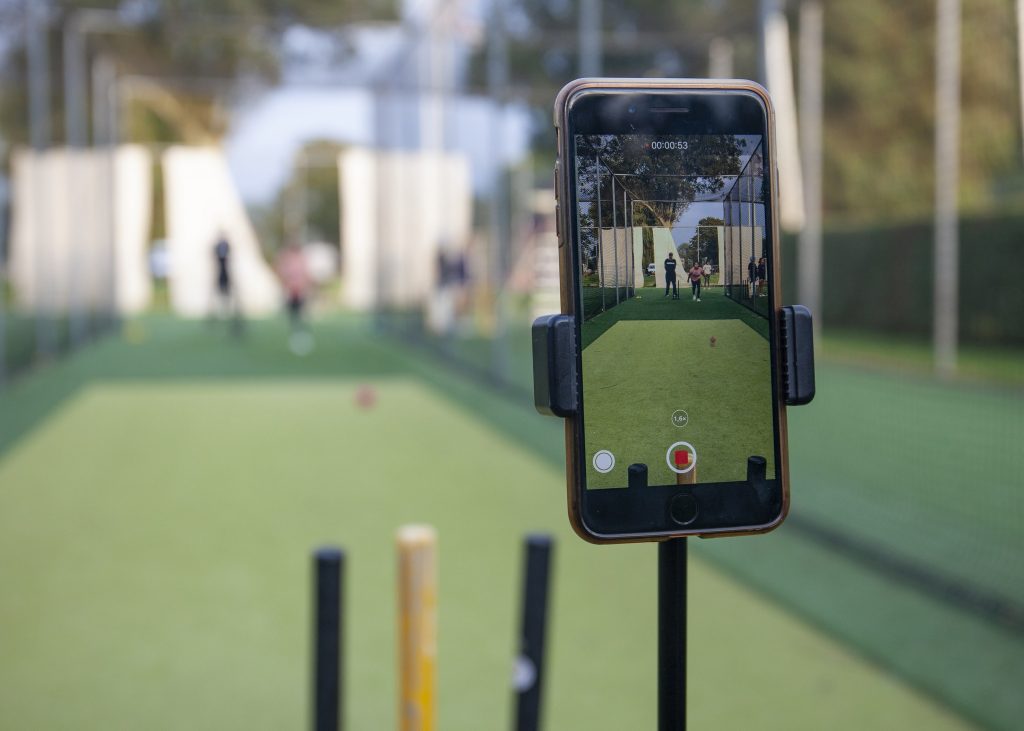 Where do you see the main application of your product?
Cricket as a sport is underserved with technology. By providing instant and automatic insights from cricket training videos we enable data-driven and personalized coaching at scale. Using Ludimos, cricketers across the world can train smarter and develop faster.
Cricket training videos contain only 20% information and the rest is pure noise. Ludimos AI delivers automatic highlights from cricket training videos saving valuable time for coaches and players while reviewing videos for analysis.
What is the impact of your business?
There are more than 460 Million cricketers across the world. For many, they can't access the support and guidance they need to maximize their potential. Ludimos provides them with an opportunity to learn from the best coaches from across the world, to train smarter, and showcase their skills to the outside world.
Cricket organizations lack the right tools and scale to provide the support their players need. Using our cutting-edge technology they will now be able to track the progress of their players and offer the right guidance at the right time.
"Ludimos AI delivers automatic highlights from cricket training videos"
Where do you stand right now?
We have successfully released our web, iOS, and Android applications. We are currently working with the Dutch, Danish, and Argentinian national teams who will use Ludimos for the next 12 months. With over 25 paying clubs we are can see the growth of our platform.
Our basic AI models work great, but we would like to have them run on end-users mobile phones for instant insights. We are also looking to grow our sales and marketing activities to increase our ARR.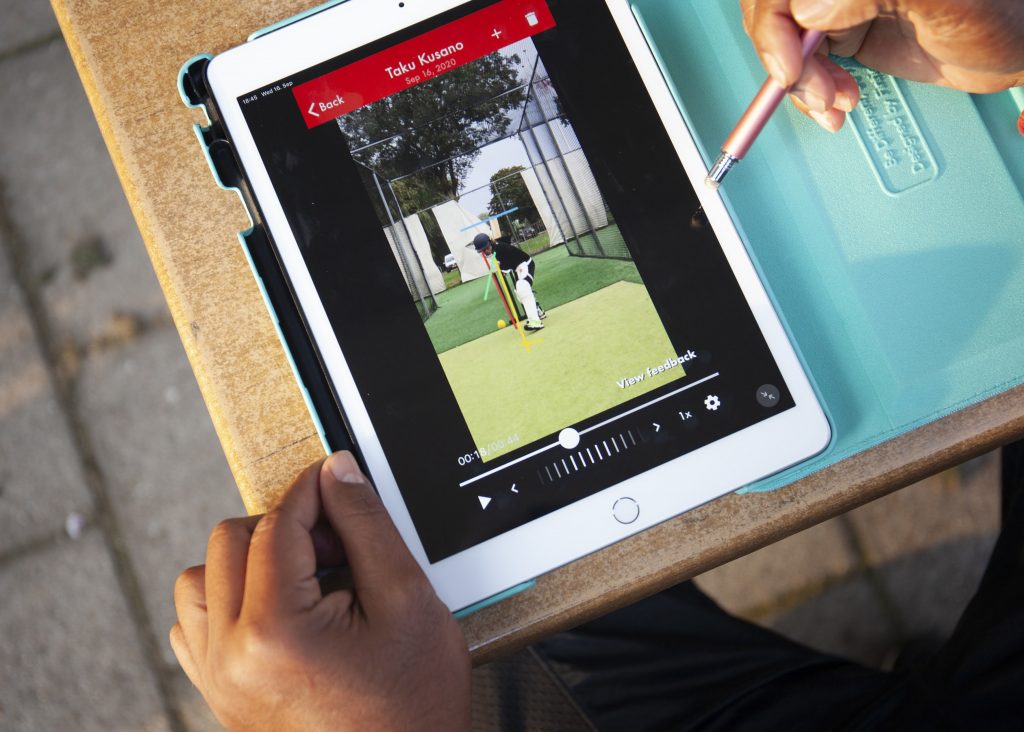 Who has invested in you and how much are you looking to raise?
We have received a grant of €100,000.00 for being an innovative product in the market. We used it efficiently to develop our Ludimos AI, Web, and mobile applications.
We are raising €500,000.00 to further develop our Ludimos AI, product development, and to grow our sales and marketing team.
What would be the ideal investor match?
We are looking for investors that are ambitious and are keen to enter into developing regions like Asia and the subcontinent as well as having an affinity to the sports sector and/or AI. We have initial traction, a good team, and a great vision. Are you the one that can help us grow Ludimos and impact millions of cricketers? If yes, then please get in touch with us! Would love to connect with you.
Thanks, check out our pitch deck in the Fundsup app: https://api.fundsup.co/go/W-4kzsYioL