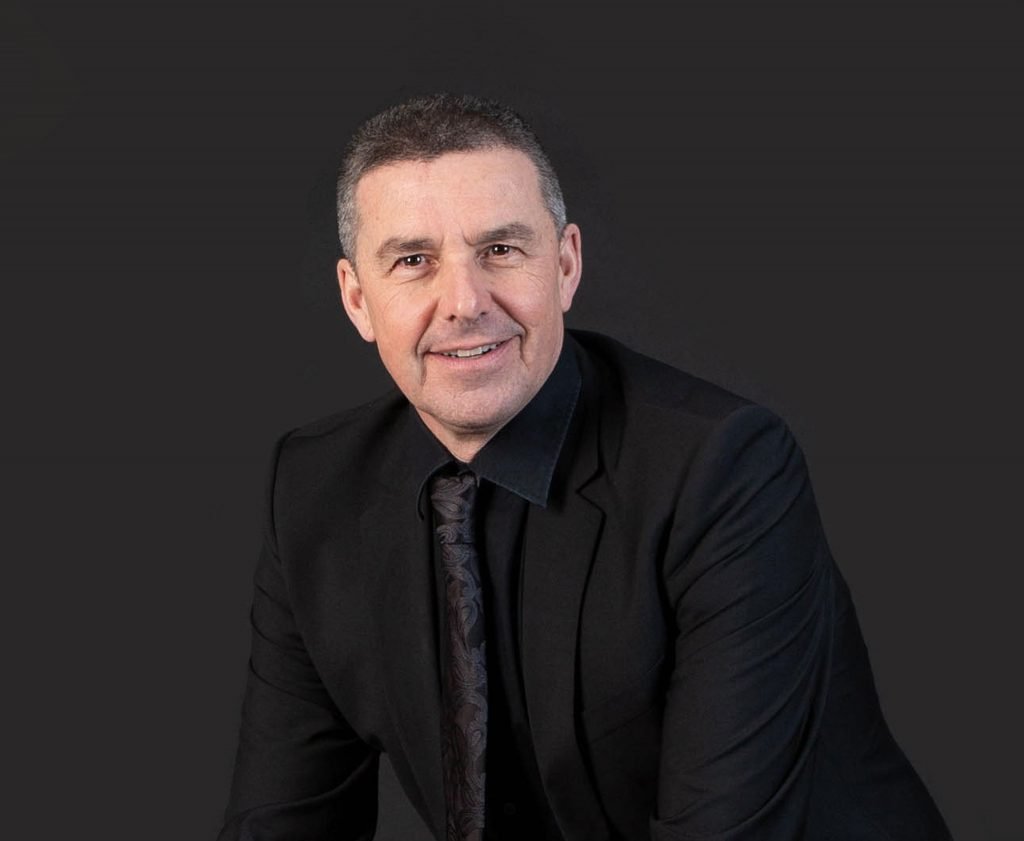 Every week we feature a new startup at Fundsup that forces a radical breakthrough. This time we chat with Roel Peels, CEO and Founder of Only Once.
Roel, what exactly are you doing?
It is very strange and still unbelievable to me that we leave in a world where:
we can listen to music with Spotify,
we can watch movies with Netflix,
we can read the most recent happenings on Google News,
we can share our pictures on Instagram…
… but if it comes to hassle-free and instant access to up-to-date, validated and complete business data we still live in the stone age. There is no adopted solution on the market yet. Our purpose is to fill this gap. Therefore we are developing a blockchain-based fair economic ecosystem for fast and effortless data exchange.
Our market promise is that every professional who is a member of our ecosystem will always have access to high-quality data of all its relations via his address book(s) of choice. Of course with the consent of these relations. We will offer cleaning and deduplicating services for Google Contacts, iOS contacts and People (Office365).
Where do you see its main application?
Our initial target audience is all Linkedin users, business professionals who will use our solution daily. Our browser extension will integrate LinkedIn with our Ecosystem, where members can request complete datasets of every existing Linkedin connection. If you want to know more about somebody's work life and professional background you go to Linkedin, but if you need their data, you will go to Only Once.
When Only Once grows, we will connect organisations and offer a service to clean and deduplicate professional CRMs too. The first CRM will be ZOHO, followed by Salesforce, Dynamics, etc, etc.
What is the impact of your business?
All members of our Ecosystem will always have access to 1) validated 2) up-to-date and 3) complete data of their connected business relations and other ecosystem members.
Besides, all members can manage, change and update their data from one single place: Only Once. After some of the fields change – for example, address – the Only Once sync engines will update all connected address books and, in the future, all connected CRMs.
This results in saving up to one hour of data management per day, which results in less administrative and less cascading costs and saves a lot of data frustration too!
"We are developing a blockchain-based fair economic ecosystem for fast and effortless data exchange."
Where do you stand right now?
We are ready to develop. Everything is in place. Our team is ready to go. We have a pilot audience who is ready to test a Proof of Concept and give us fast and continuous feedback. Based on that we will keep adapting the platform until we find the optimal solution and market fit.
At the moment we are looking for funding to start developing a PoC, followed by an MVP.
When are you planning to go to the market?
We will go live after testing and intensive market validation of our Proof of Concept (PoC). However, the exact date depends on the results. We estimate to build a PoC within 2 months, since we have done this a couple of times before and will use the same network, same partners, same team members, etc.
We will use and apply the SAFe® principles, best-practises and mindset to develop the Ecosystem.
Who has invested in you and what kind of investors are you looking for?
A small percentage of the company is owned by the current staff, who will use the solution themselves and act as pilot users too. The remainder of Only Once is owned by me, CEO and founding father.
What would be the ideal investor match?
We're looking for strategic investors who can help us initially secure our position as a market leader in the Dutch data market, as well as to effectively enter and conquer new markets throughout Europe at a later stage.
An investor who, like us, really understands the problem and believes in our solution of "reversing the chain of information flow". An investor who is willing to invest early stage.
We are open to both hands-on and hand-off investors and we are happy to discuss their expectations. If the investor wishes to be involved, we would ideally need someone who understands data, platforms, digital conversion techniques, AVG and CRM's.
Equally valuable would be an investor who could help us to grow with his network in our market segment and onboard his complete network within our Ecosystem.
Best of luck with everything!
Thanks, check out our pitch deck in the Fundsup app: https://api.fundsup.co/go/WywztKCpE4