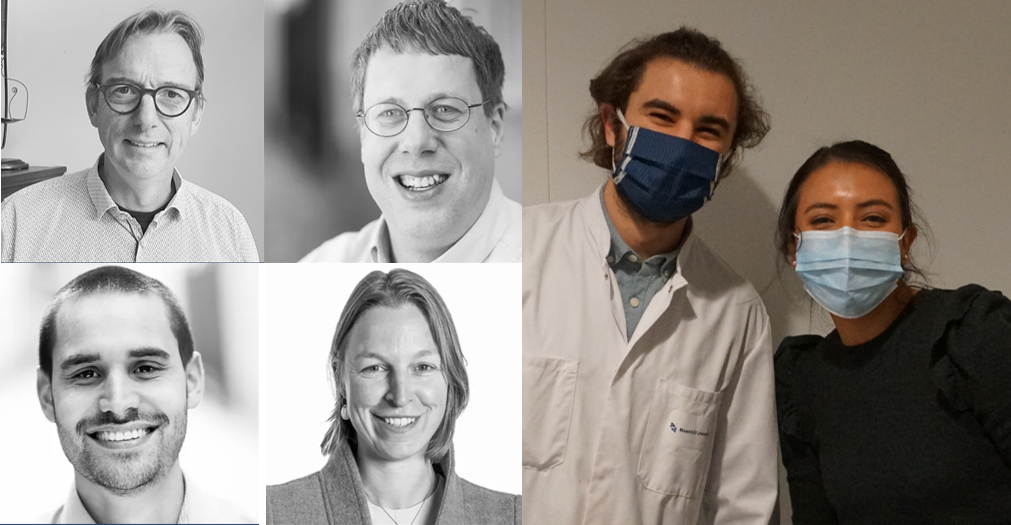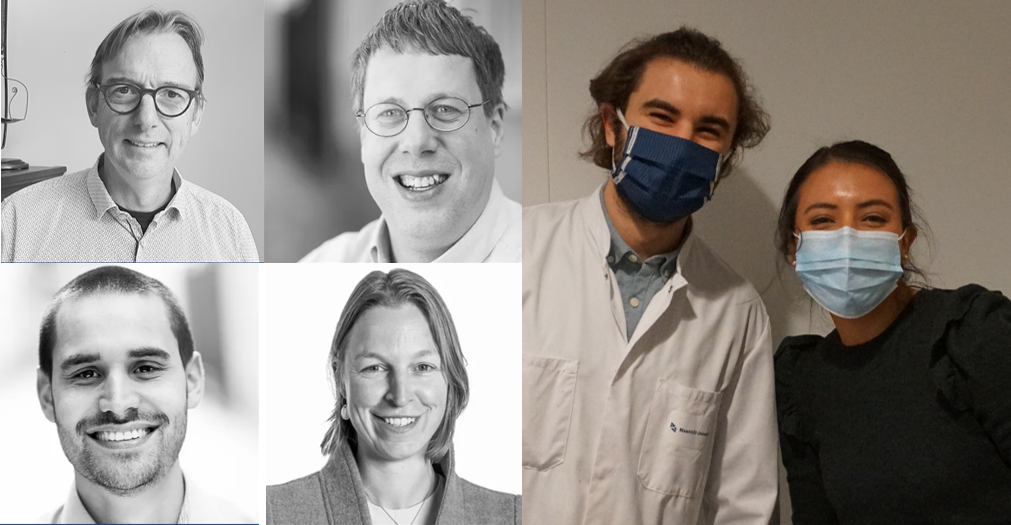 Every week we feature a new startup at Fundsup that forces a radical breakthrough. This time we chat with Jaap Drenth, CEO of Sensip-dx.
Read the Dutch version on Emerce.
Jaap, what exactly are you doing?
In the past years, the University of Maastricht (UM) has developed a technology to measure microparticles in fluids. Sensip-dx has exclusive worldwide rights on these patents and we are active in bringing this invention to the market in practical applications.
The Sensip-dx device will be handheld, easy to use and will give fast results against low costs; a unique set of characteristics.
Where do you see its main application?
I see a lot of possibilities for practical application of this innovation in sectors like health (diagnostic measurements), food production (quality control) and others like water treatment.
I focus first on the food processing market. Daily, there are more than 500 million cultivation tests done that give results in one to three days. We can deliver the same results in ten minutes: directly after the sample taking and at lower costs. Next to this, more than 500 million immunochemical tests are executed in the food processing industry, for which Sensip-dx also has a cheaper alternative.
I will focus first on these 1 billion tests for which I am developing a competitive alternative.
Wasting food during processing can be prevented if polluted lots can be identified sooner.
What is the impact of your business?
Bringing the lab to the sample and making frequent testing at lower costs possible will change the way quality departments work and how food processing is organized. I see a world where food production lots can be tested on the presence of unwanted bacteria and chemicals and also on the nutritious contents which allow continuous evaluation of the food from harvest to plate.
Wasting food during processing can be prevented if the lot quality and its development in time is monitored more frequently and if polluted lots can be identified sooner.
Where do you stand right now?
I am hiring people and renting a laboratory. So far we have worked with the PhD students and the post-docs of the university. Now, I also want to bring the development in a less scientific and more applied repetitive modus, next to the continuous activities of the UM scientist. We have contacts with a large egg processor (breaking 1,6 billion eggs per year) and with a large processor of vegetable oils. We plan to have our first prototypes in their labs this year. We will prepare the 2023 market introduction in 2022.
We want to prepare the market for our new product (…) so that they "are waiting for it" in 2023.
When are you planning to go to the market?
Based on the results of the prototypes, we will tune these to the market wishes and make sure we have a product to sell in 2023. In the meantime, we want to prepare the market for our new product and new possible process sequence with the Sensip-dx tool so that they "are waiting for it" in 2023.
Who has invested in you and what kind of investors are you looking for?
So far I have invested in Sensip-dx together with the validation department of the University of Maastricht. I have applied for the VFF loans from the government that has been endorsed by LIOF. Various entrepreneurs with a strong background in Food (and other relevant areas) are now buying tickets of € 25.000 in the Sensip-dx Smart Capital BV that will buy a stake in Sensip-dx and will be represented by a captain of industry.
What would be the ideal investor match?
A visionary entrepreneur, preferable with a background in the food industry.
Best of luck with everything!
Thanks, check out our pitch deck in the Fundsup app: https://api.fundsup.co/go/p7oKHwQ9yZ