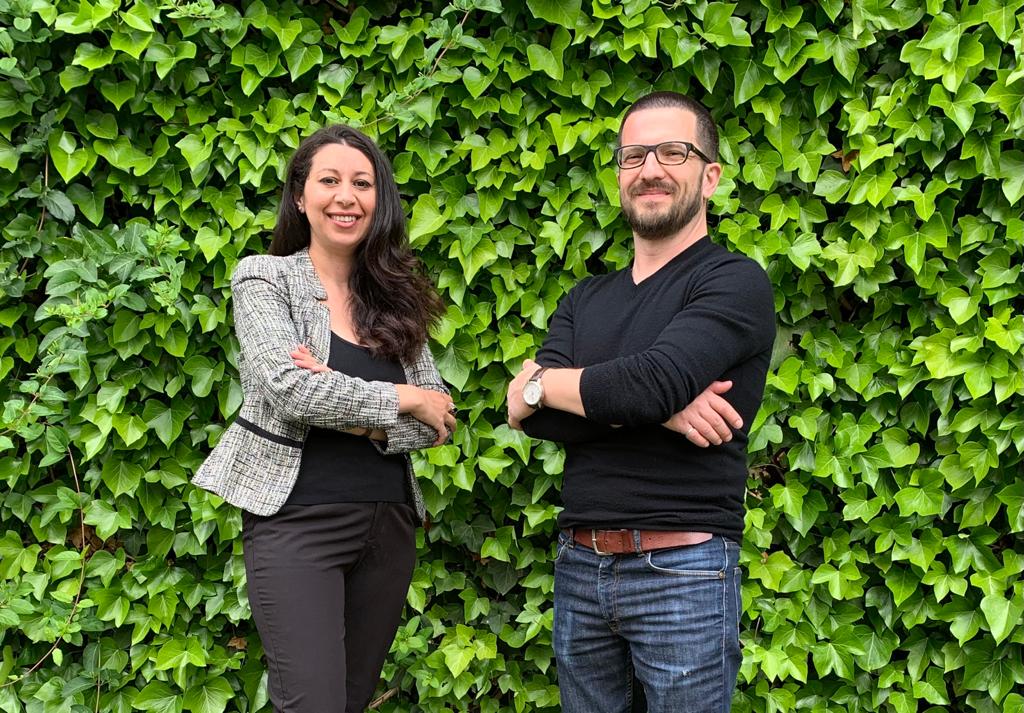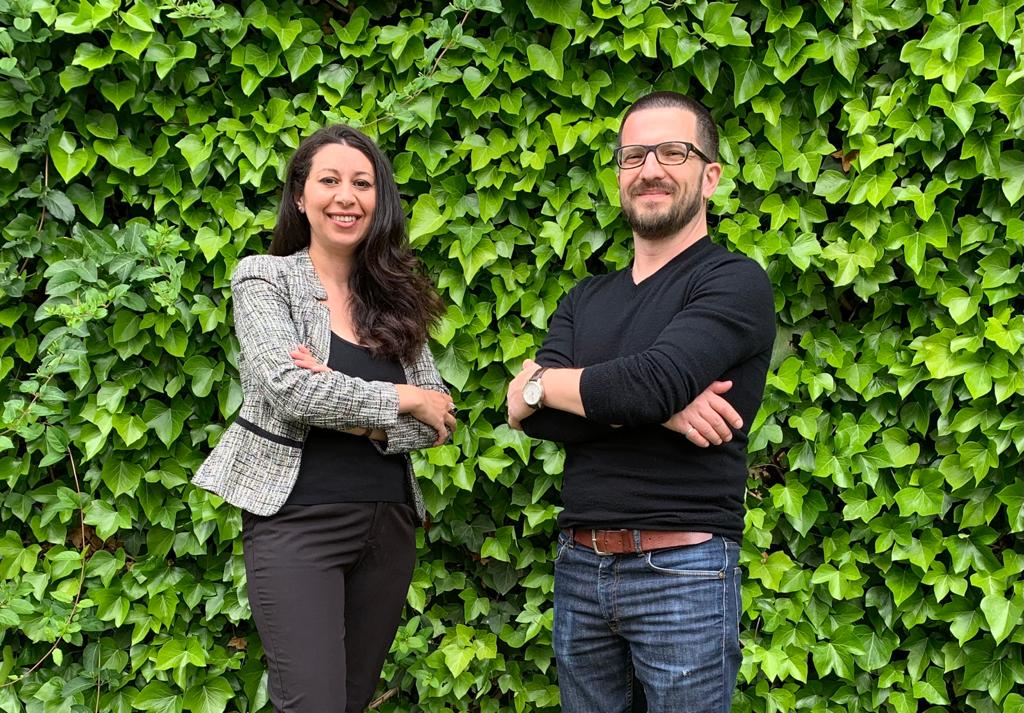 Every week we feature a new startup at Fundsup that forces a radical breakthrough. This time we chat with Nancy Shenouda, Founder and CEO of Tradesnest.
Nancy, what exactly are you doing?
Tradesnest helps companies to expand internationally by putting them in contact with the right business partners in their target market. As a result, the companies can grow their sales in a time and cost-efficient manner.
Where do you see its main application?
Every company and especially SME's want to grow their business internationally. Due to their limited resources (money, people and time), they are looking for new ways to increase their sales in new markets. Tradesnest has a very attractive proposition for these small and medium enterprises who seek to grow fast without having to spend large capital to visit international trade shows and fairs. We currently focus on innovative Consumer Electronics products, but we receive many requests from other industries that face the same challenges.
What is the impact of your business?
Introducing a product in a new market brings many challenges and finding the right partner is critical for business' success. Tradesnest offers SME's a cost and time-efficient solution to find the right business partners who help companies by assisting with (or taking over) tasks like:
getting their product listed at the best retailers,
taking care of contracts and negotiations,
handling product returns,
and most importantly: being able to supply the retailers in a shorter time, which is crucial to avoid out of stock situations.
Most companies can sell their products online through marketplaces like Amazon, Bol.com or through their own websites. However, more than 70% of all Consumer Electronics products are still bought in-store today. Not all companies are able to get on the national retailers' shelves and that's where Tradesnest comes in to help. We're putting these companies in contact with organisations and businesses that already have established connections.
"Tradesnest has a very attractive proposition for SME's who seek to grow fast without having to spend large capital."
Where do you stand right now?
We are in the process of onboarding our clients and network on our platform and helping innovative startups and SME's grow their business internationally. Currently, we are focusing on Consumer Electronic brands and distributors. We are working really hard to get the Tradesnest brand out there and to get recognition from the industry. We are proud to announce that Tradesnest was recently nominated one of the Industry and Infrastructure innovators by the Blue Tulip Awards. Moreover, we have just started a partnership with one of the largest retailers of consumer electronics in Benelux. We will support them in finding new and innovative products to introduce to their customers.
In the near future, we will work on moving to other industries, like Food & Beverage and Beauty & Personal Care as we've already been receiving multiple inquiries from these sectors. In the same time frame, we want to continue developing our offering for the brands and distributors by providing them with the tools to do all their transactions, organize their shipments and set up contracts easily. We aspire to make Tradesnest a full end-to-end solution for business.
What is your company's unique value proposition?
We are the no.1 global platform that brings together quality Consumer Electronic Brands and Distributors.
Tradesnest enables long-lasting and successful business relationships through an exclusive B2B platform where brands can present their products to distributors and directly perform transactions taking advantage of an escrow system that provides security to both parties.
We also guide the companies with their sales strategy: how to set the best trade agreements, pricing and presentation of their products.
Who has invested in you and what kind of investors are you looking for?
We have built our business from the ground up using our own capital since day one. We are now looking for investors who understand our value proposition and who have experience scaling up B2B SaaS platforms.
What would be the ideal investor match?
An investor who has a background in either Retail, Consumer Electronics or SaaS solutions.
We are interested in investors who share our mission to disrupt the traditional trade show industry by opening doors to new markets faster and to give SME's the competitive advantage to strengthen their brands and increase their market share.
Best of luck with everything!
Thanks, check out our pitch deck in the Fundsup app: https://api.fundsup.co/go/J5XWplKsxt