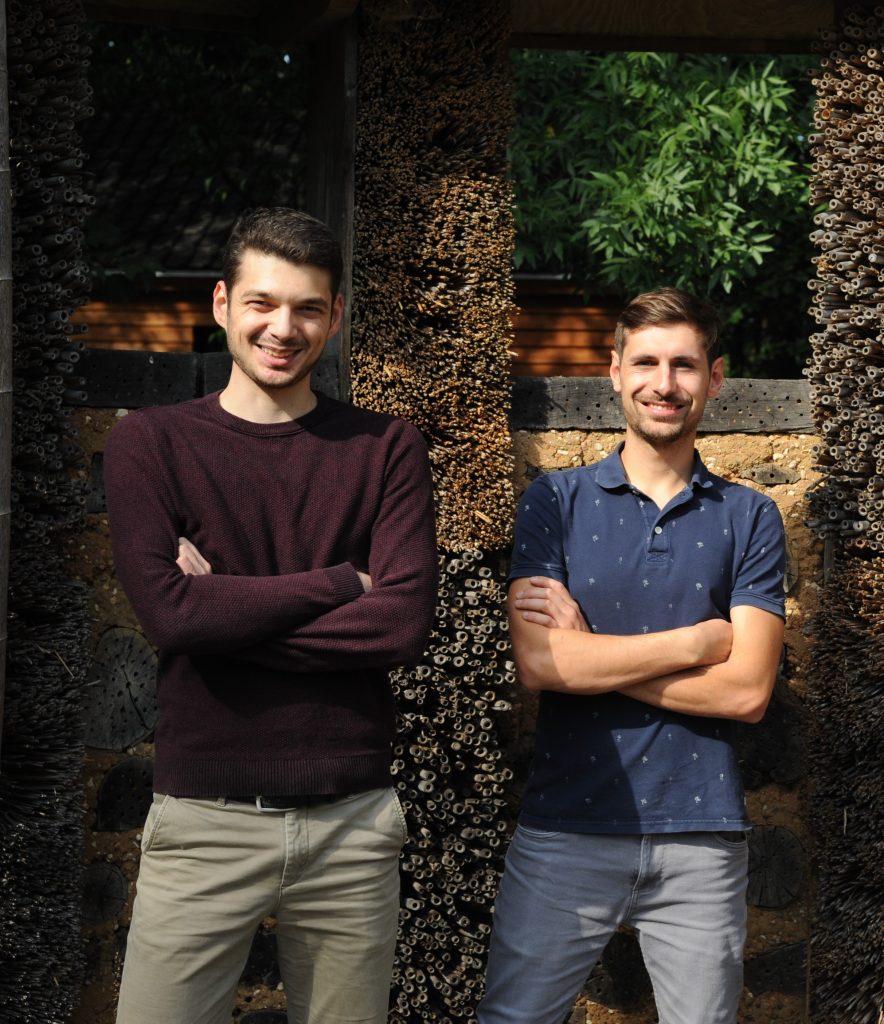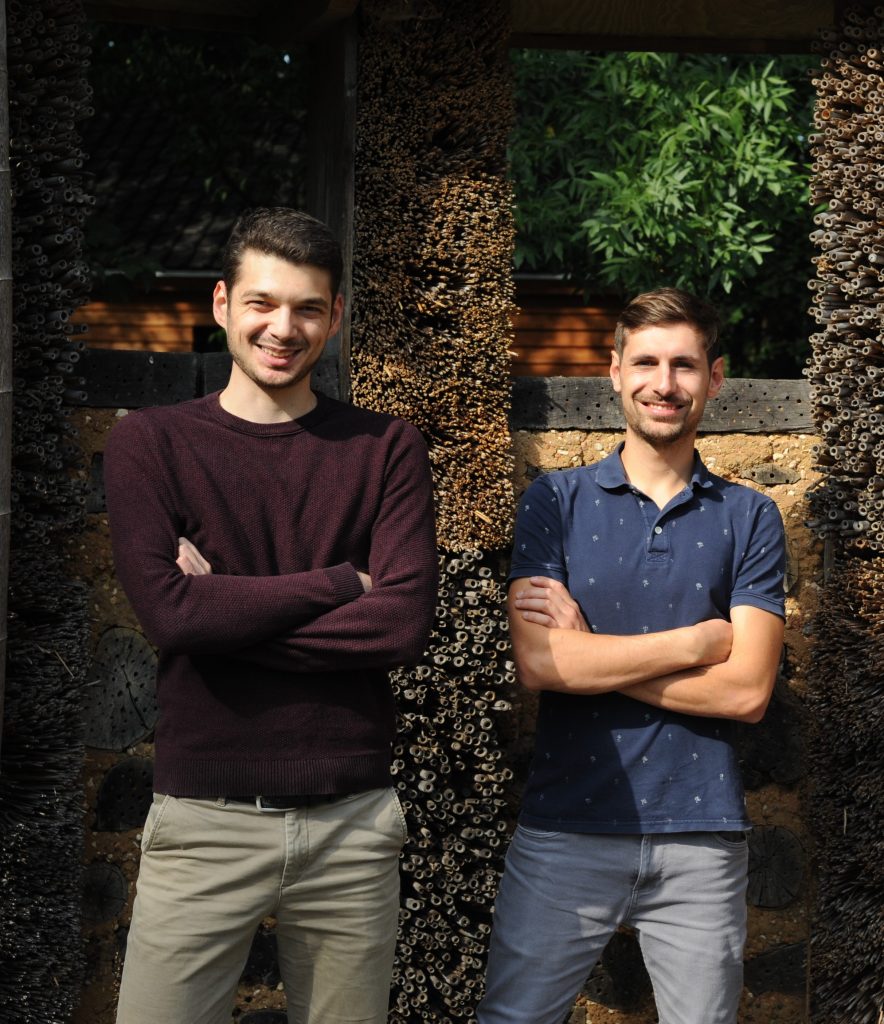 Every week we feature a new startup at Fundsup that forces a radical breakthrough. This time we chat with Fabian Lindner, co-founder of Zzinga.
Fabian, What exactly are you doing?
At Zzinga we follow a simple mission "Honey for the People, Flowers for the Bees".
Honey for the People is all about creating unique and exciting honey drinks. Our first product is Zzinga Honey Cider, a refreshing cider with a unique honey taste. Zzinga is light and easy to drink with no added nonsense and honey as the only sweetener.
Flowers for the bees is all about engaging people in the support of bees and biodiversity.
Where do you see its main application?
We launched Zzinga in 2019 in the Netherlands and currently, we are focusing on our launch in the UK. Whereas cider is still a niche market in the Netherlands, the UK is the biggest cider market in the world. With Zzinga we take a unique position in the UK £3.2bn cider market. What makes us stand out is a unique and versatile honey taste, no artificial flavours (honey as the only sweetener) and a conscious choice to support bees and biodiversity.
With this we play into three trends:
The growing demand for flavoured ciders. Its market share is expected to rise from 36% in 2018 to 50% by 2023 (Westons Cider Report, 2019).
Premiumization: with a 34% market share, premium ciders experience 13% year on year growth.
Health & Environment: consumers overall and especially our audience are increasingly concerned about what enters their body and what happens to our planet.
What is the impact of your business?
As much as we love honey, we love bees. Bees are having a hard time and that's why we make sure that they get the support they need.
Our honey cider is made by combining organic honey with sustainably grown and locally sourced apples from Somerset.
"One bottle, one flower": For each bottle of Zzinga we plant a bee-friendly flower with the goal of creating heaven for Bees.
Create awareness and engage.
Where do you stand right now?
Elias and I started Zzinga in 2019. We test-launched our drink in the Netherlands in June 2019.
Over the last two years, we were able to attract different awards. In 2018 we won the Dutch finals of the Global Student Entrepreneur Award and during the global finals in 2019 the Lessons From The Edge Award. We also won the price for the startup with "The most positive impact in the market" at the Agrifood Summit in Malaga in 2019.
We have outsourced the entire physical chain. For production, we team up with an established cider producer in Somerset (UK). For distribution to B2B, we work with wholesale partners for B2C with fulfilment partners. This allows us to work in a financially lean manner and gives us the flexibility to scale up quickly.
Now we are ready to take the next step and launch in the UK. In June we will launch our first "City Hive" in Bristol, the hard land of cider.
"At Zzinga we follow a simple mission Honey for the People, Flowers for the Bees."
When are you planning to go to the market?
We have been trading in the Netherlands since 2019 and will launch Zzinga in the UK in the first week of June. Our target audience is Young Urban Creatives. YUC's are 20 to 35 years old, informed and conscious about sustainability. They are the vibrant heart of the city: they like to explore the new places in town and invest in quality food & drinks.
Our distribution is built to cater to our audience. On a top level, we use what we call the "City Hive Approach". We focus on urban centres and create sufficient penetration in one city before going to the next. Thereby, we focus on the "young" and "vibrant" cities. We sell through three main channels:
Hospitality: Zzinga is a perfect refresher on a sunny terrace. We focus on trendy places with terraces or Biergarten.
Retail: We focus on premium retailers and speciality stores.
Ecommerce: We work with our own webshop.
Who has invested in you and what kind of investors are you looking for?
We are currently doing our first fundraising round. We are looking for investors with experience in the food and drinks market and a passion for sustainable impact.
What would be the ideal investor match?
The ideal match would be an investor who built his own company in the beverage market or an investor with strong experience in working with food and beverage startups.
Best of luck with everything!
Thanks, check out our pitch deck in the Fundsup app: https://api.fundsup.co/go/7NItnFKoKB