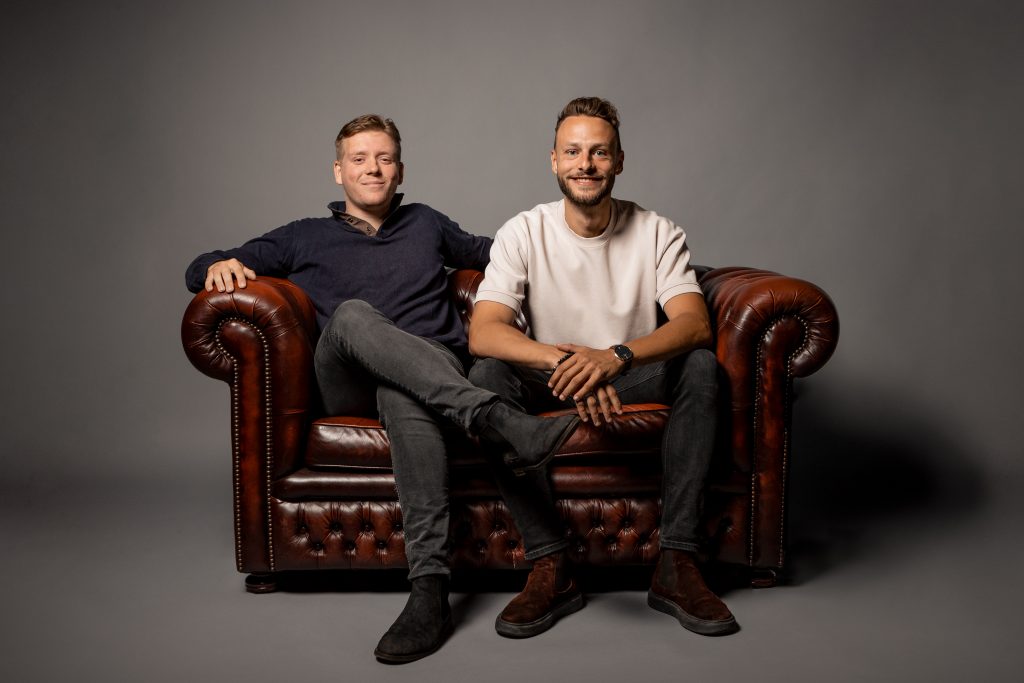 Jens Visser started as an entrepreneur six years ago. First, as a freelancer, he set up projects with master students through his Young Professional agency. His insights led to the construction of Grow-ID, a SaaS platform to manage projects that external service providers can join in on. We talk to him about the company, the future, and the financing they are looking for.
A Dutch version of this article can be read on the website of our partner: Emerce.
How do you describe what Grow-ID does?
"We help companies bring complex challenges back to a project. We teach companies to turn their thinking from 'Who do I need?' to 'What do I need? What should be done?'
"Who" is very important, but not before the "what" is clear. By making the core of the business challenge very clear, projects can be defined to deliver those desired results.
There are many opportunities and talent to be found outside an organization to help solve problems, and the budget is often there too. Still, companies think launching projects with external parties is also lengthy, requires much preparation, and is not transparent. We want to facilitate that process from A to Z, for example, by setting up a company's social media or HR process. We are focused on our facilitating role by providing technology that makes working with external parties easy."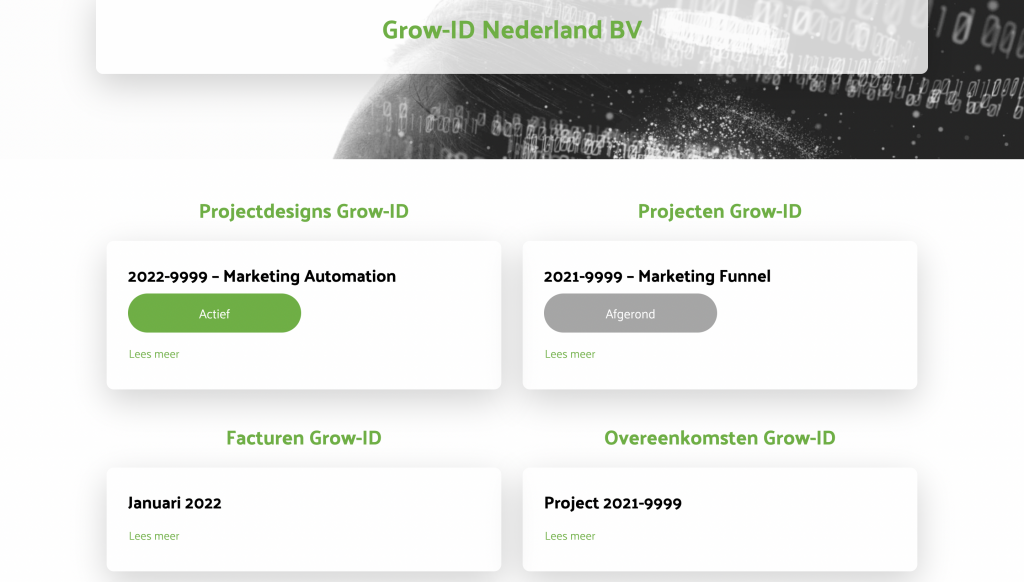 Where are you now?
"We started at the beginning of 2021. Companies are using our solution to look at alternative options for staff shortages. They convert a vacancy into a project and see who can help with that. Exactly for that end, we are building a platform. The first version is live; we have great customers like the Van Mossel Group, several large companies in the North of the Netherlands, and the Maxima Medical Center."
What kind of external financing are you looking for?
"We are looking for 300k in 3 tranches. The first step is an MVP for existing customers. The second step is to build a new version based on feedback of those customers, making it GDPR compliant, other legal matters, and database enrichment. And finally, a Go To Market campaign, the further roll-out of a partner network, and the connection of new users nationwide."
And which investor do you hope will want to invest in Grow-ID?
"We are looking for strategic investors such as angels with knowledge and network. We are a sector agnostic company, so sector experience does not matter. If every investor brings in five ​​customers, an investment already pays for itself.
We started in Groningen, so our network in the north of the Netherlands is quite good. Investors in the Randstad and the south of the country are therefore preferred. That can also be an early-stage VC or family fund. We are already in talks with these kinds of parties for this round.
A significant other advantage is if there is personal chemistry and we get energy from the collaboration. We are renewing a reasonably conservative market. We like to work with people who understand that innovation has to happen in traditional markets. Being open-minded is very important."
Does a dream investor bring in anything else besides financial capital?
"Then we have a great team around us, with people who work for us daily, and a community with partners where knowledge is shared. Grow-ID is a fully automated platform that you can use independently, but where extra expertise can be flown in where necessary. There will be a healthy balance between personal touch towards customers and scaling up. We then work nationally with impressive customers and have parties on board in various regions to elaborate further on. That will form the basis for an international expansion. We are already seeing interest from the UK, Germany, and even the US, but we need to take the time to focus on national development first.
Success is when we can make companies aware that taking on challenges in an organization can also be fulfilled differently than by hiring staff.
More and more work is being done on a project basis. It also makes companies increasingly dynamic. People stay for shorter periods; job functions may be less relevant a year later. We don't say: 'Don't hire people.', but we do say: 'We can be a good partner in managing an alternative interpretation.'"
More information:
Interested in Grow-ID as an investor? You can find more information on Fundsup: https://api.fundsup.co/go/adJ7qsgz2f