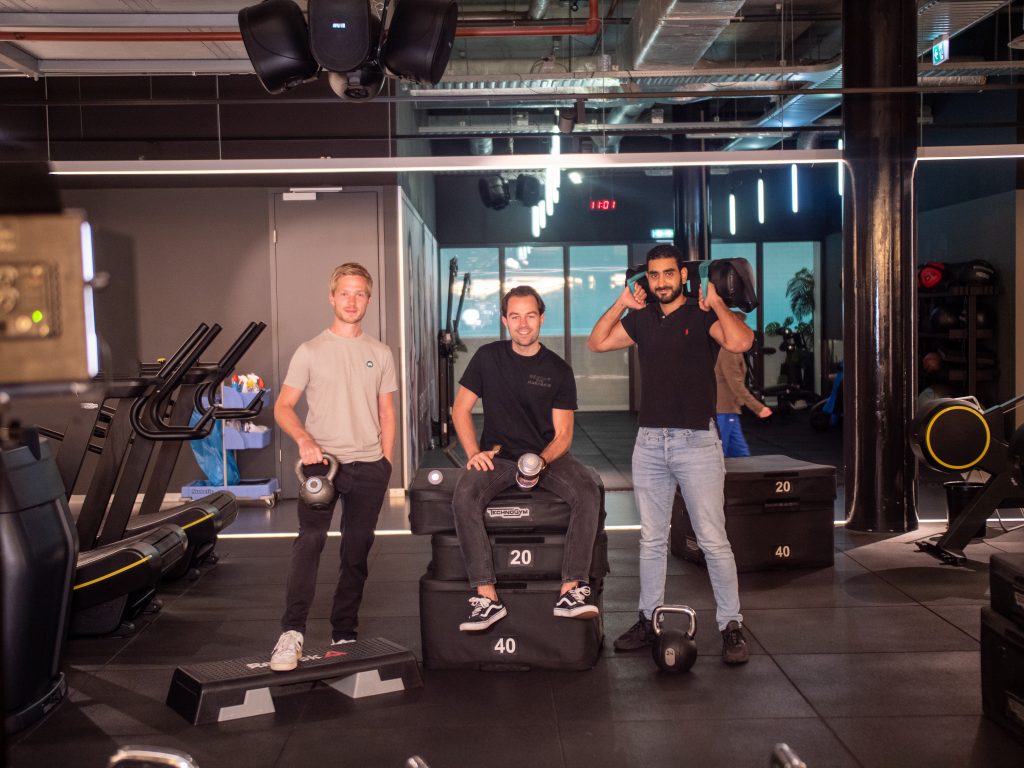 Every week we feature a new startup at Fundsup that forces a radical breakthrough. This time we chat with Lars van der Wal, CEO, and co-founder of GymStory.
You can read the Dutch version on the website of our media partner Emerce.
Lars, what exactly are you doing? 
We have developed the "Strava for fitness in the gym". For sports activities like running, cycling, and walking there are many apps and wearables that provide activity insights and live feedback, but they do not work when someone exercises with fitness equipment. Therefore, the preferred method for gym goers is to manually log their results in an app or with pen and paper but this is time- and labor-intensive. We created a platform that offers the same convenience as Strava and supports users in the gym to achieve their fitness goals.
Where do you see its main application?
People sign up for a gym subscription with a personal goal in mind. Examples are losing weight, becoming more muscular or to be overall fit. For many gym goers it is difficult to progress. We have created a digital platform, which supports them before, during and after a workout.
With the right data, people can be stimulated to achieve their personal fitness goals.
What is the impact of your business?
It is our goal to promote physical and mental health through exercise. Exercising is essential for a good health, and with our platform we aim to improve the fitness experience so that more people enjoy training and reach their fitness and/or health goals.
Where do you stand right now?
Our beta platform has been tested by gym goers in Amsterdam since July. Currently, our product is also used in a second gym for academic research. We are in the final stages of testing to finalize the product before we can setup production.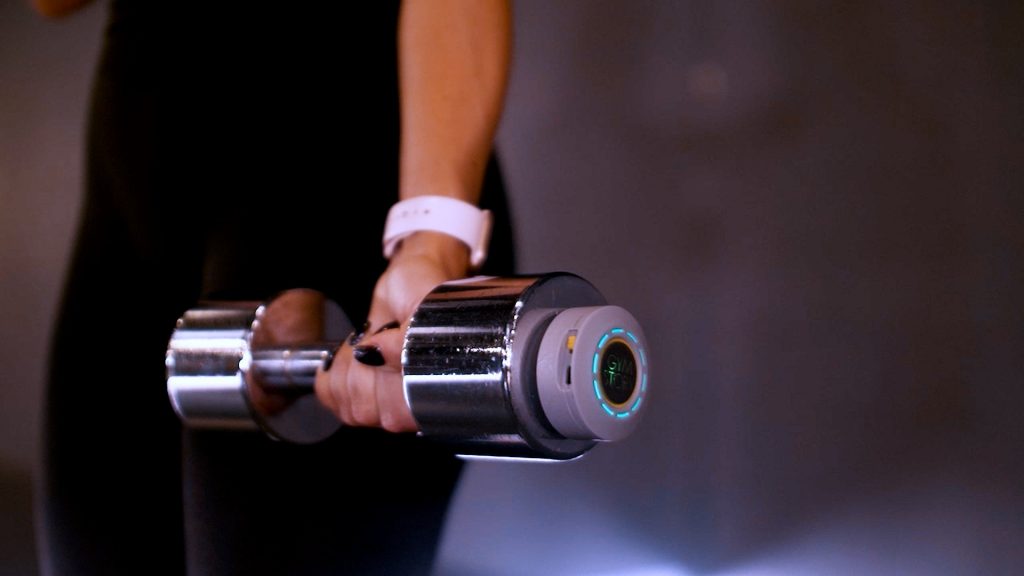 When are you planning to go to the market?
We plan to go live in Q1 next year (2022). We will first deliver our product to our current partner, after that, sales are open for anyone. If someone would be interested in our platform, they can get in touch with us!
Who has invested in you and what kind of investors are you looking for?
Last year we raised funding from the Qatar SportsTech accelerator and Rabobank, and next to that we frequently receive innovation subsidies from the Dutch government. Currently, we are in the process of raising funding and we are close to securing the full amount we sought out for. Next year, we will most likely raise another round of funding to accelerate our growth.
What would be the ideal investor match?
Investors must understand our product and preferably do fitness themselves. With GymStory we expect to internationalize within two years, so a potential partner should have successful international experience. Interested investors also need to have an extensive and diverse network, which can potentially help us in our growth.
Best of luck with everything!
Thanks, check out our pitch deck in the Fundsup app:
GymStory is an ACE Incubator alumni. You can follow its startup portfolio on the Fundsup platform.