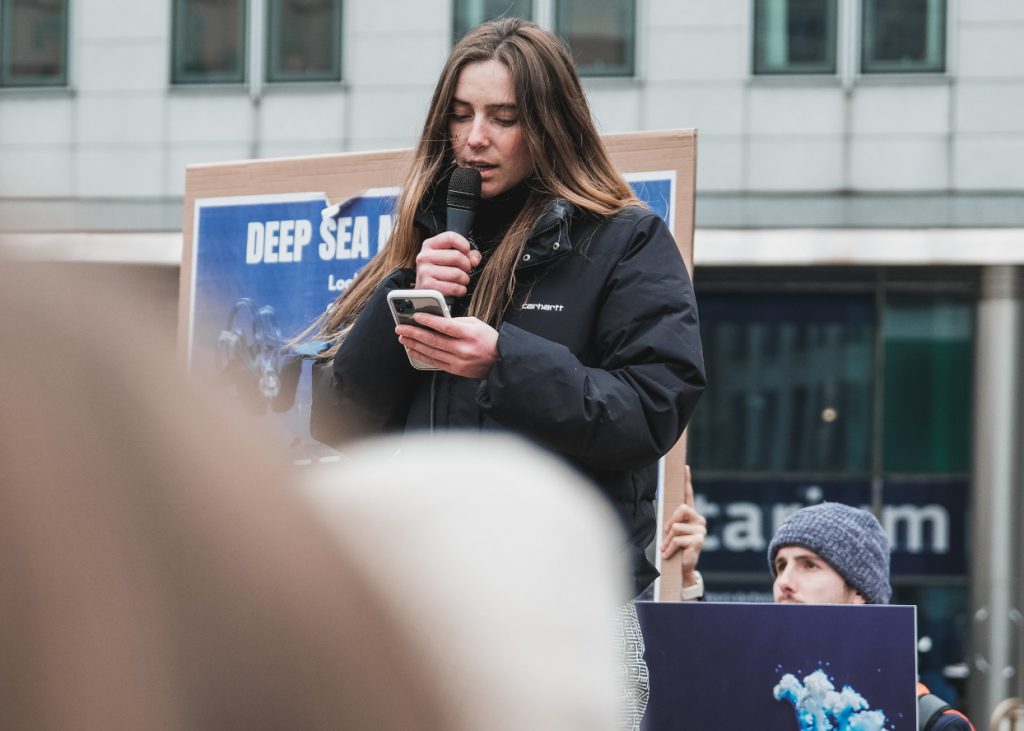 Adelaide Charlier, supported by the 'EU Viable World for All' Circle.
Fundsup talked to Sylvain Ferrière, co-founder of Hero, a revolutionary web app that empowers concerned citizens to directly support climate mobilizers who advocate for crucial policy changes. By subscribing to these mobilizer-led groups, users contribute to real-time progress in climate action and play an active role in driving systemic change. With no competitors in its niche and strong backing from influential climate figures, Hero aims to accelerate the pace of climate policy transformation worldwide.
A Dutch version of this article can be read on the website of our partner: Emerce.
Sylvain, how come you started Hero?
"Inequality has always deeply moved me, and my entire adult and professional life has been dedicated to addressing it from various angles. My journey started by working with street children in Mexico through an NGO. While we were making progress, I realized that we needed to accelerate the pace of change. Moving to the UK, I discovered the intersection of social and business while managing a privately-run center for asylum seekers. This experience highlighted the potential of applying business principles to social challenges.
Later, I delved into social entrepreneurship in Argentina and worked with Nobel Peace Prize laureate Muhammad Yunus, managing impact investing funds that supported social enterprises globally. However, despite these efforts, I realized that the pace of change wasn't fast enough to address the pressing issues at hand. This led me to start Hero."
Please do tell us more about Hero!
"Hero is a web app designed to accelerate change by supporting climate mobilizers—individuals and groups advocating for vital policy changes to combat climate change. The platform connects concerned citizens with these climate leaders, enabling them to fund and collaborate on impactful policies. Through Hero, subscribers can directly participate in making change happen and receive real-time updates on the progress they contribute to.
Our approach is inspired by past and present mobilizers, like Martin Luther King and Greta Thunberg, who have rallied people to drive systemic change. Hero aims to provide a basic income to these climate mobilizers, allowing them to focus on their advocacy work full-time. This approach can transform the landscape of climate action and drive governments to enact policies more swiftly.
While working on another project, I realized that more systemic approaches were needed to accelerate change. This led to the idea of Hero. We collaborated with climate leaders and tech experts to create a platform that connects concerned citizens with those driving climate policy changes. By supporting these mobilizers, we aim to fast-track impactful climate legislation and keep subscribers updated on the progress they're contributing to."
"Our data platform uses data from on-board computers, which are installed in almost all trucks. We have already integrated sixteen different suppliers into our platform. These on-board computers measure driving behaviors such as idling, hard braking, and cruise control usage. We provide drivers with weekly insights into their scores. In our app, they can communicate with their coach using our built-in chat function, similar to WhatsApp. The coach can be our own or the company's coach.
We deliberately chose a chat function because drivers are difficult to reach by phone due to their irregular schedules, and when you have them on the line, they often want to talk for a long time and appreciate that personal attention. This makes it unprofitable. Additionally, we don't expect an immediate response. They can respond when they have time and are stationary. Drivers are highly motivated and want to excel in their profession or become even better. We support them in that, and it ultimately benefits the company as well."
Could you describe the problem you're solving and the impact you can have?
"One critical aspect we're addressing is the lack of financial support for climate mobilizers. Many of these individuals are dedicating their time to catalyze change, yet they often go unrecognized and uncompensated for their efforts. Hero seeks to provide a solution by offering a stable income to climate mobilizers, empowering them to focus solely on their advocacy work.
Hero is making a significant impact by enabling concerned citizens to directly support climate mobilizers advocating for vital policy changes. By subscribing to groups of mobilizers working on specific policies, subscribers contribute to real-time progress and play a direct role in making change happen. Through this model, Hero aims to accelerate the pace of climate action and drive systemic change."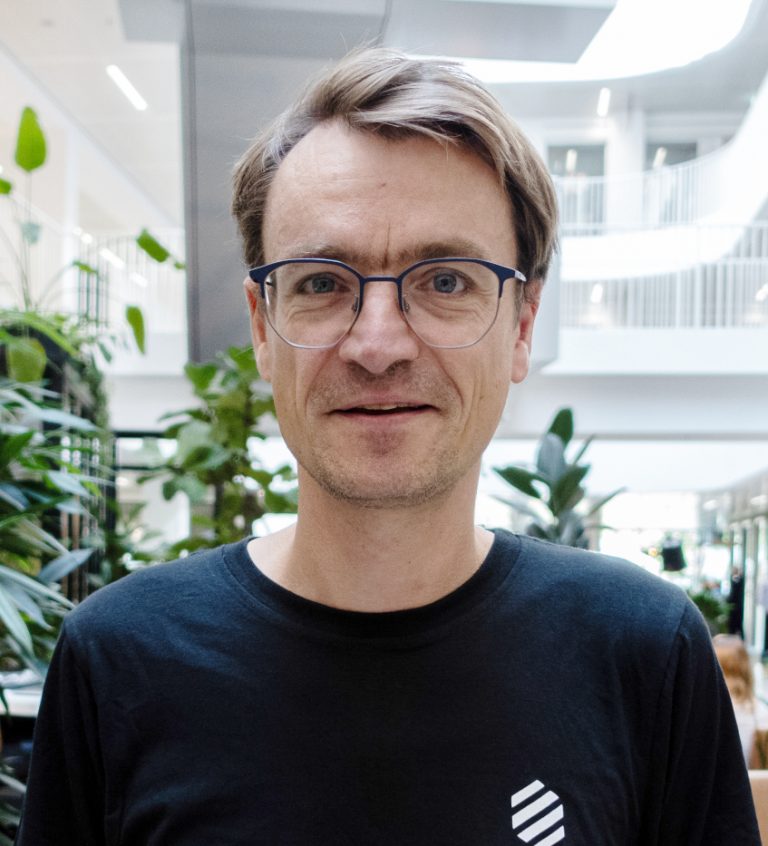 Sylvain Ferrière, co-founder of Hero
What's the next step?
"Currently, we're seeking funding to further develop our tech platform, refine our operations, and expand our outreach. Our goal is to empower over 10,000 climate mobilizers in the next three years, facilitating critical policy changes that will help us stay within the 1.5-degree target. We're actively looking for angel investors and impact-first investors who share our vision and are excited to drive meaningful change.
In the coming years, while our focus remains on climate action, we recognize the potential to apply our model to other pressing issues. By establishing a supportive framework for advocates of various causes, we can leverage the power of collective action to drive systemic change across different domains, including women's rights and civil justice rights."
"One of our most significant realizations while building Hero was the absence of competitors in our space. No other platform is dedicated to supporting climate mobilizers and their efforts to drive policy change. This unique positioning gives us a distinct advantage as we aim to scale and make a meaningful impact on addressing climate challenges. Furthermore, we're receiving strong support from influential figures within the climate space, including Christiana Figueres, who recognize the vital role that Hero plays in accelerating change by uniting citizen pressure and policy transformation.
Ultimately, Hero's primary focus is to bridge the gap between concerned citizens and climate mobilizers, enabling direct support for policy change and real-time updates on progress. With no competitors in sight and robust backing from climate leaders, Hero is poised to drive meaningful change and accelerate the pace of climate action worldwide."
More information about Hero for investors can be found here.