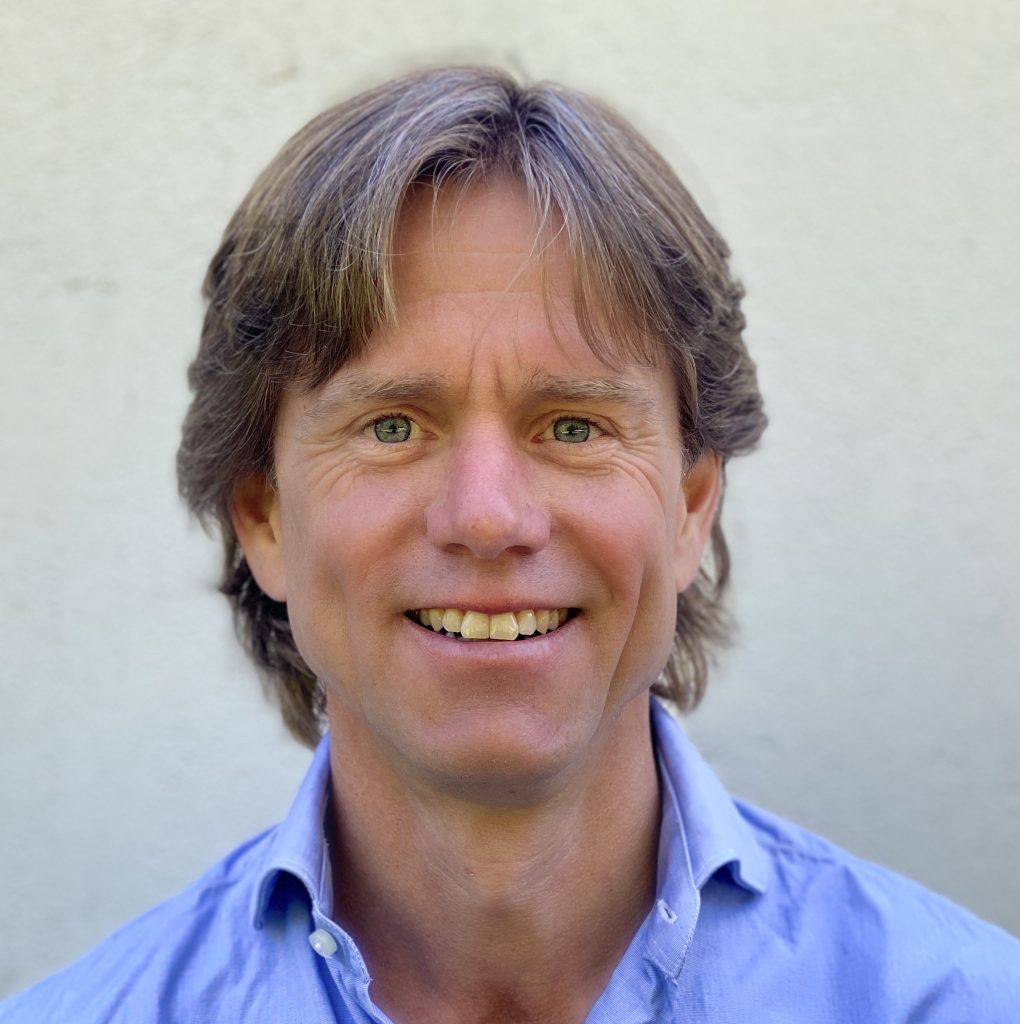 In "How I invest" we interview top Fundsup investors about their investing style.
Great to see that many investors are also happily reading this How I Invest series. This week I spoke with another Premium user of Fundsup: Hans Cool of Eneco Ventures.
In the below interview, Hans shares his career as investor, his passion, his biggest screwup, and more. It involves lots of hardship and determination during his entrepreneurial years – key ingredients to successfully build something from scratch.
Hi Hans, can you tell us a little bit about yourself?
I studied Applied Physics in Delft, but I always wanted to do something in business and definitely not become a physics professor. At that time I just didn't know exactly what I wanted, so I started out in management consulting. I also complemented my technical background with an MBA from IESE Business School (in Barcelona) so I'd own the business side of things as well.
I always wanted to stand with my feet in the mud – set up something myself. So,together with a fellow classmate from Delft University we took the business plan, written by MBA class mates, that in our year was voted #1 by investors. It revolved around a process called "pyrolysis" to recycle drinks cartons. The process was being developed by a PhD in Cambridge. We picked up this plan – merely more than an idea -, visited the PhD in Cambridge, and we immediately attracted our first customer without having the product ready yet. This customer was based in Spain and had been trying to commercialise the process of pyrolysis for years. We teamed up, raised €8M investment, and built the world's first drink carton recycling plant. Then we entered the market with our proven solutions. Selling plants and raising funds in 2011 was tough. It was a crisis, capex investments were impossible. We then pivoted and moved the company to Arnhem in The Netherlands to start development of a new application focused on the recycling of paper sludge. And AKZO Nobel became a partner.
Being cofounder, my official title was CFO, I raised about €15M in total and was doing all kinds of work. Last year, after having been with my company for 15 years, I simply decided I needed a change, so I did. My cofounder continued.
Circular and Impact are important now more than ever. I enjoy helping other founders with my experience. This is why I've been a mentor at Yes!Delft for example. Here you get access to some fantastic technologists. A friend of mine is doing Oceans of Energy, installing solar panels in the sea. I helped him for a while. This is also when I came across Eneco Ventures.
I'm now employed at Eneco Ventures as Investment Director, looking for investment opportunities that have passed the idea-stage and are good for the environment. We are now 6 of us in the team and we have a portfolio of 10 companies that we invested in over the past years. Our aim is to do 2 to 4 deals per year, of course energy related and active in our home markets (Germany, Netherlands, UK and Belgium).
"I believe my advantage in spotting the right ones is that I have a relatively better understanding of how the cogs turn inside startups, as I've been there myself for a long time."
What's your personal strategy within Eneco Ventures to invest in startups?
Energy has a major impact on climate change. Simply put, the global change to a sustainable society must come from somewhere. And I think it will come through groundbreaking new technologies, especially from talent at leading technical universities. Ideas that started in people's minds that turn into startup companies.
I believe my advantage in spotting the right ones is that I have a relatively better understanding of how the cogs turn inside startups, as I've been there myself for a long time. And of course my technical background helps.
The risk appetite at Eneco is perhaps slightly lower than my own comfort level with risk. That doesn't alter the fact that Eneco Ventures can take considerable risks, though. Take a look at our portfolio company Thermondo for example. They're disrupting the entire domestic oil-to-gas heating situation in German homes. A big risk in terms of investment, but also a big financial and societal reward when successful.
What's your passion?
I have two: 1) Working with scaleups that want to improve the world and 2) being in nature – I love running, hiking, and camping. Both passions together give me a better-balanced life.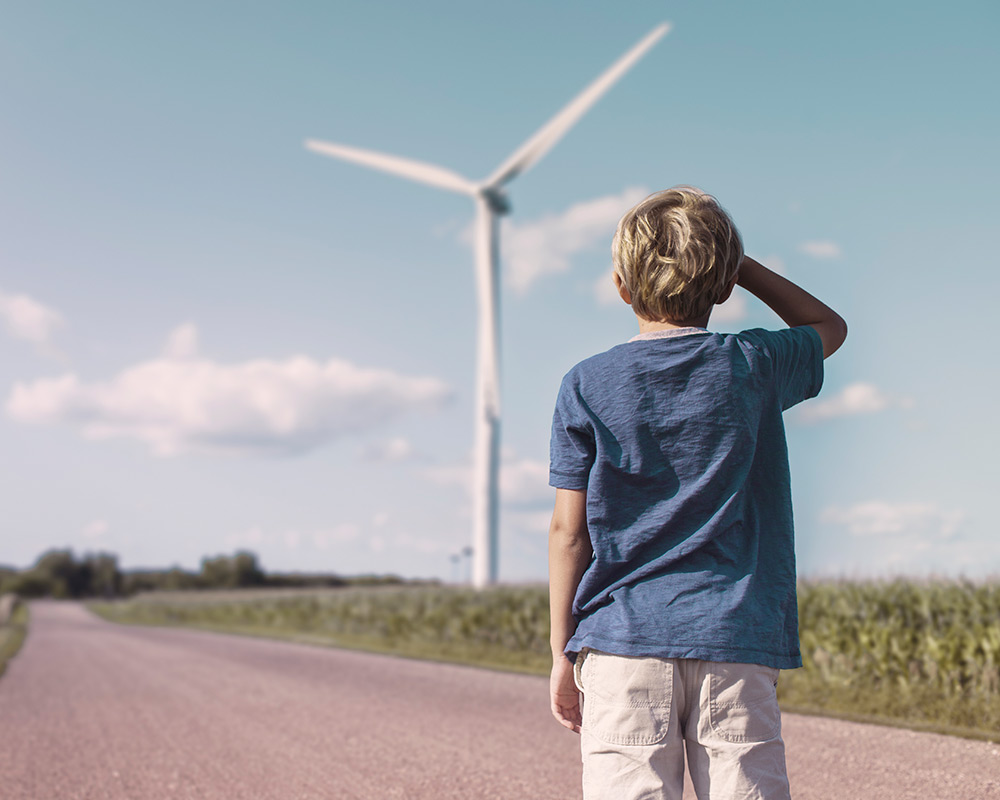 What's been your biggest screw-up?
One thing is tech. The other is making the world around you enthusiastic about your story.
Looking back, I've made (too) much of the classic engineering mistake. I leaned too much on the tech side of things and too little on selling our story. I should have involved more people who were able to do this for me.
I learned this the hard way when – 10 years into building my company – there was a sudden competitor who could tell his similar story so much better than I, even though he was nowhere near the quality product we had built.
Conclusion: you have to involve the right people who can tell your story early on!
" I leaned too much on the tech side of things and too little on selling our story. I should have involved more people who were able to do this for me."
What's your biggest personal success so far?
Having built something great from scratch to success!
It all started for us with a simple business plan and a technology from a lab in Cambridge. Seven years later we had developed a world-first innovative company with a factory plant, where people from all over the world came to visit to watch and learn. The plant was fully operational 24 hours a day. We celebrated the opening with a big ceremony where the President of Catalonia did the opening speech! This is really cool.
What are you looking to invest in next?
Emerging trends: anything related to electric transport and digital energy applications. The role of utilities is changing as people are now organizing themselves more and more into small energy communities. That's why I'm also looking at microgrids and scalable software solutions. These things matter to me.
Ticket sizes we typically do start at €500K, but our sweet spot is between €2M-€4M.
What would you bring to a startup?
Besides money, we help our portfolio companies with everything we can, ranging from sharing our vast knowledge to doing pilots with our renewable assets, and from coaching management to providing access to our huge database of end customers.
Not only can you find relevant matches with investable startups near you through Fundsup, startups can instantly offer you the excitement of their successes when you join their journey.
Yes, investing a bit of money in startups remains risky, but less if you're involved yourself. It's all about the package you'd bring to a startup team: knowledge and network are appreciated by teams early on! Search yourself for relevant startup investment opportunities, chat in-app directly with the founders, meet up in real life only after you're confident enough. Register today for a Fundsup investor account.
Fundsup is the early-stage matchmaking platform for investors and startup founders. It accelerates sustainable innovation by fostering powerful connections.