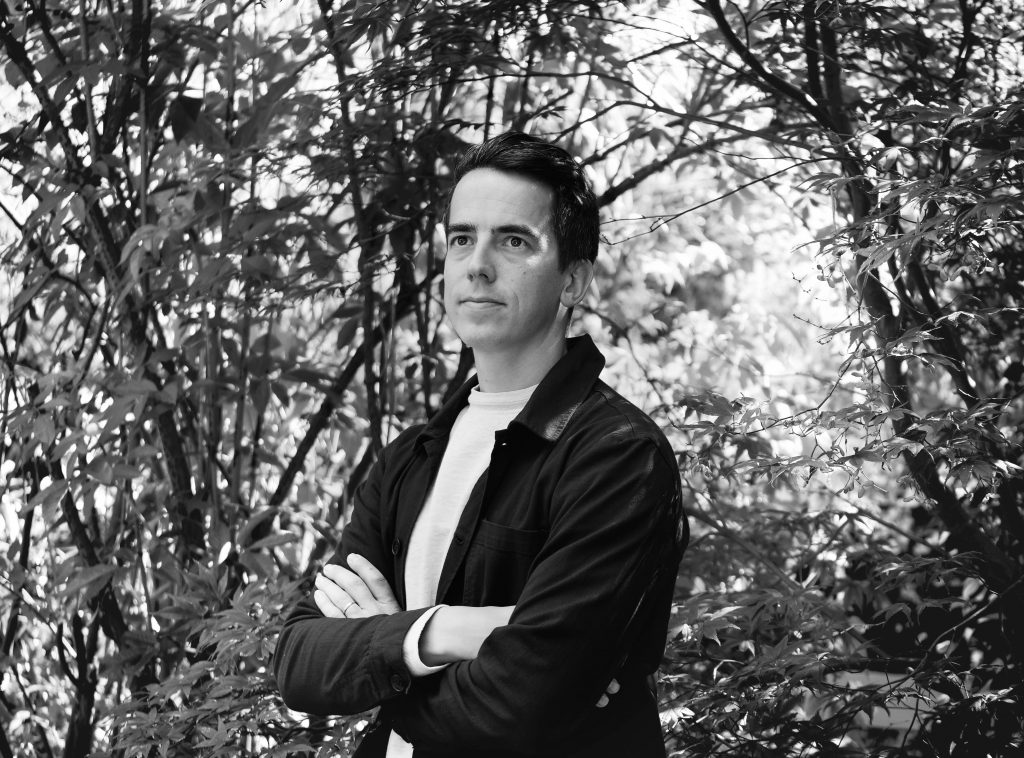 In "How I invest" we interview top Fundsup investors about their investing style.
In this week's edition of How I Invest, we interviewedPaul Veugen (founder of Usabilla, sold in 2019 to SurveyMonkey for USD80M).
Paul explains his crystal clear and unique investment strategy and his level of involvement in the startups he's invested in.
Hi Paul, can you tell us a little bit about yourself?
I'm 36 and eleven years ago I started my first company when I was still a university student. I noticed that I couldn't do much with the available market research and customer feedback, so I built something myself. This later morphed into Usabilla.
After handing over my role as CEO of Usabilla in 2012 I founded Human – one of the first all-day activity trackers for the iPhone. It was a quite radical idea: You could donate battery life. I sold this company to Mapbox and moved to the US for them for an exciting three year period. After that, I wasn't done yet in the US so I joined Color.com – a biotech super-scaleup that powers the future of healthcare.
Recently I moved back to The Netherlands with my wife and kids. This was also when Usabilla was sold and since then I'm actively investing in startups.
"Investors can be very focused on lengthy discussions and paperwork about ARR and reasons why they should not invest. I'd rather spend much less time and energy on all this and just make a quick investment with a small(er) amount. By investing in this way, and doing it more often, lowers my overall risk significantly and the founders truly benefit."
What's your investment strategy?
My strategy is different from most investors. My goal is more to invest in 100 startups and invest €25K-€50K per startup.
Together with Mischa van Leuven I have made more than 15 investments in less than 12 months. All these startups are less than 2 years old, so they're all at a very early stage.
Personally I'm especially proud that I am often the very first to invest in a company. I don't say "hey Founder, if you get €x funding committed and reach this and that milestone, then I will also participate". Never!
Since I started my first company, I was hoping that someday I could be in a position to help other entrepreneurs as well. I invest and provide unconditional support to the founding teams I've invested in. It's the opposite of being in control: it's to stimulate the team, when they ask me to do so.
The above things I find very important. I've learned this from my own very first investors in Usabilla: Marc Joosten and Marijn Pijnenborg – they told me the same back then. Also building a solid reputation in this business is important.
The best deals are those where there's a handful of smart capital individuals plus some funds in the deal. Together this makes a great funding round I'd say.
I find early-stage investing by far most interesting of all ways there are to invest. Putting money in real estate is much less interesting and not exciting.
"My goal is to invest in 100 startups."
You said that you want to support founding teams who dare to swim upstream, but what does that mean?
In one word: I look for teams that show GRIT.
I love companies that liberate data and I like discussing deals together with friends. At first I was very opportune about nearly all deals I saw (and when I look back at my first investments now I am still excited though). But I've learned to find teams that have grit – teams that are not arrogant, but sharp.
To dig deeper into this, I feel comfortable when teams share their fragile setup and don't always show only the good side of things.
They need to demonstrate a unique perspective in terms of product. Not only a beautiful product, but also product-market fit in some way. Show clear ideas about this at least.
Lastly, nearly half of my portfolio has at least 1 female founder or another type of minority in the founding team. I find this important.
"I don't spend time and energy on the startups I've invested in, unless I'm asked. I think great investors are very laid back except when there are problems."
Can you name 3 of your investments and how much time you dedicate to each venture?
Sure, here are my 3 most recent investments:

1. Walter Living. Helps you find the right house. Interests are not right. Digital real estate agent.
2. Tella TV. Two guys from Amsterdam. YCombinator also invested in them. Including some Operator.exchange investors. Nice that we could participate with some Dutch Angels in a round that was done in the US (even though the team is Dutch).
3. Headroom. First thing I did was turn this service back on when I came back to the Netherlands.
As mentioned, I don't spend time and energy on the startups I've invested in, unless I'm asked to help. In my experience great investors are very laid back except when there are problems.
Problems come at the least pleasant moments. And these always and often come directly after each other! Then there I am. Also specific questions.
Where are startups in your total investment plan?
I try to keep a mix to spread my risk. However, I started with relatively few startups and a lot of "safe bets", but now that the world looks relatively weird I invest much more in startups. I just don't understand all those existing markets well (referring to real estate and the public stock markets). That's why I diversify within the startup ecosystem. It feels right.
What's your passion?
Building things myself!
I get a lot of inspiration from building new teams. Getting new people to work together is certainly a passion of mine. Mostly, I'm already working on it before my 6am alarm clock goes off.
The takeover of Human by Mapbox was plan B. Plan A was to build a world-class company out of it. But in your head this idea has to get its place.
Earlier this year I took a break. Since I was 14 I never took a long break. It took a while before I was physically disconnected. For the first time I was on vacation and didn't have an urgent to do list. This is when I learned that I do love to build things, more than anything else.
It is good that I took a break. I get new forms of excitement and learned that when you go into the red it's tough to recover from it, not easy to recharge.
"My job is to be your greatest cheerleader. In the early stages."
What's been your biggest screw-up? Aka biggest learning?
I'm a purebred optimist, so I tend to forget all the bad things very quickly.
At Human we built our own growth mechanisms too late, partially because we were seeing massive growth when we got featured by Apple on the App Store. At any point in time we would be featured in hundreds of spots on App Stores in different countries, driving most of our growth.
We did this because at that time there was a lot of excitement around fitness and health. We didn't think at that time that our business model had to be rolled out. We had sometimes forgotten where our business need came from. There simply aren't that many opportunities to make money from an internet company, but I do want to know where the founder thinks this should come from.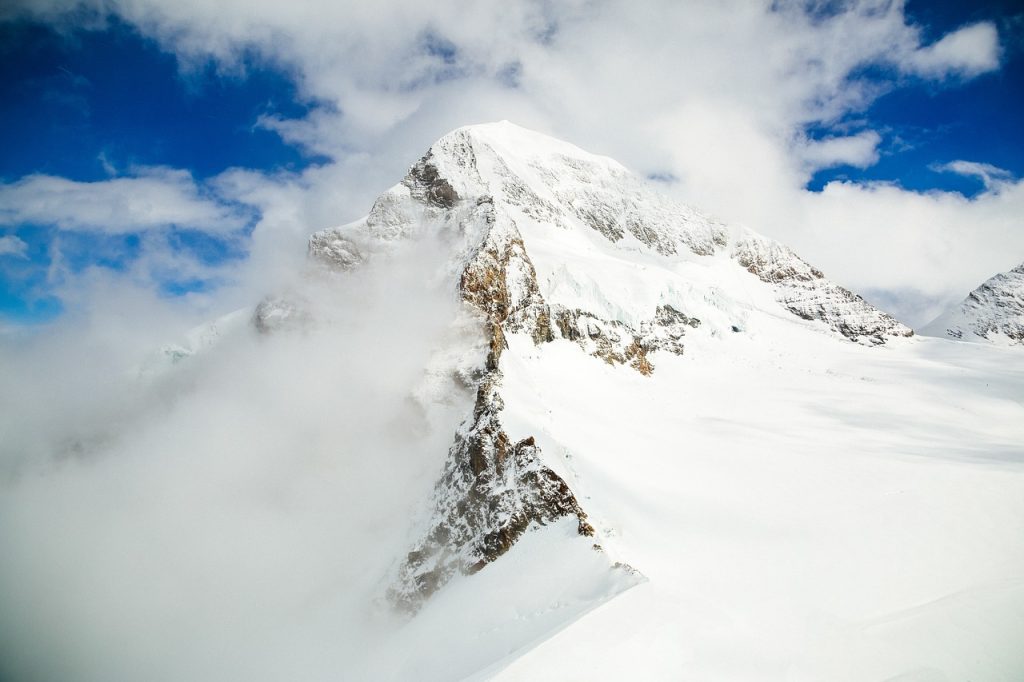 What's your biggest success so far?
My 2 children! This is my daily success. And in terms of business it's of course Usabilla and Human.
I am very proud to have built something successful twice and in hindsight I see why we built these companies. Both product propositions were quite early for their time though. Creating something out of nothing, together with the right teams.
I'm a bad developer and a bad designer, but I speak the language of these people. I therefore think that the fact that I have a power to get others excited about my vision contributed to my biggest success. And I know how to spot and hire talent.
At Usabilla, my college friend Marc went from being the CTO of a startup to making Usabilla big I know Marc from college – we also both rowed at the local rowing club. Marc brings a very different skill set and is much more patient than me. And same for Roel, who we hired as chief commercial offer and brought a great commercial skill set. Together they built Usabilla into a great company and a huge commercial success.
My point is that I not only know who to hire … but I know when to let go of full control. When I handed over the key to Marc to run Usabilla, I wanted him to have complete freedom to make decisions.
What are you looking to invest in next?
Products that liberate data are highest on my radar right now. I have an affection for tools for SAAS products. How to make things faster and easier. Products that create a fair level playing field, so that as many people as possible are not left behind and get involved.
I want to see, feel and touch first products or prototypes. Being the first investor to touch and review a new product is exciting. I'll invest in teams that have a solid picture of the market in which they operate. And a step by step plan to conquer it. I prefer a diverse founding team.
Yes, investing a bit of money in startups remains risky, but less if you're involved yourself. It's all about the package you'd bring to a startup team: knowledge and network are appreciated by teams early on! Search yourself for relevant startup investment opportunities, chat in-app directly with the founders, meet up in real life only after you're confident enough. Register today for a Fundsup investor account.
Fundsup is the early-stage matchmaking platform for investors and startup founders. It accelerates sustainable innovation by fostering powerful connections.