This Table is focused on investing in Dutch startups focussing on decentralized technologies such as Blockchain, NFT and Web3.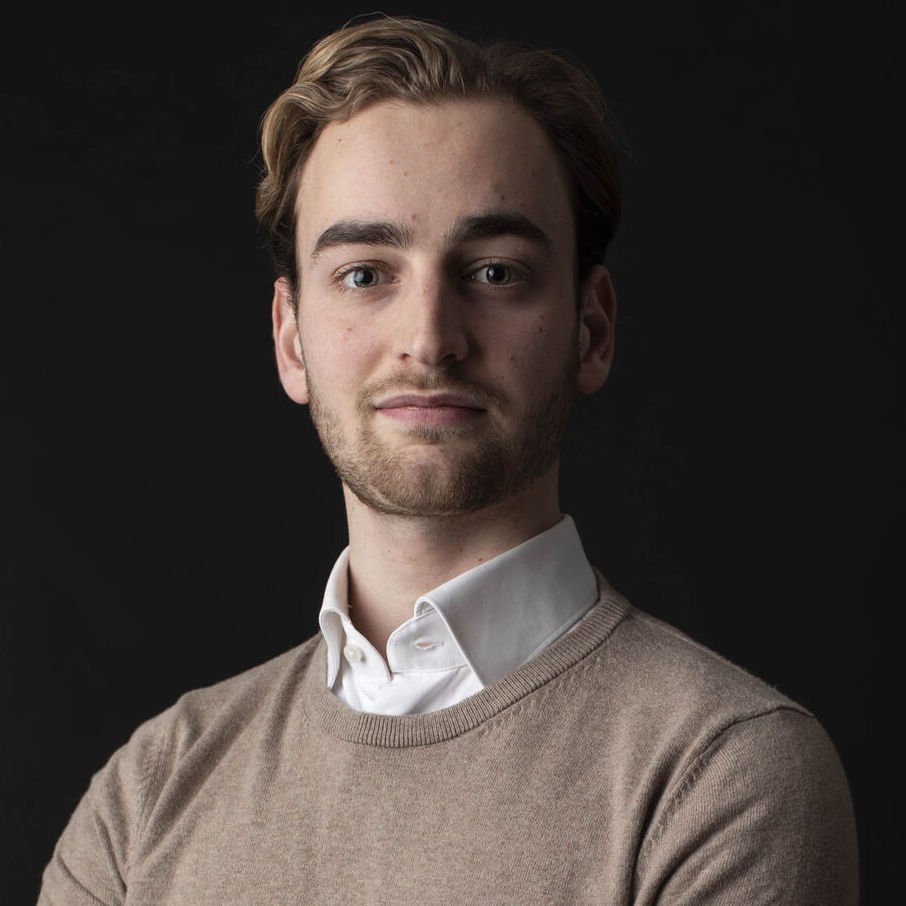 C. S. Sauerbier Couvée
Investing in Early Stage Startups in The Netherlands. Expertise in FinTech, HealthTech, ClimateTech, AI and Web3.
Go from deal discover to deal making together
Forge deep relationships and do deals together
Informal investing can be lonely. Find your Blockchain, NFT and Web3 tribe and invest together. This community of experienced and new investors prioritizes quality dealmaking within the sector.
Level up your FinTech knowledge
Whether you're already a Blockchain, NFT and Web3 investment expert or just getting started, your fellow members will help you identify opportunities and make investments.
Get found as an investment group
The FIT Blockchain, NFT and Web3 forms a sector specialized investment team and is showcased as such to the investors, founders and venture builders. Blockchain, NFT and Web3 startups will benefit from this expert group when getting started.
Applications to join this table will be reviewed by the Table Captain. If the Table Captain feels you are the right fit, he or she will contact you.
You have to be a PREMIUM investor member to join a Fundsup Investor Table. Join now.
Join fellow members of this Table
When accepted by the table, you will meet fellow table members – passionate about financial technology, innovation and talented teams within the industry.
Discuss investment opportunities
You'll work together by discussing opportunities, in app pipeline management and live meetings to successfully close deals. You will be supported by the Fundsup team along the way.
Guide the startup on their journey
After a successful deal has been made you and your fellow table members will guide the founders with your knowledge, expertise and network and spur them on to further growth and possible follow-on investments.
Frequently Asked Questions
Sign up for our newsletter