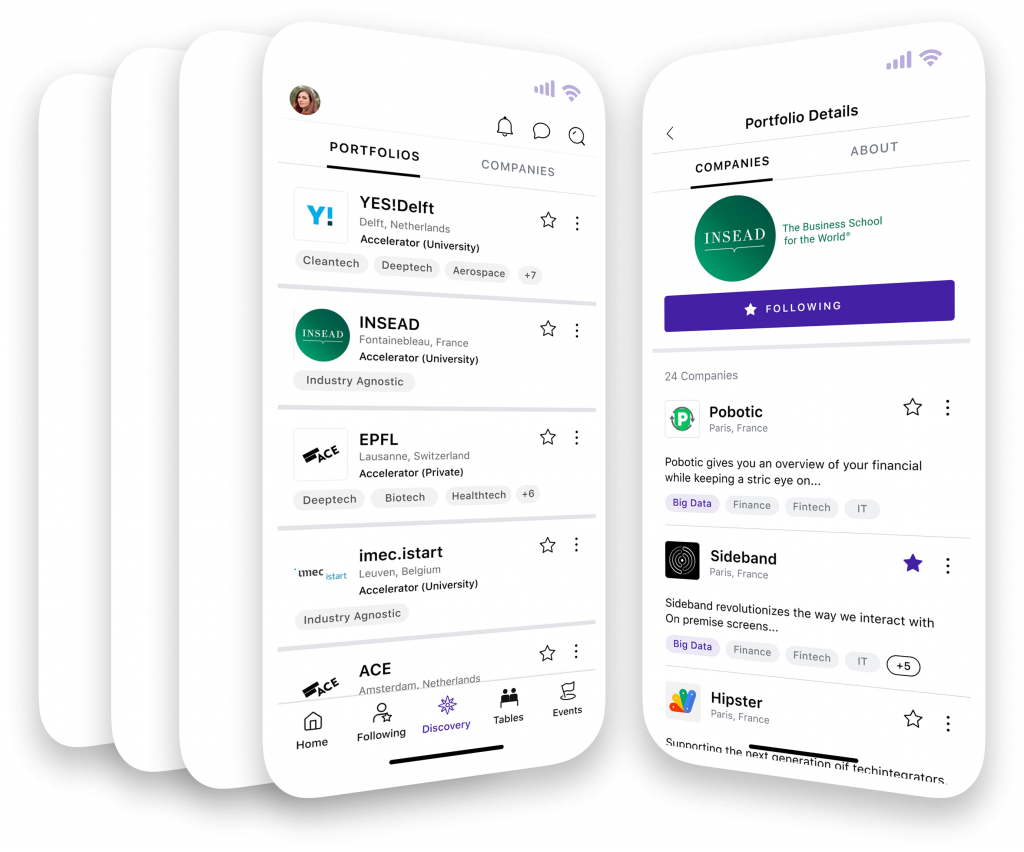 We are proud to announce that we have onboarded INSEAD as our newest ecosystem partner. 
Founders of startups at INSEAD can now use the platform to create and involve their investor network. Investors can track the INSEAD portfolio of startups and get notified when new startups are added. 
INSEAD joins other academic incubators in Europe such as Yes!Delft, UtrechtInc from the Netherlands and EPFL from Switzerland who are already represented on Fundsup.
We feel that the partnership with INSEAD, who is in the top 15 unicorn creating universities in the world, secures a portfolio of well-suited founding teams for the investors on Fundsup. It absolutely adds value to our community and I believe our community can be of added value to INSEAD related startups.
"We are looking forward to creating an engaged angel investor network around the INSEAD startup portfolio." says Nancy Hsieh, Executive Director at the Maag INSEAD Centre for Entrepreneurship. "As part of the Maag Centre's mission, we aim to accelerate the entrepreneurial ambitions of our INSEAD students and alumni. Fundsup is one of the tools we offer to our founders to help them on their entrepreneurial journey."