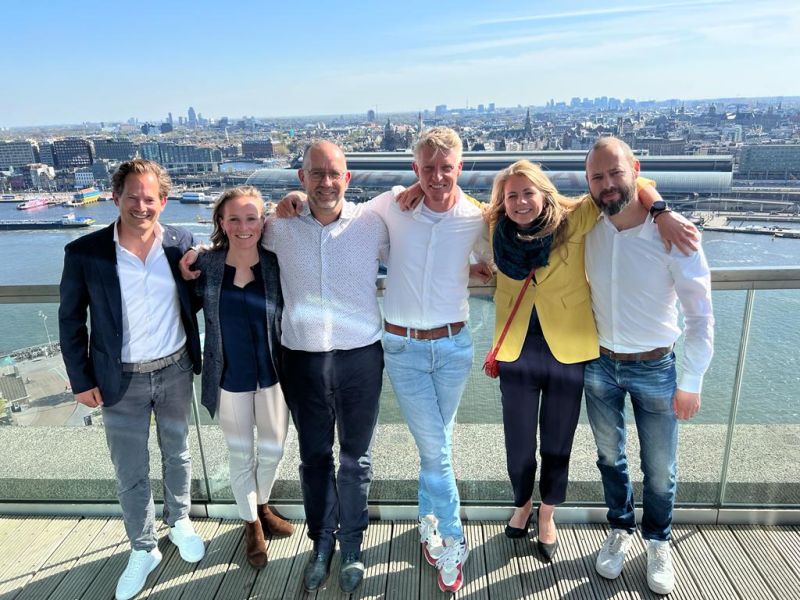 Omnimap has grown over the past seven years without external financing. Until they raised 3 million growth money in 4 months. We spoke to Marjolein van Hage, CFO of Omnimap, about the choices that led to the successful round.
What was the reason for taking a step towards external financing?
There were conversations with investors in various phases. The vision for Omnimap was created seven years ago as a product of parent organization H2 Hydrogenic B.V. (established in 2004). Omnimap has been bootstrapped for the past 15 years. The two founders started as independent ICT consultants in complex chain integration issues. During that work, the idea arose of a common foundation to be able to serve more customers more quickly from the scarce expertise. These activities resulted in the Omnimap platform. An Enterprise ready low code innovation platform that runs entirely from Microsoft Azure. They have brought the company to what it is today under their own steam.
There was no match during discussions with external financiers in recent years, and it was not the right momentum. Meanwhile, the demand for Omnimap grew so strongly that financing growth from its resources was no longer justified or would act as a brake on potential growth. In the first phases of Omnimap, the focus was mainly on technology, where we have also grown commercially in recent years. We have never been as well prepared as we have been now. In 2020, I started sparring with the founders. We started talking about the future of Omnimap, the growth they envisioned, and how we could achieve it. Based on that, we made a plan together.
We started in January 2021 by sharpening our positioning, drawing up documentation, and recalibrating the business model. We also participated in the scale-up program hosted by Microsoft. At the end of November, we started fundraising. We put a profile on Fundsup, and we spoke to several financiers.
Usually, you meet possible external financiers through your network. The nice thing about Fundsup is that you can come into direct contact with companies that you might not have found otherwise. And, of course, that also applies the other way around for investors.
You mention good preparation as part of success. What is good practice for a fundraising round?
I had quite a bit of experience from my previous job at a fast-growing startup, where we raised growth money in several rounds from V.C.s, banks, and E.U. grants. Good preparation starts with a good pitch deck, a clear sales proposition, a deep dive into the technology, and a good vision of the future and your financial model. Knowing that you have prepared everything provides comfort in conversations with potential investors and creates much confidence in the first conversations.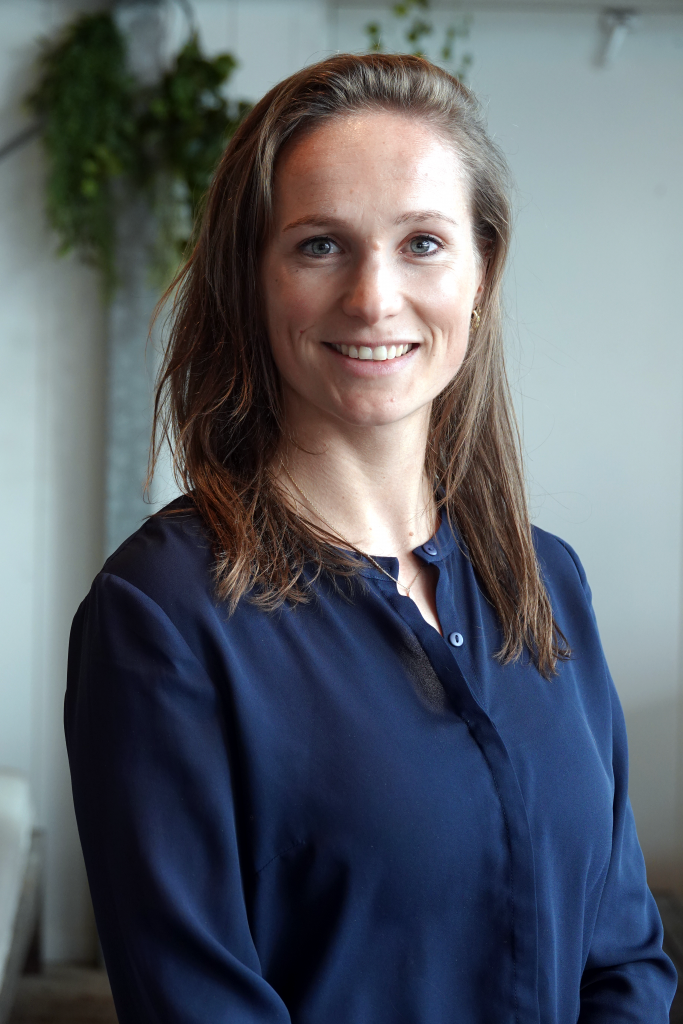 What was the match with Secondstage Ventures?
We have spoken with many parties: family offices and V.C.s. In addition to Secondstage, we were also at an advanced stage with other parties. Secondstage is not a typical V.C. They have a new fund and are closely involved as former entrepreneurs. They, therefore, have a very practical approach. They are very hands-on and think about the value proposition and the organization's growth based on their own experience and knowledge. For our founders, it is nice to be able to spar with other experienced entrepreneurs.
Would you have tips for other CEOs, CFOs, or founders based on your experiences?
Stay close to the core of your business. We have done that too. We have looked at what we are good at and which type of investor is appropriate. Genuine innovative parties do not fit into existing boxes. The temptation to work in the box is there, but it detracts from long-term success.
Would you like more information on Omnimap as an investor? Then please visit their profile on Fundsup: https://api.fundsup.co/go/Jsl1s3y8rf