Discover promising startups
Track companies of interest and connect with talented entrepreneurs. Anytime, anywhere.
Fundsup is a highly effective investor-founder matchmaking platform. It is built for one purpose only: unlocking the potential of powerful connections between founders of qualified startups and accredited investors.
Accelerate the change you wish to see in the world
Anonymously browse verified startups and connect with pioneering founders.
Get discovered by relevant investors, 24/7.
Let Fundsup automate your fundraising by introducing you to relevant investors.
Founder and investor interaction explained step by step
The pitch deck
Founders create their dynamic pitch deck and get manually verified before admission.
Tailored notifications
Investors use the Fundsup app to set their discovery criteria, browse anonymously through startup profiles and receive push notifications of potential matches.
Keeping track
Founders monitor their investor traction in a private dashboard. While gaining momentum they send important company updates to interested investors.
First contact
Investors receive updates from a company of interest and decide to reach out by using the in-app chat.
Fundsup enables investors and founders to save valuable time through matching real, verified individuals utilising user generated & updated data points.
"With Fundsup, successful connections between young companies and investors can be made at an accelerated rate, providing startups with easier access to capital and subsequently driving innovation."
Bas Beekman
Program Director StartupAmsterdam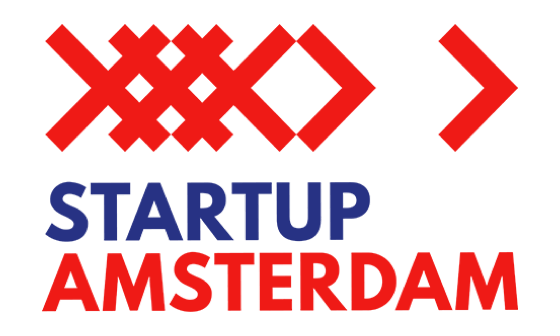 "Through our cooperation with Fundsup and InnovationQuarter we can offer entrepreneurs an instrument to present their innovation to investors and we help investors with a better picture of the investment opportunities in Rotterdam."
Barbara Cathman
Alderman of Economy municipality of Rotterdam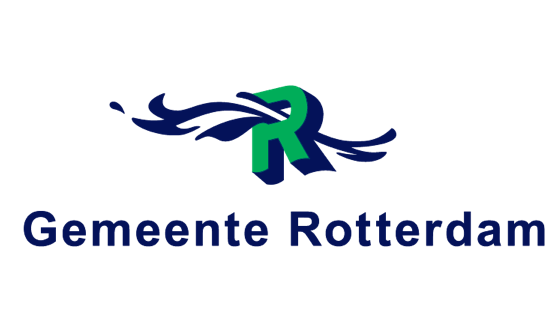 "Fundsup enables us to 'plug in' into networks of investors that are relevant to our startups and thus generate a high-quality deal flow."
Jan Geert van Hall
Investment Director at YES!Delft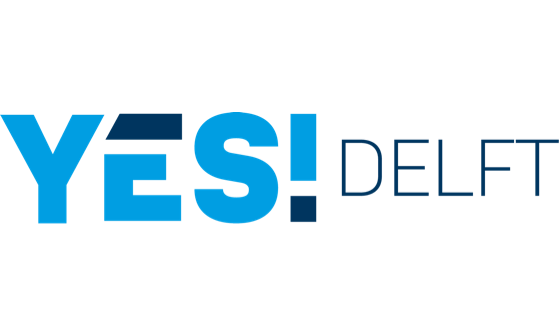 Stay up to date with our latest updates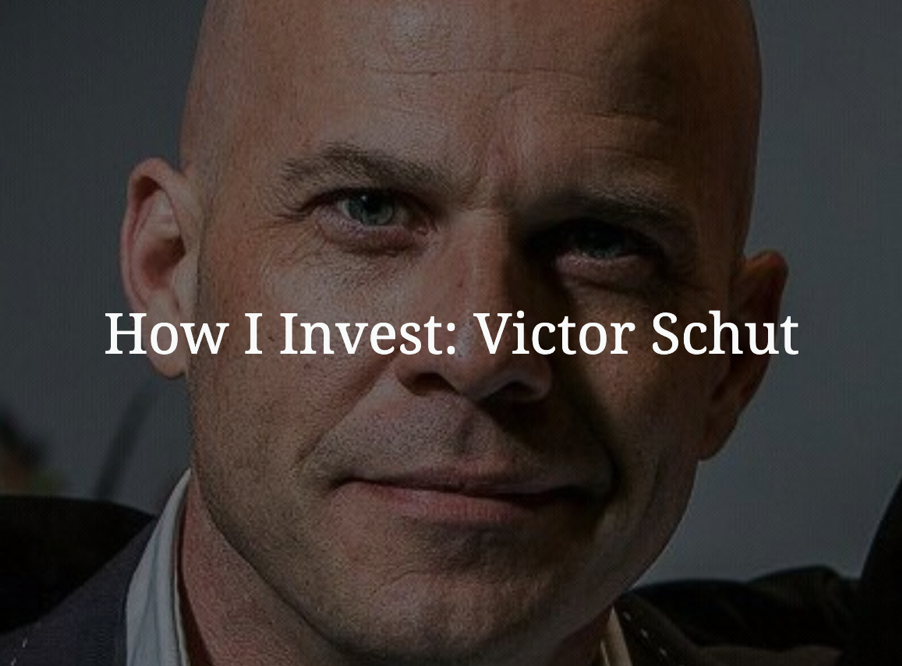 This is our first How I Invest article we'll be releasing every 2 weeks. In it, we'll feature a Smart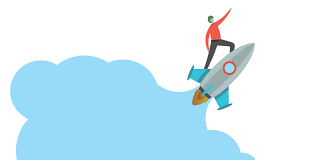 This is a 6-12 months internship (partly working remotely during COVID-19). Fundsup is on a mission to take the friction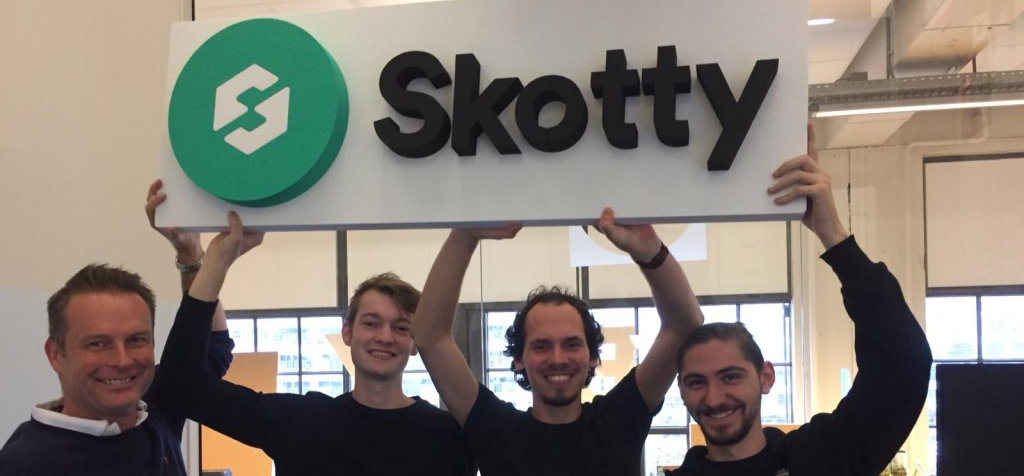 Skotty has been founded in 2016 to create a platform for secure and private online communication.