Discover startups outside your network
With the Fundsup app you get access to more than 500 pitch decks. Discover startups that match your criteria and get early access to leading academic startup programs.
Get verified and start for free,
Download the app now!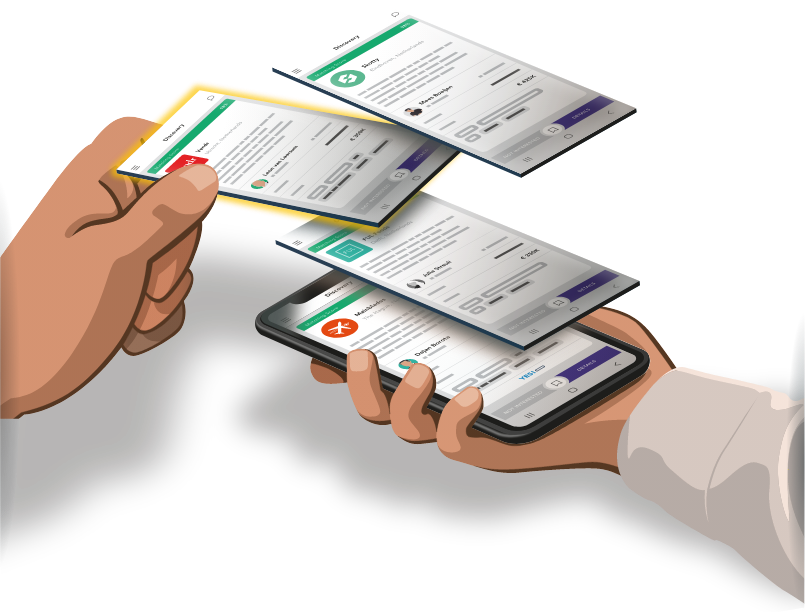 Founder and investor interaction explained step by step
The pitch deck
Founders create their dynamic pitch deck and get manually verified before admission.
Tailored notifications
Investors use the Fundsup app to set their discovery criteria, browse anonymously through startup profiles and receive push notifications of potential matches.
Keeping track
Founders monitor their investor traction in a private dashboard. While gaining momentum they send important company updates to interested investors.
First contact
Investors receive updates from a company of interest and decide to reach out by using the in-app chat.
Unlock your dealflow, discover relevant startups and connect with founders
Tailored discovery
Get instantly notified of relevant startups and deep dive into private company and team details.
Screened & verified
Each startup application is manually verified by Fundsup or it's (academic) partners.
Anonymous
Anonymously browse through detailed company and team info until you decide to take the next step.
Track & connect
Track companies of interest and chat with founders when interested.
Stay up to date with our latest updates, interviews and events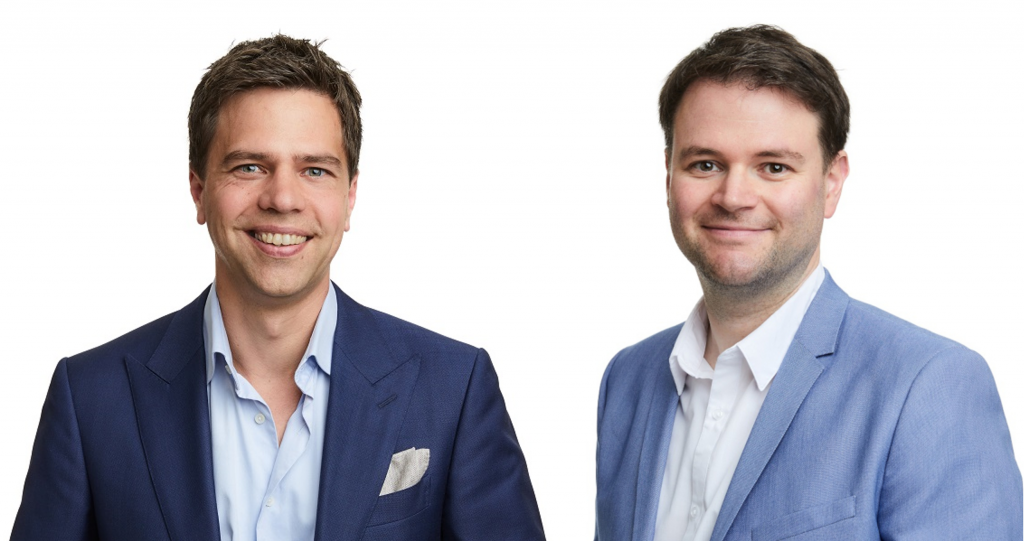 Every month we feature a new startup at Fundsup that forces a radical breakthrough. This time we chat with Leen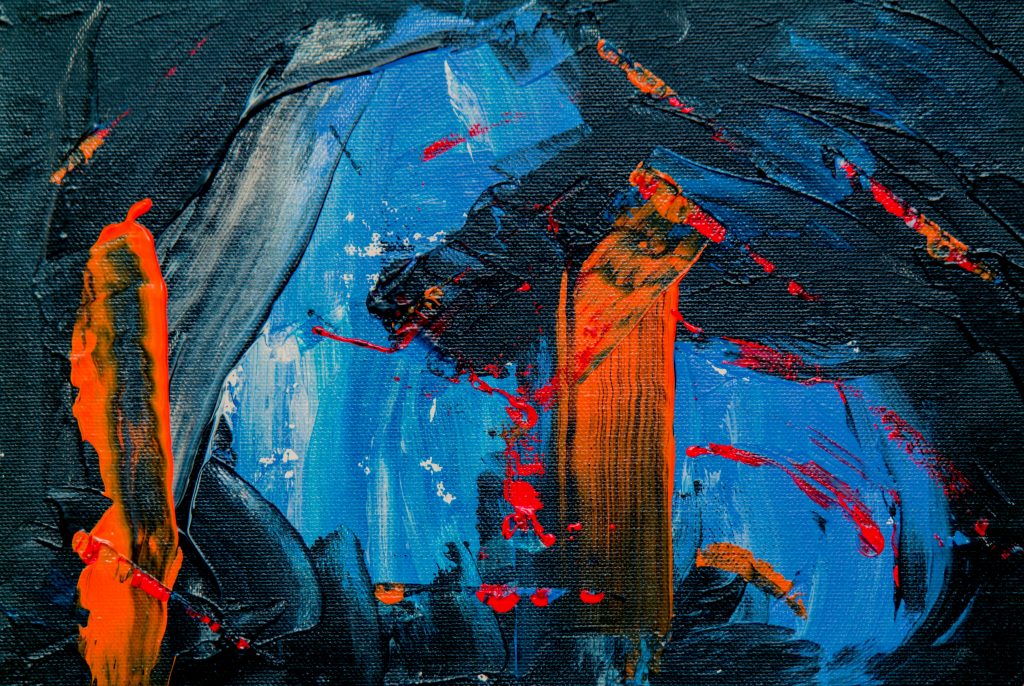 How can founders value their startup if it's pre-revenue? Vuk Vegezzi from BV4, a certified startup valuation company, selected and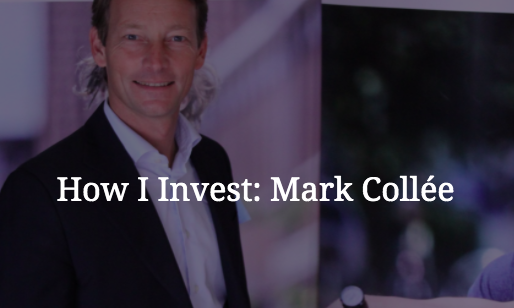 In this How I Invest, I've interviewed Mark Collée – a corporate professional turned entrepreneur/investor. Mark talks about the motivations