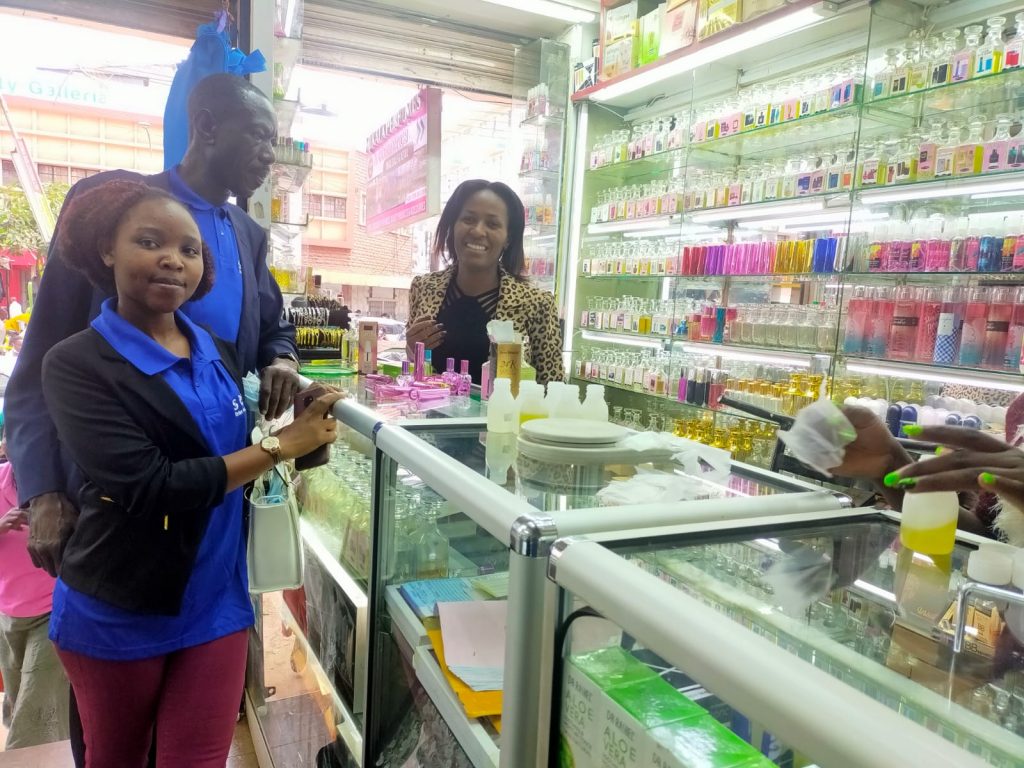 Sevi launched a B2B order-now-pay-later service in Kenya and is looking to expand rapidly to other countries in Africa. Small businesses, in particular, have difficulty in obtaining (pre-)financing.
We catch up with Walter aan de Wiel from Sevi on the financing rounds and fund.
A Dutch translation of this article can be found on Emerce.
For what kind of problem does Sevi offer a solution?
"What we offer is an order-now-pay-later service in Kenya. And we do that business-to-business. Take, for example, a small newsagent. He buys the stocks in Kenya for which he now has money, not based on the demand in the market. Through our system, he can buy on credit from the selling party. We pay the seller in advance from our system. The kiosk, so the buyer, can repay us in various installments."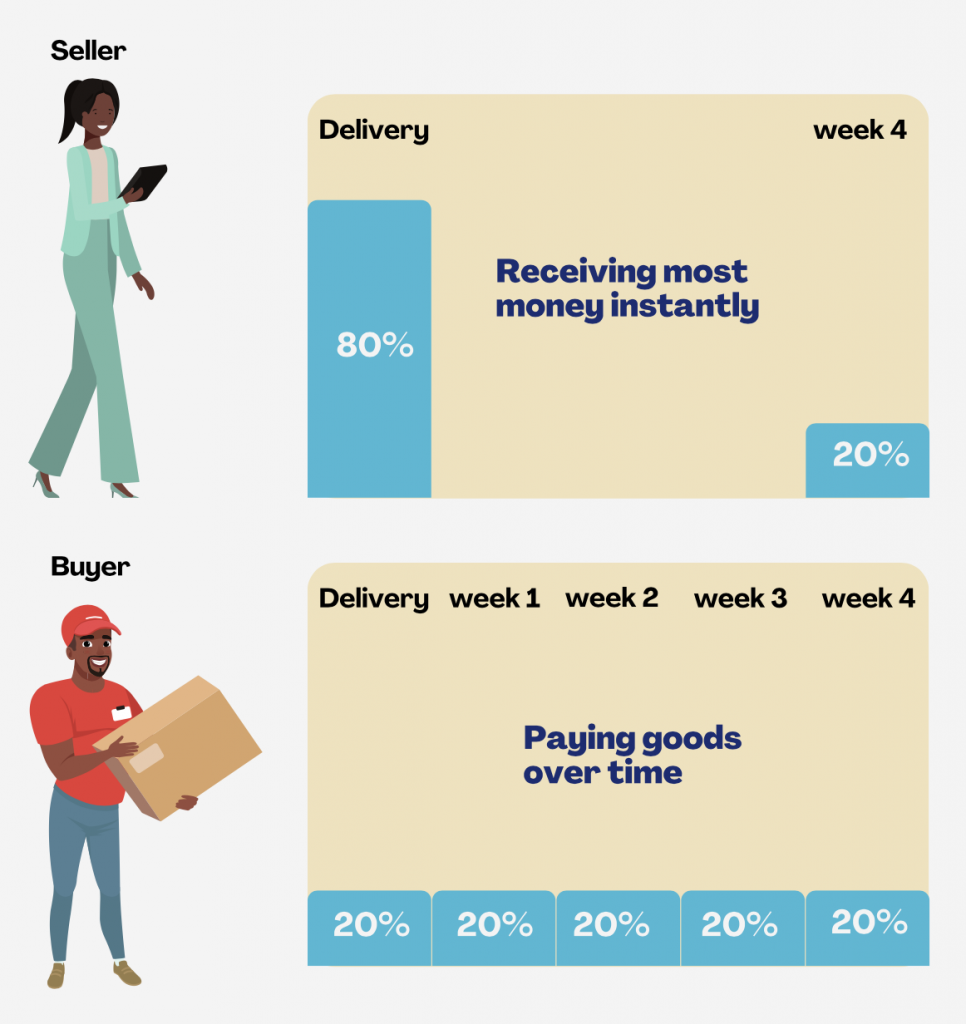 Why are you starting in Kenya?
"Our product is wholly aimed at developing countries. In the Netherlands, it is very normal to purchase on an invoice basis and have a payment term of 30 days. This process is unusual for small businesses in developing countries. You always pay with cash. That puts pressure on a value chain if there is a cash flow problem somewhere.
We have a good market fit in developing countries because we solve everyday problems and have a more significant impact
Kenya is the first country because they are ahead of other African countries regarding IT infrastructure and mobile money use. They are open to innovation: both the regulator and the customer. And we have just started with the first customers in Uganda."
Where are you in the process with investors?
"We will soon be closing a small round of 150K with the existing investor. A larger round will run from the end of September to the end of the year. And finally, we also have the Sevi fund. This ongoing loan fund makes pre-financing in Kenya possible. Investors can get in on this continuously."
Can you tell us about the team behind Sevi?
"We have a brilliant team," he smiles. "We started with two people. My partner designed and developed the IT structure of Sevi. He is one of the top players in the Netherlands. I focus on everything that is not IT, such as business development, and I have extensive experience in setting up companies in developing countries. We complement each other very well in that regard. Together we determine the strategy.
A team of three IT specialists in the Netherlands, who are part of our team, have now been supplemented with support abroad. We have a local country manager, support, and sales team in Kenya. Our country manager is a senior man. He has set up the distribution network for Coca-Cola in Nairobi. So he understands value chains and what happens in them very well. He also worked for Safaricom and launched the first M-Pesa (mobile money) product for SMEs. He then switched to Equity Bank, launching Equitel, a mobile banking app. That combination of experience is gold for us."
How is the collaboration between the team in the Netherlands and Kenya going?
"Last week, I was in Kenya, where we had a lot of sales conversations. With his background and network, he is well heard. So we have a strong team with whom we can take the next step."
What will be made possible by the capital put in?
"The financing is intended for growth within Kenya and growth in other countries. In particular to further expand the sales and onboarding team. Expanding the fund is also beneficial for growth because it allows us to serve more customers."
What is a dream profile for you to add as an investor?
"In terms of expertise, someone with legal knowledge and a structuring background would be nice. With a fund, a company in the Netherlands, and a company in Kenya, it is essential that we structure it legally as we grow. The sting we have now and who wants to continue investing has a banking background. So someone with legal experience is a good addition.
We do not necessarily focus on impact investors. But notice that our impact is also of value to regular investors. The effects of our service on entrepreneurs in these countries, who can do without loans from loan sharks with bizarrely high-interest rates, are considerable. Bank loans are often not accessible to these entrepreneurs, and alternatives are far too expensive, which means that entrepreneurs in developing countries often find themselves in a catch-22. That is why we started Sevi in ​​the first place."
And in five years? What does Sevi look like then?
"Our goal is to be in five countries in Africa and that we will be a mainstream product in those countries. By then, we are known by distributors and their customers and are the first brand mentioned. Another goal is for mainstream capital to enter the value chains through us. Which is possible through us with manageable risks, low costs, and insightful data."
More information:
Want more information on Sevi? You can find them on Fundsup: https://api.fundsup.co/go/NKaL4dTxf