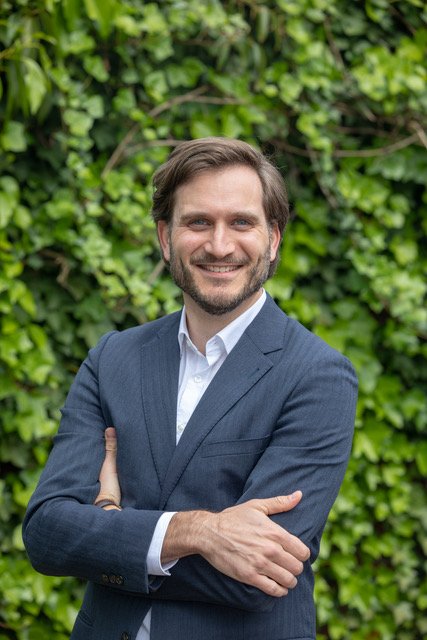 More than one month on the job already, so it's high time we introduce our new COO to the world. The team is overjoyed that Wilfred van Schie has decided to join in on the Fundsup journey.
"After a career of more than 15 years in retail banking and financial consultancy I joined Fundsup in the role of COO as of October 1st."
I wanted to apply my experience in large and smaller firms, in organizational design, operations and risk management, for a cause and challenge closer to my heart.
"At Fundsup I found this challenge, building a company that combines angel capital with startups with the ambition to change the world for the better. My day to day role, what I have experienced so far, comes down to chief admin, finances, risk, processes, HR and the works. A really exciting and broad suite of activities to bring Fundsup to the next stage in its development. And it's a cool challenge for me to use all my acquired skills and experiences of the last 15 years. I am looking forward to meeting many of our members, virtually or face to face, and hearing how we can further develop our proposition."