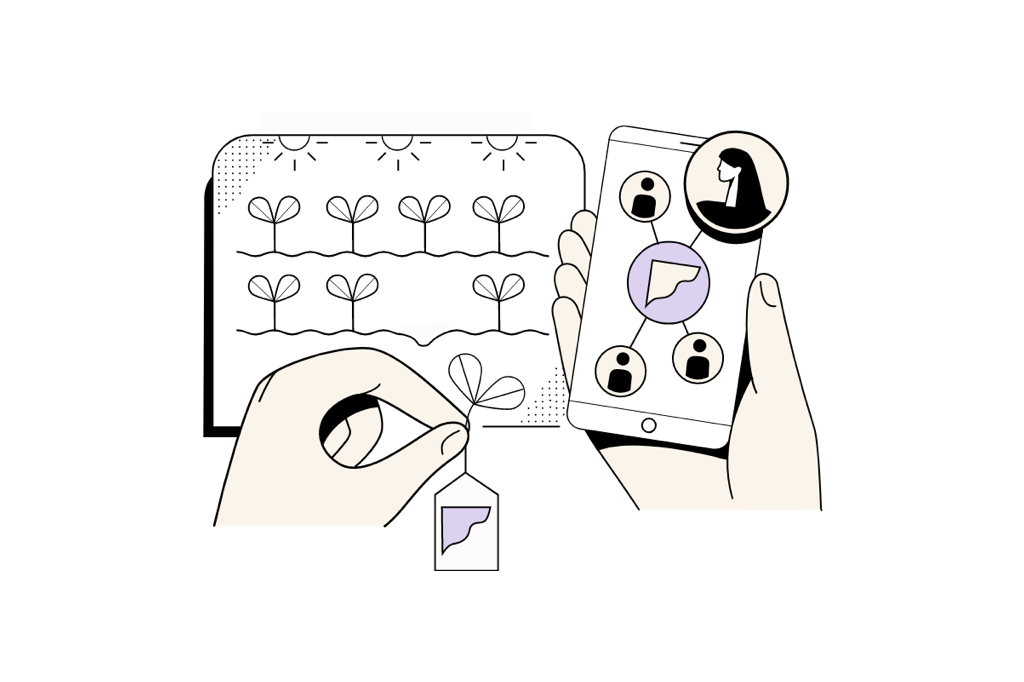 We live in an unprecedented era. Within a few weeks, the coronavirus has created a new reality. Instead of being defeatists, though, we can put a positive spin on it all. How to seize investment opportunities in times of crisis?
Let's have a brief look at the way in which this crisis is handled. Countries such as Israel, which have always fought to keep their head above water innovation wise, have responded swiftly. But the U.S. and Europe seem to lag behind. Why is that the case? Well, prosperity might have made them a tad lazy – in the world as we knew it, the majority considered innovation an option rather than a necessity. Now that things have turned 180 degrees, it's high time for them to adapt accordingly. How? By doubling down on innovation, accelerating into the future at full throttle. Because that's how you seize opportunities in times of crisis.
Financial crisis investment strategy: time to tackle obstacles
The question, of course, is what financial crisis investment strategy you should adopt in a fully digital world, where live networking events aren't an option and children interrupt virtual business meetings. You might wonder whether there are any opportunities in times of crisis at all. The good news is, there are – and all you need to do is change your mindset and embrace the possibility of discovering startups that check all your boxes online.
Take a minute to think about when you just started out. Close your eyes for 30 seconds and go back to 'the old you.' What did it feel like to be a young innovator with a brilliant plan but fairly empty pockets? Especially in tech, startups need to grow fast, and a seasoned expert's contribution is indispensable.
Bearing that in mind, here's a hands-on financial crisis investment strategy: be that person for young talent. It's not only your financial investment that will be invaluable to them. They need your relevant knowledge and experience, too. You can keep it all to yourself and adopt a passive attitude, or you can get involved with a startup that excites you and celebrate small successes together. You won't just do it for them – you'll do it for you. After all, excitement is the more practical term for happiness.
On top of that, this approach will help you contribute to the innovation struggle between your continent and its counterparts, supporting your geographical region's endeavors to gain a more competitive position. All the more reason to invest now – in the thick of an unheard-of crisis, you can seize the opportunity to become an impact investor who isn't just in it for the financial return, but who also looks to make a beneficial social or environmental impact.
Crisis investment opportunities: 3 tips to unearth hidden chances
Make fast decisions
Don't keep testing the waters. They're fine. To seize opportunities in times of crisis, you need to act fast. Once you get all the information you need, there's no need to dwell on it for an extended period of time. Say yes or no within one week.
Offer a helping hand
If it's too early for paperwork and signatures, get involved. Be proactive: rather than waiting for a startup to approach you, offer help. Becoming a mentor is a great way to discover whether a company is investable. Within one month, you will know enough to make a decision. So hop on the innovation ride and use some of your spare time in this crisis to coach a startup that sparks your interest. It will be a win-win situation.
Consider costs and benefits
To unearth crisis investment opportunities, it's important to realize you're firefighting: your investments in public listed companies are currently at risk, and the future is all but certain. What if you'd invest that money in a well thought-out portfolio of startups that operate in a niche that is right up your alley? The perceived risk may seem high at these early stages, but consider this: you can adopt a hands-on approach, participating in monthly brainstorming sessions and contributing your expertise. Doesn't that come with less risk than investing in stocks of companies whose niches you hardly know anything about?
Want to discover your opportunities in times of crisis?
Think it's time to roll up your sleeves and unearth your opportunities in times of crisis? Discover hundreds of companies that match your purpose today. Download the Fundsup investor app & create a free account now.